Since the Android smartphone is growing continuously with new smartphones being added on a regular basis, you cannot complain if you want to switch over to a new phone. With time passing by, new features and innovative tech has made its way to smartphones and users are pretty excited to test out those features and for that your need to have a new phone. But, one thing that has always bothered since the inception of smartphones, is how you transfer contacts to a new Android smartphone?
Basically, in order to make any smartphone your daily driver, the first and foremost thing that your do is to transfer the contacts. And if you also happen to have bought a new phone or want to use your already available phone as your new daily driver, then you are in the right place. Because, in this post, we will guide you on how t transfer contacts to a new Android smartphone. Though it may sound basic, due to the presence of more mediums to backup and restore, you might want to give this guide a look. So, that being said, let us get straight into the article itself: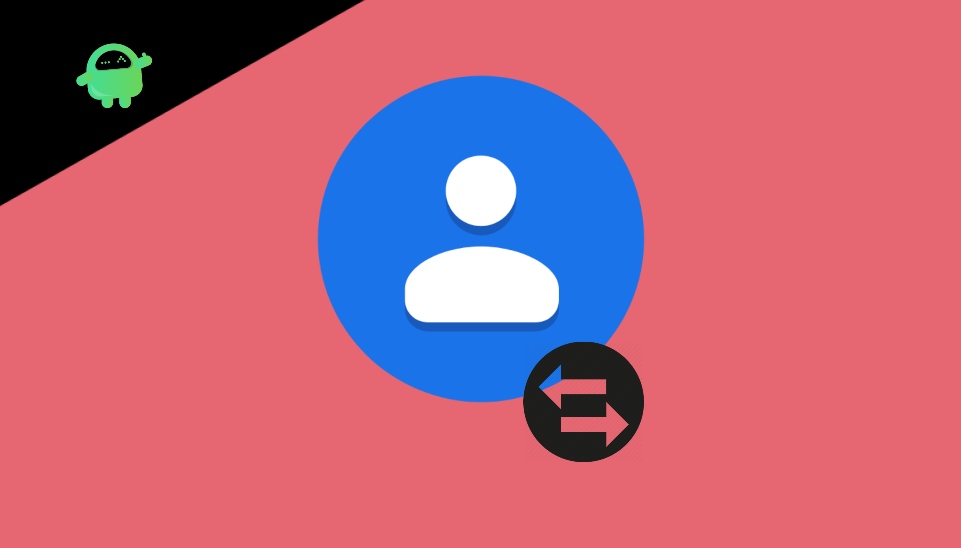 Backup Your Contacts Using Google Account
It's no hidden fact that you need to have a Google account if you want to run an Android smartphone. And for that, you need to have a Gmail account. And that is basically what your need to backup your contacts to your Google account so that, you can have access to your contact list anytime, anywhere. Moreover, the automatic backup feature of Google is pretty handy as it backs everything including contacts, texts, app data, photos and videos, call history, and even your device's settings. All the data is stored in the Google drive and with just a few clicks on your new phone, you can import all your contact list, easily.
To perform a backup:
Open Settings.
Tap System.
Click on Backup.
Enable Back up to Google Drive.
Tap on Contact to see when it was last backed up.
Hit Back up now button to manually backup.
Download .vcf File
In order to download the .vcf file which includes all your contacts in a single file:
Open Contact.
Tap on the hamburger menu.
Head over to Settings.
Choose Export.
Give permission to access your phone's internal storage.
Choose a download destination and press Save to download the file.
Manually Transfer Contacts to a New Phone
Now, to simply import your contacts to a new Android smartphone, you need to load the .vcf file on your phone and to do that:
Open Contacts.
Tap on the Hamburger menu.
Go to Settings.
Tap on Import.
You will be asked if you want to import contacts from a .vcf file. Hit OK.
Select the downloaded .vcf file.
That's it!
With just a few simple steps you can easily import all your contact to a new Android smartphone. Note that it is advised to backup your contacts daily so that your list of contacts are up to date. Let us know in the comments below if you liked this post and were able to transfer your contacts to your new Android phone. Until the next one…Cheers!