In this guide, we have listed some ways and methods that have helped many users fix disappearing DMs on Twitter. Twitter is one of the most popular social media networks in the world. It is used by nearly 70–75% of the population, including you and me. Though Twitter was popular before, It has gained more popularity since Elon Musk took over the company. As we all know, Twitter is used by companies, firms, individuals, and the government to circulate various types of news and updates.
Whenever any incident occurs, people rush to Twitter to get an update about the incident. Twitter has an option to DM people as well as different firms. It is an integral part of Twitter and is most needed for conversation, which can't happen in public tweets.
According to the reports, many Twitter users are facing issues related to the DM feature. Sometimes DM contains important files or messages, and their disappearance is excruciating. However, if you're having the same problem and can't figure it out, do not worry; we do have a proper guide for you.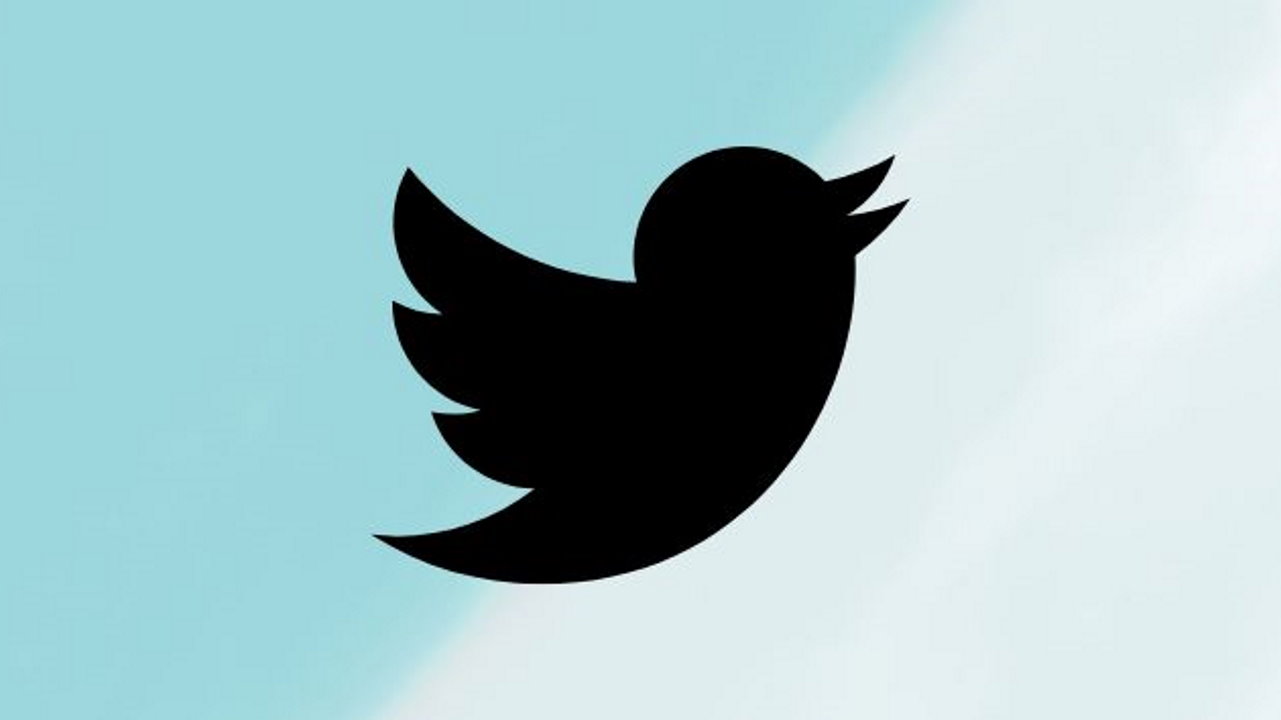 Twitter DM Disappeared, How to Fix Missing Messages in Twitter?
Before the recent update, you might have noticed a small message icon near a person's profile. This message would directly and quickly open the person's DM. The feature was pretty handy to use when messaging someone. In the recent update, the "message button icon" was removed from the profile, so people cannot DM someone while opening their profile. But do not worry; we will fix that for you.
It should be noted that the message icon feature is still present in Twitter's core and has not been completely removed. As a result, it is easily reversed. The methods described below may not be permanent, as Twitter may issue a final update that renders the methods ineffective. However, here's how to recover a missing DM.
We can always bring back the DM icon by installing a previous version of the Twitter application.
Firstly, uninstall the installed Twitter app from your device.
Click on the "Download Old Twitter APK" link and you will land on a page of APK mirrors.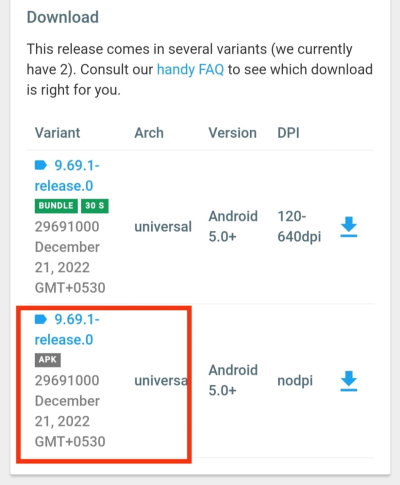 On the page, scroll down a little until you see the option marked in the below image.
Click on that, scroll below, and tap on "download APK."

Wait for the application to download, and on completion, install the APK.
Log into the app once the installation is complete.
Now look for the person you were unable to communicate with previously and see if this method works. However, this method has worked for almost all users until now, and it should work for you.