Windows 10 comes with Microsoft Edge as its default browser. And even though it came in as an update over the Internet explorer, many do not like it at all. Now, most users use Google Chrome or Firefox as an alternative, but some users just want to remove Microsoft Edge from their system completely. And this article will guide you through the process of uninstalling or removing Microsoft edge.
Microsoft Edge is an integral part of Windows 10, though, and messing with it might end up causing issues on your system. So make sure that you want to do it. Getting another browser is the ideal solution if you don't like Microsoft Edge at all.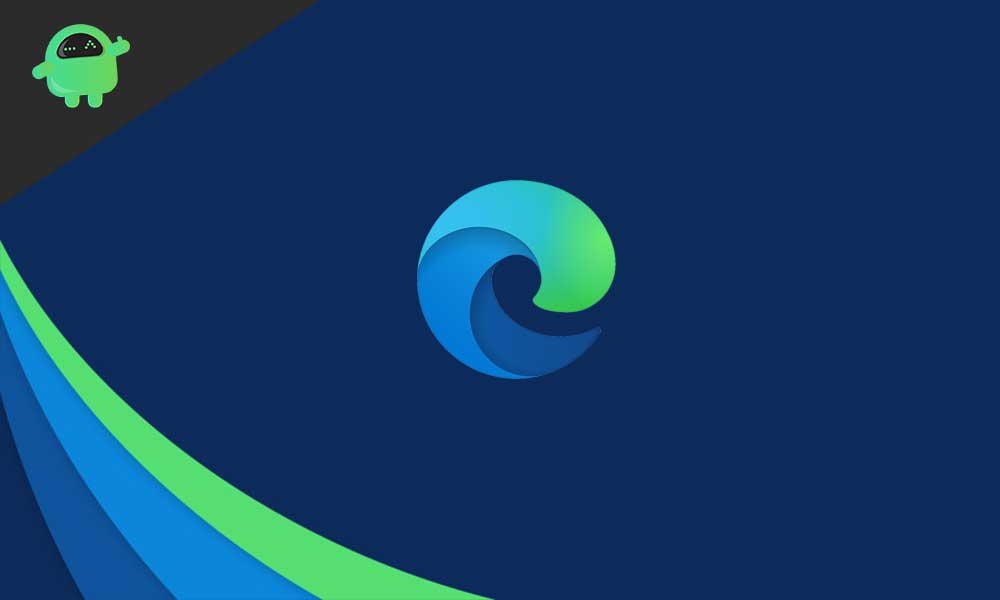 How to uninstall or remove Microsoft Edge?
1st Method- Using a third-party solution:
Download this zip file.
Extract that zip file to any location of your choice.
Here you will find a file called "Uninstall Edge.cmd." Right-click on it and click on "Run as administrator."
Command prompt window will open up, and a process will initiate. Wait till that process is over and then restart the system.
After the restart, you will notice that Microsoft Edge is no longer there.
2nd Method- Rename/Remove Microsoft Edge core files:
Another method that works is removing the core Microsoft Edge files from your system. This is a bit more complicated than the previous method, so make sure to follow the instructions accordingly.
Go to C:> Windows > SystemApps.
Here you will find a folder "Microsoft.MicrosoftEdge_8wekyb3d8bbwe". Right-click on it and click on properties.
Click on the square box next to read-only. Make sure that a tick mark shows up and not just a blue square.
Click on Apply and then click on OK.
Now open "Microsoft.MicrosoftEdge_8wekyb3d8bbwe" folder and click on the view tab on top.
Check the box next to "File name extension."
Look for the files MicrosoftEdge.exe and MicrosoftEdgeCP.exe and rename both of them as MicrosoftEdge.old and MicrosoftEdgeCP.old, respectively.
This will completely disable Microsoft Edge on your system. If you face any difficulties with Windows due to this, then just rename them back to MicrosoftEdge.exe and MicrosoftEdgeCP.exe.
If you are facing an error when you are trying to rename the files, then you probably don't have ownership of that folder. To fix this,
Right-click on the "Microsoft.MicrosoftEdge_8wekyb3d8bbwe" and click on properties.
Click on the Security tab on the top.
Now click on the Advanced button, and it will take you to the advanced security menu.
Find the owner section here, and you will see it set to "Trusted Installer." Click on the change option next to it.
Under the box "Enter the object name to select" enter Administrators and click on "Check Names."
Click OK and then check the box next to "Replace owner on subcontainers and objects." Now click on Apply.
Then click on OK and go back back to the security window. Click on Edit.
Click on Administrators under Group or user name and click on Full control.
Tap on apply and click on OK.
This will give you access to rename the files if you couldn't do it before.
So there you have it, two effective ways to remove or uninstall Microsoft Edge from Windows 10. Rather than completely uninstalling Edge using the 1st method, I would recommend going for the second method. If anything goes wrong after it, you could just retrace the steps and set Edge back up like it was before.
If these methods did not work for you and if you are having any difficulties, feel free to let us know through your comments. Check out our Windows tips, Android tips, iPhone tips, and much more for more updates like this.