Saints Row 2022 was a much-awaited title after the third title was released a while ago. Saints Row 2022 Reboot was published by Deep Silver and developed by Volition. Some people disliked this game, but a few became instant fans. The game has a lot to offer in terms of gameplay. The player gets complete to move around the city and do whatever he wants, similar to what we see in GTA. You can commit crimes, destroy things, buy new things, upgrade your items, and much more. You can also perform various assigned jobs and tasks to earn money in the game. This can be used as per your need and convenience.
As for availability, the game is available on all major platforms. This includes PS4, PS5, Xbox, Google Stadia, and the PC. Among all the other things, a particular store gives you a unique opportunity to perform cosmetic changes. This is called Everything is a Million Dollars Store. And here in this article, we will see how one can unlock it and enjoy every bit of it. So without any further ado, let's get into it.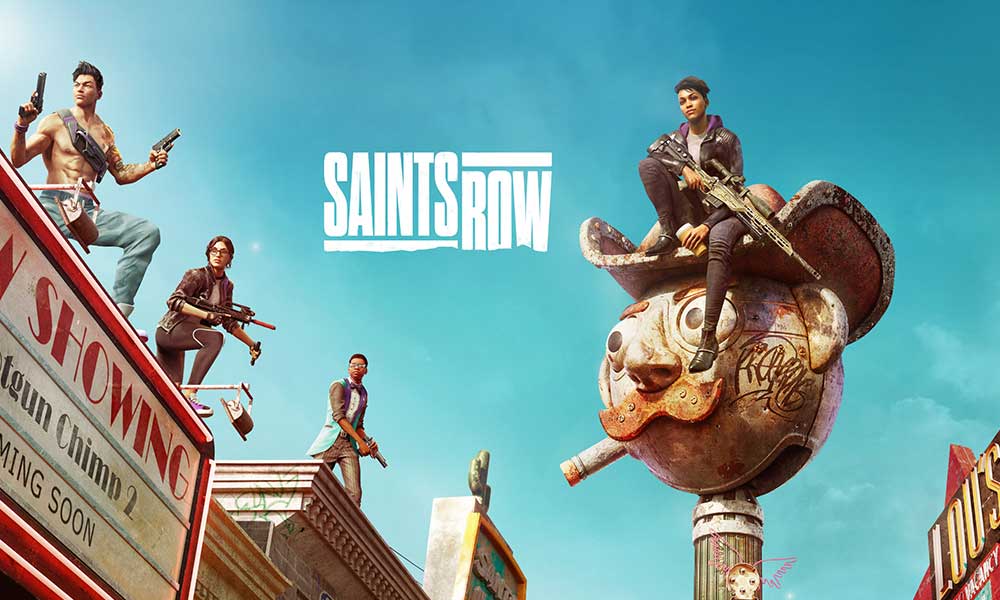 How to unlock Everything is a Million Dollars in Saints Row 2022?
The Everything is a Million Dollars is a store that will be locked if you are in the initial stage of the game. You will see a Coming soon tag next to the store, along with all the items it will sell, if you visit the store before unlocking it.
To unlock the store, you must complete all the main missions in the store mode. Once done with all the missions, you can visit the store's locations on the map. There you will see the store opened up.
Now when it comes to the items in the store, they are all unique cosmetic items. You can use the crazy things in the store to prank your teammate by turning them into decorative objects in the game. As unreal as it may sound, the game does let you do that. You can even turn yourself into such an object. Now by an object, we mean a toilet, mailbox, bees swarm, or any other random object in the game world.
You or your teammate will stay as an object in the game until you leave the serv r. During the game and even the cutscene, the transformation will be evident.
The transformation is similar to what we see modders do in GTA titles. But here in this game, this is fully legal to do so. Of course, you will need a lot of money to buy the items that could perform this action. And as the name suggests, items in the shop start with a one million price tag. But one million is not the only price associated with it. Some things in the store are even priced at $25 million.
So this is all about unlocking the Everything is a million Dollars in Saints Row 2. If you have any questions or queries about this article, comment below, and we will get back to you. Also, check out our other articles on iPhone tips and tricks, Android tips and tricks, PC tips and tricks, and much more for more helpful information.