CD Projekt and Deep Silver Volition did release Saints Row as an action-adventure open-world shooter video game in 2022 that offers a fictional street gang roaming in the Saints Row district. Santo Ileso is a fictional city where a group of friends jumps into criminal activities to become on top. Although Steam Deck users are able to play thousands of Steam PC games, it looks like some users are eager to know how to Play Saints Row on Steam Deck easily.
We should mention that the Saints Row title isn't available on the Steam platform which means Steam Deck users won't be able to play this game directly from their game library usually they do. But due to the Linux-based operating system support and Steam Deck's capabilities, it's quite possible to run Non-Steam video games on Steam Deck by using specific launchers or via the Lutris open gaming platform. Though some steps are included, we're here to help.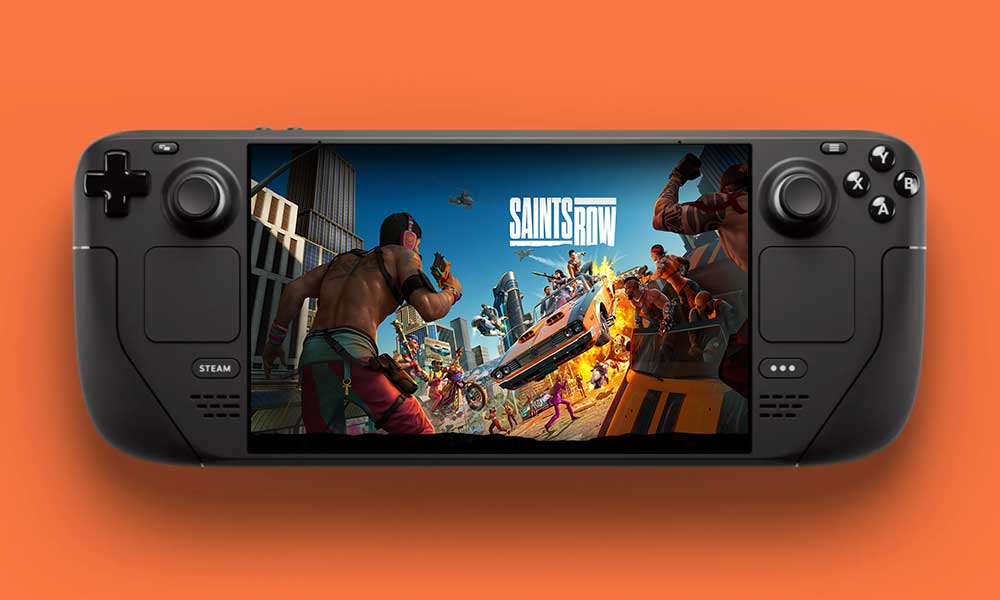 How to Play Saints Row on Steam Deck
Just like the Steam storefront and gaming platform, Epic Games do have its own digital gaming platform as well as a launcher that most of us might know. Epic Games do offer the Saints Row video game to purchase and run on the PC. It also allows Steam Deck users to install and run Saints Row quite conveniently. We already have covered a detailed article on how a Steam Deck user can install Epic Games manually.
Additionally, Steam Deck users can use the Lutris gaming platform or the Heroic Launcher to install non-Steam games like Saints Row. The best part is that you will be able to play non-Steam games on Steam Deck with the purchased license without any issues. Make sure to follow a specific method to start playing the game on your Steam Deck. If one method didn't work then try performing another method.
That's it, guys. We hope this guide was helpful to you. For further queries, you can comment below.