Google Drive has some amazing features, and that's why a lot of users love it. With the support of the Amazon Fire TV stick, users are now able to use Google Drive to save their favorite images or important documents. In the era of on-demand streaming platforms, each of us is familiar with the Fire TV Sticks and loves to watch the latest TV shows, Movies, Sports, etc. on-demand. However, numerous users nonetheless depend on their cloud storage service, and Google drive is one among them.
But, what if we say you can now stream films or your favorite shows instantly from Google Drive on Fire TV Stick. Some users use this device just as a recording device and don't even know the real power of this device. However, back in 2014, after the Fire TV Stick launch, the on-demand streaming market is totally changed.
Fire TV Stick is just like other streaming devices that let you watch Netflix, YouTube, Hulu, and other streaming services as long as you have subscriptions to them. All you need is a good internet connection and a TV that have USB ports.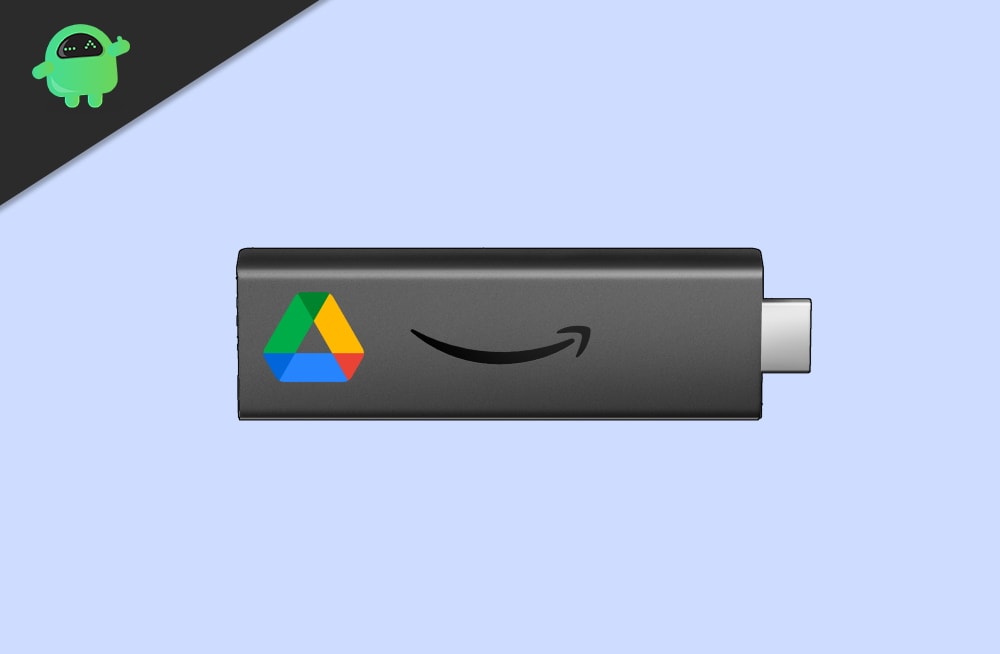 How To Use Google Drive On Fire TV Stick?
Amazon Fire TV Stick does not allow you to use a cluster of Google apps because of the shortage of Framework, Google Play Service, and many different elements along with Google Google Drive. So, it's not an easy job to use Google Drive on Fire TV Stick, but you don't need to worry! You may utilize the Kodi on Fire TV Stick to use Google Drive.
Steps to Use Google Drive on Fire TV stick:
First of all, you need to download and install the Kodi on Amazon Fire TV Stick.

Now, once you're done with installing Kodi move towards Add-ons and tap on the Search button.

After that, search for Google Drive and simply click on the OK button.

Then, from the search result, open Google Drive.
Now, you'll see an option to install Google drive. Simply click on it.
Next, you need to tap on the OK button.

Wait until the Google Drive installation process is completed. Then, go back to the Kodi, and you'll see the Google Drive is added under the Add-ons tab.

You need to open it and then select the Add an Account option.
A pop-up menu will appear with a URL and a code. Now, further operations perform on your PC or smartphone. Before moving forward, keep in mind that you need to allow a third-party service to access your Google Drive.

Now, on your PC or smartphone, enter the code displayed.

It will ask you to add or select your Google Account. So you need to choose one of your accounts that you wish to use.
After that, give the final permission to allow the Kodi add-ons to access Google Drive.
When you let the Kodi add-on, you'll get a pop-up message that "authentication successful" on your PC or smartphone.

Now, on your Fire TV Stick, the Kodi will automatically log in to your Google Account.
Inside the Kodi application, simply click on your name.
That's it! Now, all your Drive files available on Fire TV Stick will be displayed via Kodi. Enjoy your media file directly on Kodi using Google Drive.
Conclusion
With Google drive integrated with your Fire Stick, now you have free 15 GB of space which is sufficient to store at least 10 movies and countless music videos or songs. However, I recommend using a throwaway Google account because you have to permit a third-party app to access your Google Drive, which might not be a good idea for your privacy. Interestingly, Google Drive worked really well on Kodi, and this is the best way to use this service on your Fire Stick.