Google Drive account is now the primary cloud storage service for many users. Some Android smartphone users depend on Google drive for multimedia playback. While it is quite simple to access anything in Google Drive from your smartphone, it is not the same for Android TV. Android TV does not have the Google drive application in their play store.
Since there is no Google drive application in Android TV's play store, a workaround is necessary to access or stream anything from drive. The best option is to integrate Google drive with a file explorer app on Android TV. But how exactly do you do that? Let's find out in this article.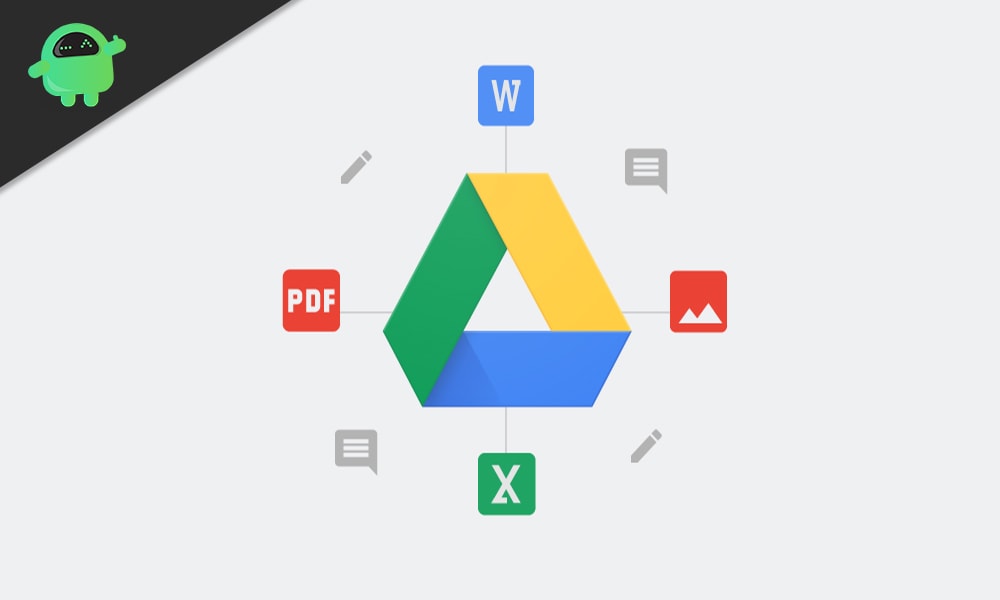 How to install Google Drive on Android TV?
Firstly you need to download a file explorer app that has the feature to access Google drive. One such application is Solid Explorer, which is free to use.
Open up the play store on your Android TV and search for Solid Explorer.
Install the application on your Android TV for free.
Open up Solid Explorer and click on the three-dash line menu icon in the top-left corner.
Then tap on the three-dot icon and select Storage Manager.
On the next page, select Google Drive.
Now enter a display name if you want to have one. You can choose to leave it blank too. Then click on Next in the top right corner.
Then select the login to Google drive option.
You will be taken to your Google account page then. You can choose your Google account connected to your Android TV or add another account if you want.
Your google account will ask for permission to grant Solid Explorer access to your account. Click on Allow.
Then you will see a review of your details. Click Next on the top right corner after that.
Then click on the Connect button at the center of your screen.
During the setup, you will have the option of adding a password for accessing Google Drive in Solid Explorer. If more people have access to your Android TV, it would be best to safeguard everything by setting up this password protection layer.
Some other file explorer applications can integrate Google Drive with themselves, but if you are unsure which one to pick, then Solid Explorer is a clean, free software you can go for.
You can access your drive account in Solid Explorer by simply choosing the three dash icon in the top left corner. There you will see your Google drive. You can create a new folder, cut/copy/paste files, stream content, and anything you want. You can do possibly anything you want, just like with your internal storage, but with the Google Drive storage, the data will be synced up to your account.
So that is how you can use Google Drive on your Android TV. If you have any questions or queries about this guide, then comment down below, and we will get back to you. Also, be sure to check out our other articles on iPhone tips and tricks, Android tips and tricks, PC tips and tricks, and much more for more useful information.