PayPal has completely revolutionized the process of sending money to any user across the globe. Along the same lines, you could easily use it to make online payments for your purchases. While many marketplaces support this online payment processor, one of the biggest and largest marketplaces is yet to do so. Yes as of now, there isn't any direct method to link and use your PayPal account directly with Amazon.
There could be a couple of reasons why the online market leader hasn't incorporated PayPal till yet. One of them could be the close association of the latter with eBay (a direct competitor to Amazon). Along the same lines, Amazon itself has its own payment gateway in the form of Amazon Pay. Well, keeping these reasons aside, there still exist some pretty handy tips through which you could use PayPal on Amazon and shop without any issues. Follow along for the complete instructions.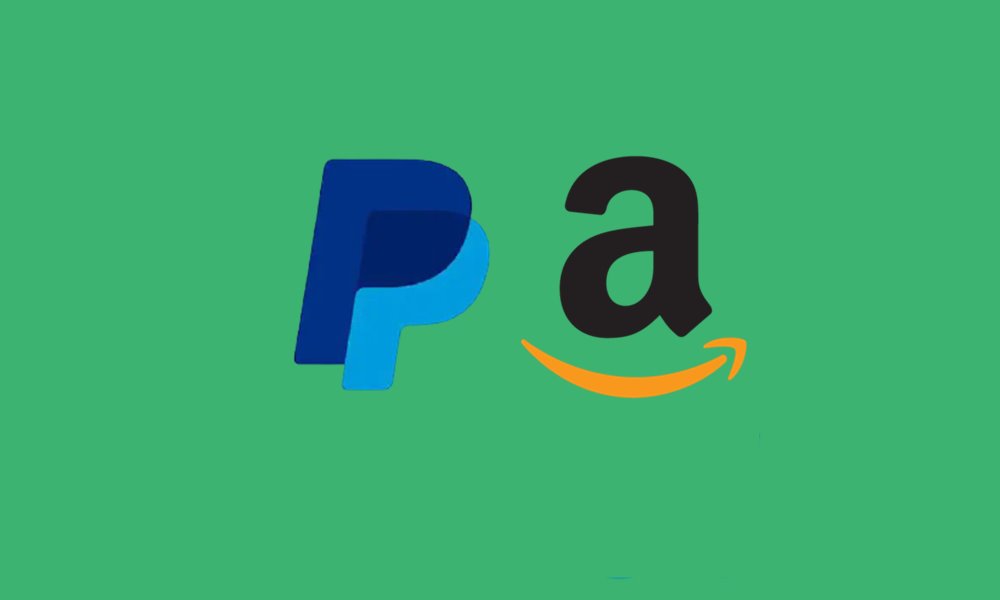 How to Use PayPal on Amazon to Shop Safely?
There exist two different ways through which you could achieve the aforementioned thing. The first one is making use of the PayPal Cash Card while the second method calls for buying of Amazon gift cards via PayPal. Both of them are explained below. Try out the one that you find more comfortable.
Method 1: Via PayPal Cash Card
For the unawares, a PayPal Cash Card is a Mastercard that is linked with your PayPal balance. As for its acceptance, every portal or marketplace that accepts Mastercard will accept this as well. However, it isn't supported in every region and the countries that come under its domain, their users need to make sure that they tick mark the requirements. Only then they could proceed to use PayPal on Amazon. The first requirement is there shouldn't be any outstanding account issues.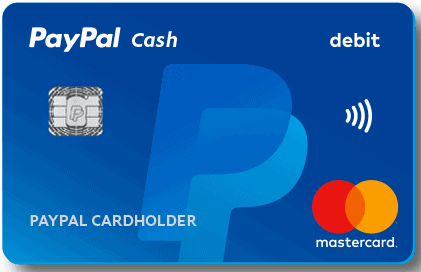 Likewise, your mobile number and a confirmed address should be linked to your account. You will also have to confirm your date of birth as well as the social security number with PayPal. If that's well and good, then you could head over to this site and apply for a Cash Card right away. Once you get it, then you may easily shop on Amazon and use that card number at checkout. This card will be treated as any other debit card and you shouldn't have any issues as such.
Method 2: Buy Amazon Gift Cards via PayPal
If the PayPal Cash Card isn't supported in your region, then you could try out this method to use PayPal on Amazon. As evident from the title, you could make use of PayPal to purchase Amazon gift cards. You could then use these gift cards to carry out the desired purchase on the online marketplace. Here are the required instructions for the same.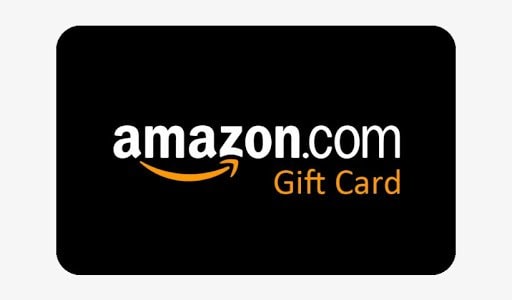 First and foremost, purchase an Amazon Gift Card via PayPal. There are many different ways of doing so, the simplest of which involves buying one from eBay.
Once that is done, log in to your Amazon account and head over to the Your Account section.
Go to the Apply a Gift Card to Your Account section.
Type in your gift card code and click on Apply to Your Balance.
The amount will then be added to your account and then next time you make a purchase, you could use this gift card amount.
With this, we conclude the guide on how to use PayPal on Amazon. We have shared two different methods for the same, do let us know your preferred one in the comments section below. Rounding off, here are some iPhone Tips and Tricks, PC tips and tricks, and Android Tips and Trick that you should check out as well.