In this tutorial, we will show you how to enable VoWiFi (WiFi Calling) on Google Pixel 3, 3 XL, 3A, and 3A XL devices. Google was about to release the Android 11 beta in the delayed date of June 3 (delayed to ongoing pandemic). However, owing to the recent unrest in the US, the beta update got delayed even further. On the bright side, the security patches are getting delivered as usual, and fortunately, there's no delay in that.
Recently a handful of Google Pixel devices received the latest security patch update for June 2020. The changelog had the usual security improvements and system stability. Apart from that, there was a slew of other changes and improvements too. These were related to Audio, GPS, Media, Power, System UI, Telephony, and WiFi.
But apart from that, there was a surprise package. As it wasn't mentioned in the changelog, users were surprised to notice the VoWiFi feature on their Pixel 3, 3 XL, 3A and 3A XL devices. Since it doesn't seem to be the case only with early access or beta testers, but rather a wider rollout, we guess everyone of our readers might have received this update as well. In this regard, here's everything that you need to know and the steps to enable it onto your device.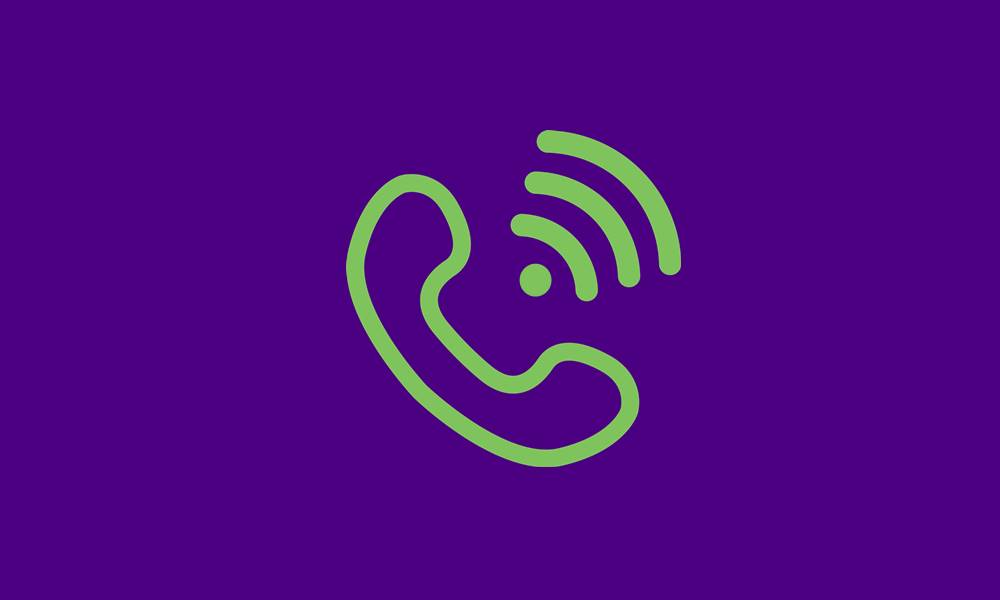 The VoWiFi Feature
For the unawares, enabling the Voice over WiFi or VoWiFi feature routes the call through your wireless internet rather than through your sim carrier. This feature comes in handy in regions where there is a drop in networks or weak signals. So if you are having a decent WiFi, call drops and interrupted calls will be a thing of the past. This is why many users were eagerly waiting for this feature to arrive on their devices. And it seems the wait is now over.
Many users across India having Airtel connection were able to try out the VoWiFi across their Pixel devices. Below is just one of the many such reports.
WiFi calling now working with Visible and Pixel 3! from Visible
Users across the micro-blogging site Twitter were quick to point out this feature as well.
Finally Wi-Fi calling is working with Airtel in pixel 3a with June security patch. Thank you @GoogleIndia @airtelindia pic.twitter.com/4QjHFvS4k4

— Nikhil Yeram (@yeramnikhil) June 2, 2020
So it's no hidden secret now that users across the country are receiving this feature. So here's how to check the same and enable it right away.
Enable VoWiFi on Google Pixel 3, 3 XL, 3A and 3A XL Devices
Follow the below steps to enable the VoWiFi functionality of the afore-mentioned Pixel devices.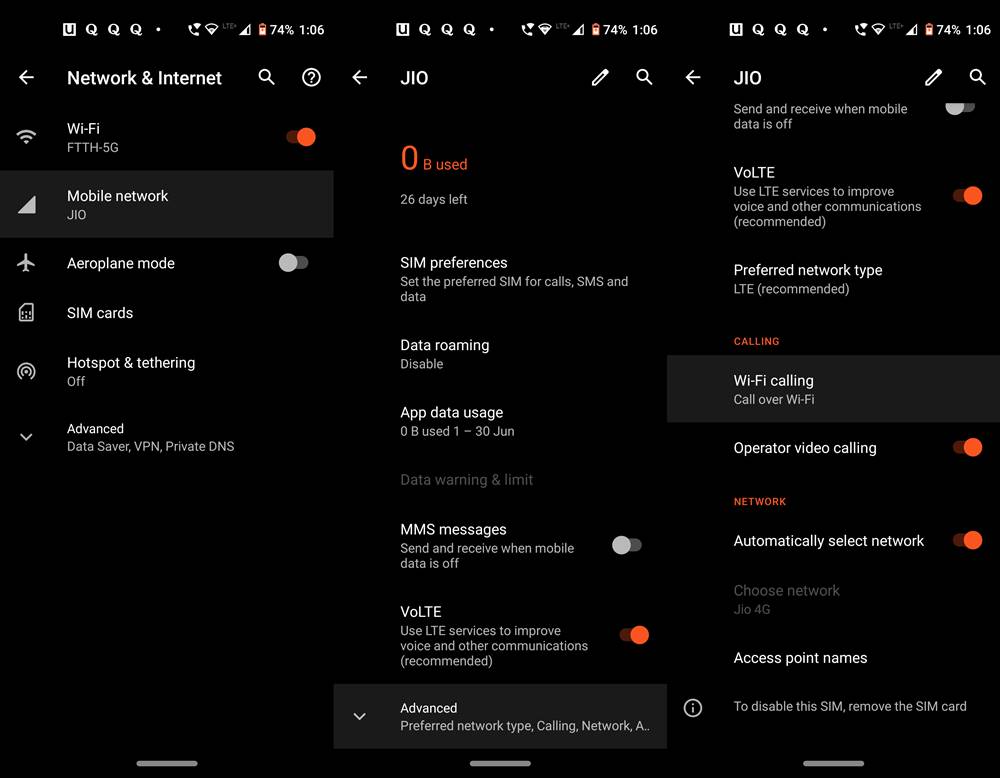 On your Pixel device, head over to Settings.
Then go to Network and Internet and tap on Mobile Network.
Tap on the Advanced option situated at the bottom.
Scroll to the bottom and tap on WiFi Calling.
Enable the toggle and that's it.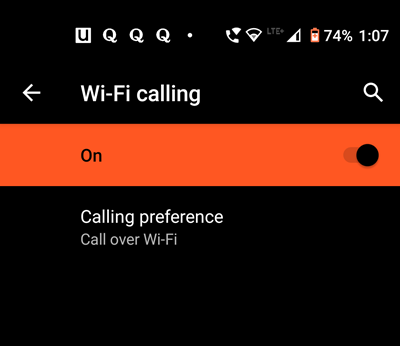 You have successfully enabled this feature. From now on you could easily make and receive calls via VoWiFI rather than your carrier.
Conclusion
So with this, we conclude the guide on how to enable VoWiFi (WiFi Calling) on Google Pixel 3, 3 XL, 3A, and 3A XL devices. What are your views on this? As we can see from the above user comments, it seems to be live only on Airtel as of now, although were know that in India Jio and Vodafone also supports this feature. So we guess it might be a matter of time before its reach widens. On that note, if you are using Jio or Vodafone on your Pixel device and have received the VoWiFi feature, do let us know in the comments. Rounding off, here are some iPhone Tips and Tricks, PC tips and tricks, and Android Tips and Trick that are valid across all setups!