Wacom has finally released the latest version of Wacom Driver. But, unfortunately, just after the release it is getting a lot of hate as while updating users are getting stuck on error code 101. However, most probably, you also bothered due to this error. Of course, that's why you're here, right?
Yesterday, when I was navigating through various community forums, I've noticed that Wacom users are reporting that while updating the Wacom driver, they are stuck on update error 101 code. So, if you are looking for a solution to this error, then don't worry! Luckily, there are some fixes available that are listed in this article. So, let's see how to fix Wacom Driver Update Error 101.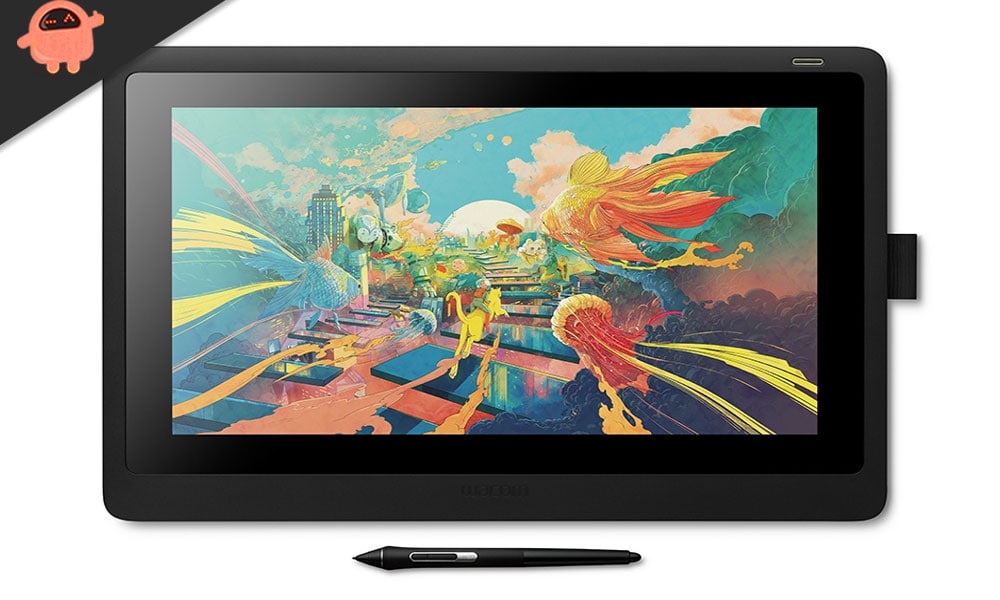 How To Fix Wacom Driver Update Error 101?
Outdated drivers are the most common reason why any system is not working properly. Well, the good thing is that not all Wacom users are getting error code 101. So, there are very few chances that you may or may not get error 101. However, it seems like that this problem is appearing despite what drawing software you use in the Wacom tablet. However, if you're using a PC, then you're in good condition. As it's not as bad as you think and you can solve it using different fixes. So, now let's get started with how to fix Wacom Driver Update error 101.
Fix 1: Restart the Wacom Tablet
This is the first fix to restart the Wacom tablet. It can be a very effective and reliable fix. So, to restart the Wacom Tablet, you can follow the following steps:
First of all, open your Search Bar and type Services there
Now, click on it and navigate to TabletServiceWacom from the list.
Once you find it, right-click on it and select Restart
Now, at this point, restart your device to check if the Wacom driver update error 101 has been fixed or not.
Fix 2: Make use of Device Manager.
Another most used fix is to use Device Manager. But how? Well, in order to use Device Manager, you can follow the following steps:
First thing, make sure that your tablet is not connected to your computer.
Now, you have to open Device Manager and navigate to Human Interface Devices
After this, expand the option and then right-click on Wacom Tablet
You have to now select Update driver from the list
A new window will open, there you have to select Search automatically for updated driver software option
Now, you just have to wait till the process completes. Once it gets completed, restart your device and refresh it well. If still Wacom driver update error 101 is occurring, then move to next fixes.
Fix 3: Re-install the Driver
This fix must be inconvenient for you. As you have first to uninstall the driver, then again install it. However, in this situation, you need to give all possible fixes a shot. So, to re-install the driver, you can follow the following steps:
The first step is to go to the Wacom official website.
Now, in the search section, type in your model and then press Enter
After this, download and install the corresponding drivers
Now, you just have to follow the prompts to complete the installation.
Note: Before following these steps, you have first to uninstall the driver.
Fix 4: Use a Third-Party Tool
Still, facing Wacom driver update error code 101? Try this last but not least fix. Well, if you install manually or update the faulty or missing drivers manually. Then, there are high chances that you end up damaging your device. And you need to accept the fact that this method is prone to human error, right? Moreover, it is such a time-consuming process. Therefore, we suggest you use a third-party tool that will update your drivers. And also ensure that drivers are working all the time properly.
So, these were some fixes via which you can fix Wacom driver update error 101. We hope that this article was helpful for you. And you're now able to use your Wacom tablet once again as you do before. Now, don't forget to comment below in the box if you've any queries. You can also visit our site regularly for such content.