The given instructions will help you in killing off 500 enemies with Archgun in Warframe Heavy Ordnance Challenge. In this third-person shooter multiplayer online game, you have to control the members of an ancient warriors race, known as Tenno. There's a war brewing up in the planetary system with different factions and you found yourself in the middle of all this. There's a plethora of weapons and abilities at hand that will help you out in completing the missions.
However, there's one mission that some players are having difficulty competing in. Its the Heavy Ordnance Challenge, the latest addition to the Warframe game. In this mission, you are required to kill around 500 enemies with an Archgun. However, simply going on a killing spree won't help you out in this challenge. There are some tips and tricks involved in competing in this mission. And in this guide, we will be mentioning just that. Make full use of these tips and this mission should be a cakewalk for you. Let's begin!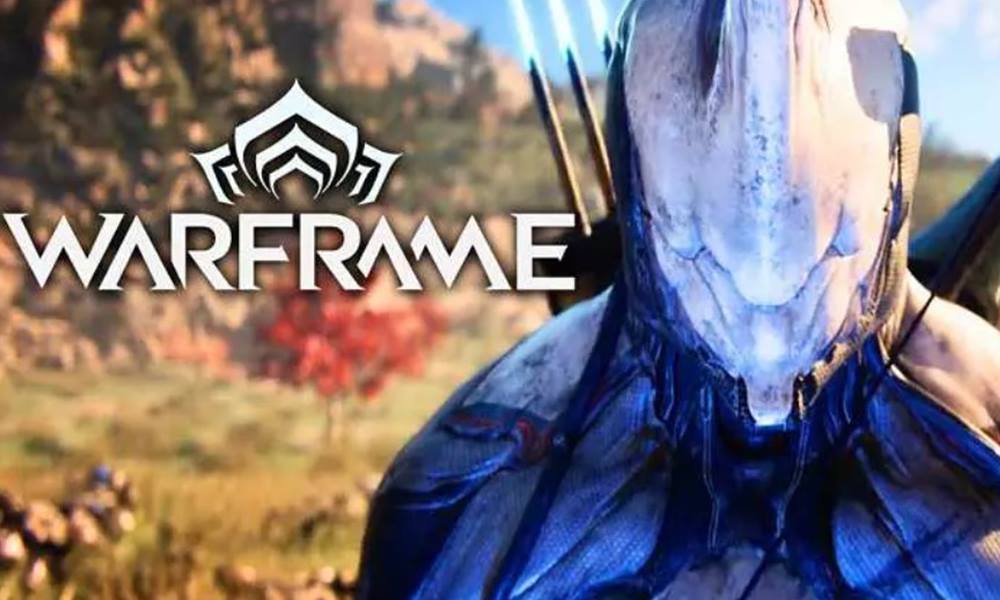 How to Kill 500 Enemies with Archgun in Warframe Heavy Ordnance Challenge
In this challenge, you have to kill 500 enemies with the Fortuna gear which is also known as Archgun. To unlock this gun, you will have to reach a certain stipulated rank. Also while doing some make sure you are part of the Solaris United faction and taking on the Profit Taker Heists.
After following the above instructions, you will then get the Archgun. Now you will have to proceed with the mass killings. There are two approaches to this mission. You could either use this Archgun in every mission that you play from now on or you could only complete in the missions designated for this Ordnance challenge. And if you prefer the later, here are all the required tips.
Tips for the Heavy Ordnance Challenge
For this challenge, Survival and Defense Mission types are best suited. So it is recommended that you begin with the challenge in any of these missions only. But reaching the 500-mark is no easy task. It will take some time.
In this regard, one thing that might help you out is choosing the perfect Archguns. Not all Archguns are equal, some are more powerful than others. For example, Fluctus has a wide spectrum range. If you don't have this weapon as of now, then you will need around 3,000 Research in the Tenno Lab to unlock it. You could buy these blueprints through a variety of factions. Here are all the things needed:
Red Veil wants Esteemed and 20,000 Standing for the Limbs.
Cephalon Suda wants Intelligent and 20,000 Standing for the Barrel.
Steel Meridian needs Defender and 20,000 Standing for the Stock.
Or there is a handy way out. You could also buy these three blueprints from the market. This will cost around 30 Platinum and you will need to be on MR 2 to build and use Fluctus. There are other weapons in the fore as well, but none would be as effective as the Fluctus. On that note, if you are in wider corridors, this gun will turn out to be a blessing. Talking about the spot, there is a Survival node on Jupiter, where you could make full use of this approach.
There's another pretty nifty trick that you could try out. Run back and forth through the corridors and you will able to accumulate a lot of enemies inside the corridor. Once they all gather at a single place, you could begin with the ambush. This way you could kill many enemies at one go. You could try out this many times and each time you will be able to get bundles of the dead body.
Conclusion
So this was all from this guide on how to kill 500 enemies with Archgun in Warframe Heavy Ordnance Challenge. The above tips will definitely come in handy, once you pick up the Archgun and head over for the killing spree. Before ending, here are some iPhone Tips and Tricks, PC tips and tricks, and Android Tips and Trick that you should check out as well.