The latest hit free-to-play battle royale video game, Call of Duty: Warzone, is developed by Infinity Ward and published by Activision. It is a March 10, 2020 release for Xbox One, PlayStation 4, and PC. Digging deeper about the game, this is actually a part of the famous 2019 title Call of Duty: Modern Warfare. However, even though Modern Warfare is a paid title itself, the Warzone mode within MW does not require the purchase of it. As to how the game starts, Warzone drops you into a bloody battlefield among 150 players. Further talking about the game, there has been some trouble with its crossplay voice chat that's been bugging off the players lately.
The game features both cross-platform play and cross-platform progression between both games. However, a problem strikes the players when it comes to crossplay's voice chat. This is the bug where players get the signal when someone's talking through the voice chat but they simply won't hear it. This is not something that's gonna blow your efforts off, a little bit of tweaking with the settings and you'll be able to resolve the issue. You can try the below methods to make your voice chat work normal. So before we divert much, let's see how to fix Warzone CrossPlay voice chat not working.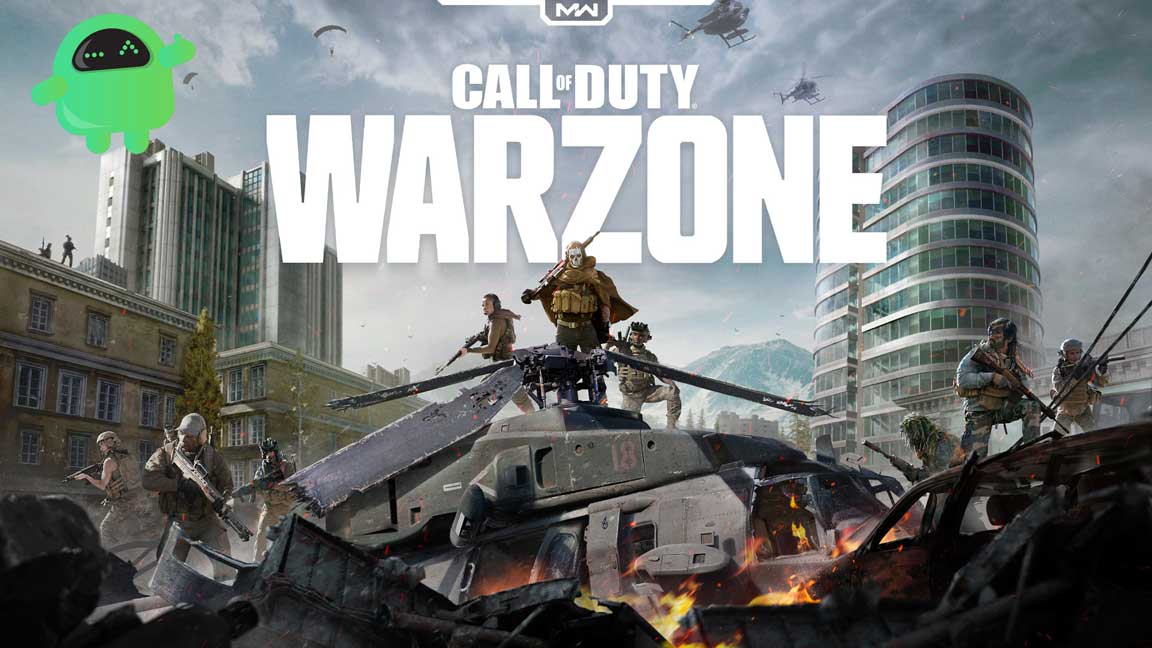 Warzone CrossPlay Voice Chat Not Working: How to Fix?
1. Disable Voice Chat and enable it again
Open Call of Duty: Warzone
Go to the Options menu
Go to Account
Next, set the Crossplay settings to Off. Turn it back On again
Set the Crossplay communication settings to Off. Turn it back On again
Then, go to Audio
Change Voice Chat to Disabled. Turn it back to Enabled again
It is optional that you set Open Mic Recording Threshold to minimum. Setting this too high may prevent your voice from being heard by other players.
Save the new/altered setting and restart your game.
2. Set your primary speaker/headphones as Default Communication Device
Right-click on your speaker icon on the taskbar beside the date and time.
Choose the Sound settings option
From there, open the Sound Control Panel


Go to the Playback tab

Find the speaker/headphones you're using while playing Call of Duty: Warzone
Right-click on it and check/tick the Set as Default Communication Device option

Click Apply, OK, and close the window
Wait a few minutes and restart the game.
Summing up our guide, we have two options to get our voice chat working back to normal during the Call of Duty: Warzone's Crossplay. Either you can disable and enable the voice chat settings in-game but if that doesn't work for you, you can tweak a little in your Windows sound settings. The latter issue has been rolling out commonly to the players. However, the above two methods are known and proven solutions, so we hope one of them will resolve the issue for you.
If you have any queries or feedback, feel free to comment down below with your Name and E-mail ID. Likewise, check out our iPhone Tips and Tricks, PC tips and tricks, and Android Tips and Tricks for more such tips and tricks. Thank You.