Paramount Plus is an on-demand video streaming platform that we all use and love. It has a plethora of content to keep you entertain and recently they have launched some family packs so you can share the account with your immediate family members and friends. However, the best way to enjoy watching Paramount Plus TV with friends and family is by sitting on a couch under a single roof and watching it together. But that doesn't sound possible in today's era with pandemics and other things going around. So now, you have the option to share this experience virtually.
When you buy Paramount Plus at a together price or a family price, then you also get some massive discounts up to 75% on the normal cost. However, there are some limitations to this as you have to set up a family account in order to redeem these benefits. But don't worry, here is a full guide to help you Watch Paramount Plus TV With Friends and Family from the comfort of your home.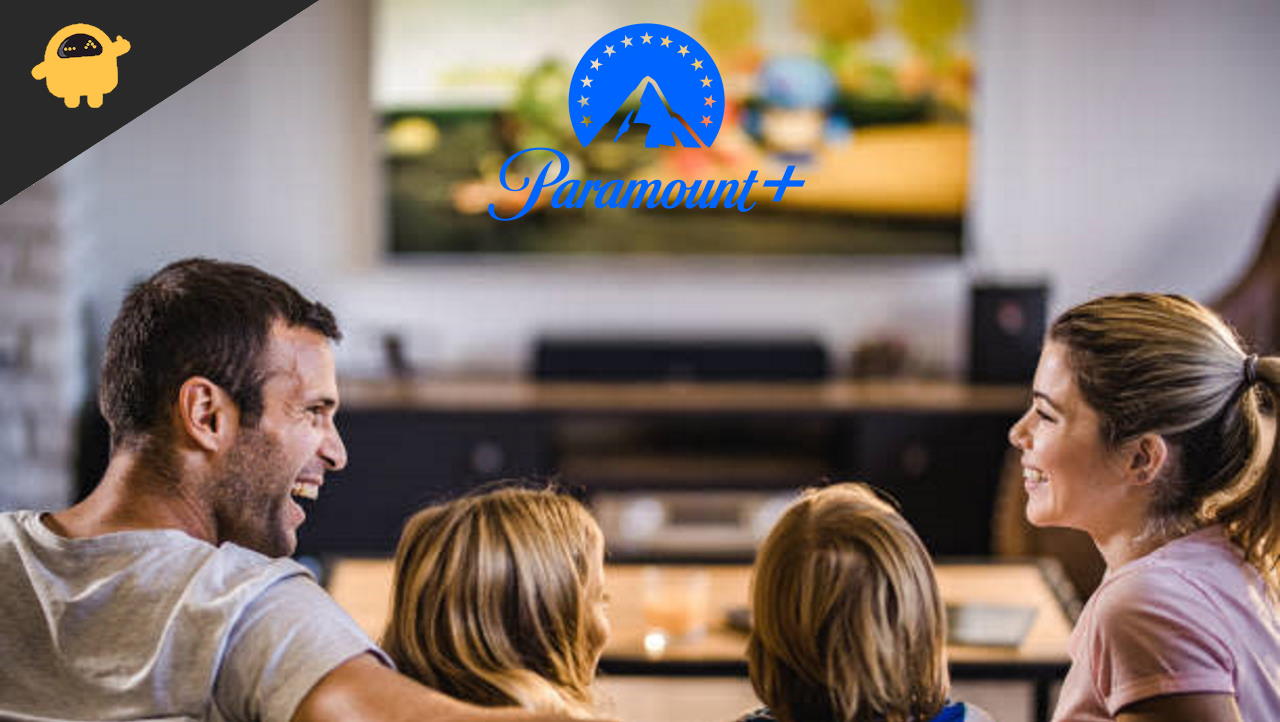 How to Watch Paramount Plus TV With Friends and Family?
Paramount Plus has been recently launched and it features a lot of content that is attracting a lot of users. Although the service does not offer any family sharing options as of now, there are many workarounds for the same.
Together Price
This is a popular platform where you can share the cost of any online account across multiple users. It's safe and secure as all the transactions are taken care of by Together Price. Once you sign up for their service, you can enjoy the service for just 1.6$ a month. If you wish to share your account, then you can also do so. You can check for more details here.
This is a really good way to share your account legally and security with your favourite family members or friends as Apple is taking care of the complex things involved. The new Apple SharePlay feature lets you watch these shows with your friends and family. Either you can share it via facetime call or directly on Apple TV as well.
The feature is quite new, although there are some limitations to this.
To use this feature, all the family members must have their OWN Paramount Plus account.
You have to click the share play link from the Paramount app.
Once you share the link with your family members, they can join in and start watching the show.
So long story short, this feature is more like a screen share over digital means. And not to mention it's quite expensive as all the participating members need to have their own Paramount Plus account.
You may find more info about Apple SharePlay here.
This is one of the most popular options people use whenever they wish to watch something with friends and family. Simply play the movie or TV show you wish to watch and Screencast/Airplay it to your local TV room. There you can all be cozy and watch tv shows/movies together.
Paramount Plus allows you to have 6 profiles and a maximum of three simultaneous streams (measured across all content available on the Paramount+ Service) at any time. This means that you can share the account with your immediate family and can watch the same show on your respective devices.
However, there are some legal catches you must be aware of. Since Paramount Plus is okay with you sharing your account credentials with your immediate family members aka household. However, they are not cool with sharing it with your friends.
You are responsible for maintaining the confidentiality of your user account login names and passwords, and must not permit use of your account by anyone other than members of your household. You accept responsibility for all activities, charges, and damages that occur under your account, including use of your account by other members of your household, and unauthorized use of your account. If you have reason to believe that someone is using your account without your permission, you should contact us immediately. We are not responsible for any loss or damage resulting from unauthorized use.
Conclusion
So these are some possible ways to Watch Paramount Plus TV With Friends and Family. If you are living under the same roof, then the best option will be to just to watch it on a big screen together. However, if that's not possible, you can always share your account credentials with your friends and family and then enjoy the service. Always remember, when you share your account credentials, you will be at risk as the other person can change the password or other details easily. So be sure, with whom you're sharing your account.