In recent times, the conversation surrounding the LightHouse app for Huawei phones has gained significant traction. This app has generated a lot of buzzes as it claims to grant Huawei devices access to Google apps, which were unavailable after Huawei's addition to the US Entity List in 2019 due to the US-China trade war. Since then, Huawei has been focusing on its own Huawei Mobile Services (HMS) to provide an alternative app ecosystem comparable to Google Mobile Services (GMS).
But now, LightHouse has emerged as a potential solution, allowing Huawei users to enjoy Google apps on their devices once again. In this article, we will delve into the details of LightHouse, and its functionality and address concerns surrounding its safety.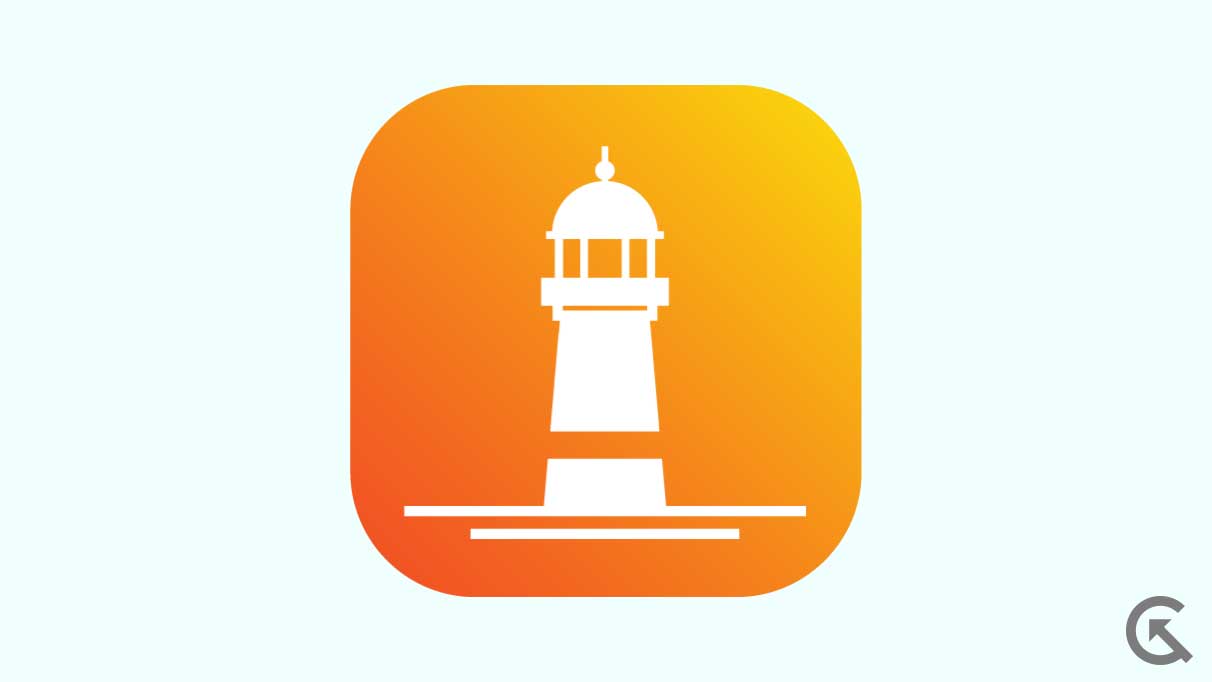 What is LightHouse?
Developed by "Skywalker," LightHouse is an app available on Huawei's AppGallery. Interestingly, Skywalker doesn't have any other apps besides a support app for LightHouse called LightHouse EX. While the lack of information about the developer is somewhat unusual, the app description sheds some light on its purpose.
According to the app description, LightHouse helps users log in to their Google accounts, granting them access to Google features. It aims to improve the success rate of sending messages and sharing locations, offers login capabilities for Google Maps, Google Chrome, YouTube, and allows WhatsApp message backup to Google Drive. The description also mentions that the app is developed based on a legal and legitimate open-source project.
Is LightHouse Safe?
As with any app, safety is a primary concern for users. Huawei's AppGallery ensures a four-layer security system to protect users, including real-name authentication for developers and thorough security checks to identify any malicious behavior or privacy issues. While no app can guarantee complete safety, Huawei assures users that LightHouse meets the necessary security protocols before being listed on the AppGallery.
However, it is always prudent to take additional precautions to safeguard your Google account. Enable two-factor authentication and set up recovery phone numbers and emails to receive notifications about any suspicious login attempts. While Huawei stands by the safety of the app, it never hurts to be extra cautious when it comes to account security.
How to Use LightHouse?
Using LightHouse is a relatively simple process. Follow these steps to get started:
Search for the "LightHouse" app in Huawei's AppGallery.
Download and install the LightHouse app.
Go to Settings > Apps > LightHouse > Settings Button (top right corner) > Add account > Sign in to your Google account.
Open the AppGallery, search for any desired Google app, and install it. Voila! You can now use Google apps signed in with your account.
Keep in mind that LightHouse does not install the Google Play Store itself. However, Aurora Store is recommended if you are looking for an alternative. It allows you to download apps from the Play Store and provides a guest account option without requiring a Google account. While Aurora Store offers a wide range of Google apps, some may not work optimally. In such cases, a mixed approach of using LightHouse and AppGallery installations is suggested.
Supported Devices and the Latest Version
The LightHouse app is continually evolving, and the latest version as of [insert date] is V214816054-noen. It expands support to older Huawei phones and tablets, stretching back to 2021. Here is a list of supported Huawei devices:
Huawei Mate 50
Huawei Mate 50 Pro
Huawei Mate Xs 2
Huawei Mate 40 Pro
Huawei nova 10 series
Huawei nova 9 series
Huawei nova 8i series
Huawei nova Y90
Huawei nova Y70
Huawei MatePad SE
Huawei MatePad 10.4 2022
Huawei MatePad 11
Huawei MatePad Pro 11
Huawei MatePad Pro 12.6 (2021 and 2022 models)
All older version is mostly supported.
Please note that availability of the LightHouse app may vary based on your region. If your device model is listed above but you are unable to find the app, ensure that your device is set to the appropriate region, such as Malaysia, where the app is officially available.
Final Thoughts With the emergence of the LightHouse app, Huawei users have newfound hope of accessing Google apps on their devices. While this app presents a potential solution, users should be cautious and mindful of their account security. Huawei's commitment to app security and the thorough screening processes employed by AppGallery provide some reassurance.
As LightHouse continues to evolve, how Google will respond to these developments remains to be seen. However, for now, users can explore the possibilities that LightHouse offers, bridging the gap between Huawei devices and Google apps once again.