Well, every iRobot Roomba vacuum cleaner does have an edge-sweeping side brush that basically gathers all the collected dust particles and dirt into the suction channel properly. So, it's one of the important tools for the robot for sure. But what will happen if your Roomba side brush is not spinning properly or stops quite often? Don't worry, here we've shared the troubleshooting guide to fix it.
Now, you may ask why it's happening with your iRobot Roomba cleaner. Well, a Roomba side brush is not spinning because of the dust particles or hair or even some hard thing that gets stuck underneath the brush. It's also worth mentioning that if the brush still does not spin after removing obstacles then it can be repaired or replaced easily.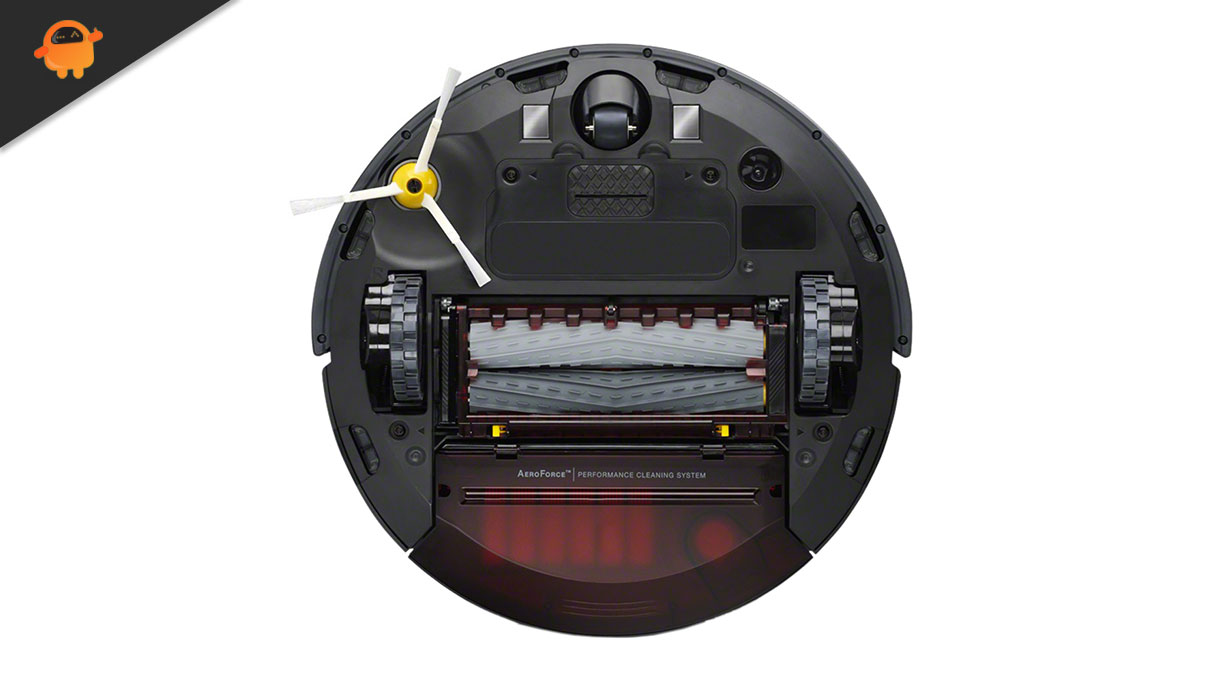 Why is Roomba Brush Not Spinning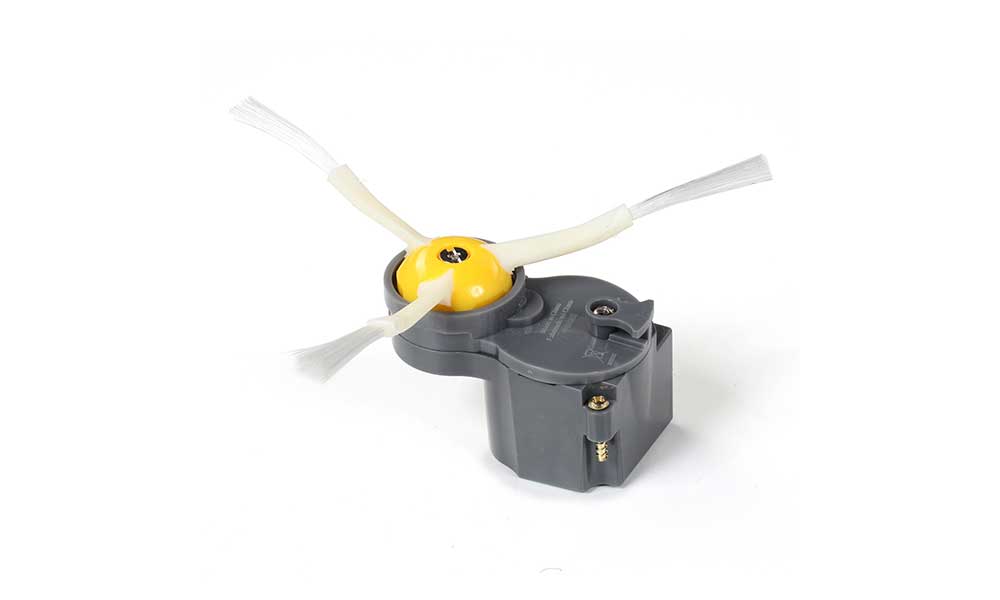 Apart from dust or dirt possibilities, it also can happen that the brush motor becomes old enough to work precisely. So, it's also recommended to check the brush motor properly before repairing or replacing the side brush of your Roomba cleaner. Additionally, issues with the connectors, wiring, or jammed motor can cause the same issue in some scenarios. Now, without wasting any more time, let's jump into it.
1. Side Brush Module is stuck
One of the most common reasons behind the Roomba side brush isn't spinning properly because the side brush module is stuck with some obstacles such as hair, dust, dirt, any debris, etc.
So, you should open up and clean the gearbox inside the brush module that actually spins inside. The blocked gears can't turn around properly and that's why the side brush stopped working.
2. Weak or Non-Lubricated Side Brush Motor
There is another reason that either the side brush motor is weak/old enough or not properly lubricated. It's also considered one of the most common reasons behind such an issue. Luckily, iRobot will send you a warranty replacement if you contact customer support and explain to them that the side brush isn't working well even after cleaning the gearbox.
3. Internal Damaged Parts
It may also be possible that some internal parts are physically damaged and that's why the Roomba side brush isn't spinning precisely or stops multiple times. So, you should run the Demo on your Roomba cleaner to check for the issues whether the side brush motor is turning at the expected timing or not.
If the motor doesn't turn around then there may be a power supply issue from the power outlet or the internal part is damaged. However, if the motor runs well but the side brush isn't spinning then you should inspect the yellow part of the side brush for tears or cracks (if any).
Sometimes outer physical damage or cracks or tears on the yellow part of the side brush can also prevent it from spinning freely. In that scenario, you should replace a new side brush to get things back on track again.
How to Fix Roomba Brush Not Spinning
If in case, you don't want to get into the opening and closing the internal parts, checking gears inside, or don't know hardware things then we'll recommend you to simply buy a new side brush module or ask the iRobot support to replace it (if under warranty).
Otherwise, you can follow this guide that will require some effort, knowledge, and your precious time too. So, let's get into it.
1. Clean Dirt/Dust from Side Brush underneath
First of all, you'll need to remove all the dust accumulation from underneath the side brush module of your iRobot Roomba vacuum cleaner.

Make sure to use a screwdriver to remove all visible screws.
Remove and clean the side brush > Re-insert and screw up the side brush module again.
Check whether the side brush is spinning freely or not. If not then you'll need to repair or replace the side brush module as an easy method.
But if you want it to repair by yourself at your home or office then make sure to follow the rest of the methods properly.
2. Clean Dust/Dirt from the Gearbox
You'll have to remove the back cover of the robot cleaner to access the side brush gearbox.

Just use a screwdriver to remove all visible screws.
Once the back cover is removed, you'll have to open the screws of the module to lift it up.
Then you'll find a screw that's holding the cover in place > Just unscrew it and lift the cover.
Next, make sure to open the cover > The gears will be visible inside.
Remove each gear individually and clean all dust/dirt/hair or any kind of obstacles that you'll find out in naked eyes.
After removing all the hair and dust, just make sure to apply some lubricants to the gears for rotating them smoothly.
Note: Ensure not to put an excessive amount of grease into the gears. Just use the limited and proper amount of oil using a tube where needed.
3. Apply Lubricant to Side Brush Motor Shaft
Now, simply apply some quantity of lubricant to the side brush motor to keep it running smoothly. You should apply a little amount of oil in the small area of the motor shaft as well.
Make sure to check the side brush module properly and try turning or rotating it using your fingers to check whether it spins smoothly and freely or not.
So, after cleaning and lubricating the entire gearbox and side brush motor shaft, you'll have to re-assemble everything and put it back into the iRobot Roomba vacuum cleaner again.
What to do if the Side Brush is still not Spinning?
Well, if the side brush motor or module is still not spinning after doing every possible step then we'll recommend you to check whether there is an electrical connectivity issue or not. Try re-inserting the battery into the cleaner to check for the issue.
Either you can contact the iRobot support for replacing or repairing your side brush module or motor if it's under warranty status or just buy a new side brush from an online or offline store compatible for your Roomba model respectively.
That's it, guys. We assume this guide was helpful to you. For additional queries, you can comment below.