Have you ever faced an issue where your device is connected to Wi-Fi, but you are not able to use the internet. When you try to open web pages, they simply won't open up. Also, you get to see an exclamation mark over the Wi-Fi icon. This is technically termed as Wi-Fi Limited Connectivity.
In this guide, I have explained why this issue may happen on your Android device and what you can do to fix it up. The solutions are quite simple and it's effective in most cases.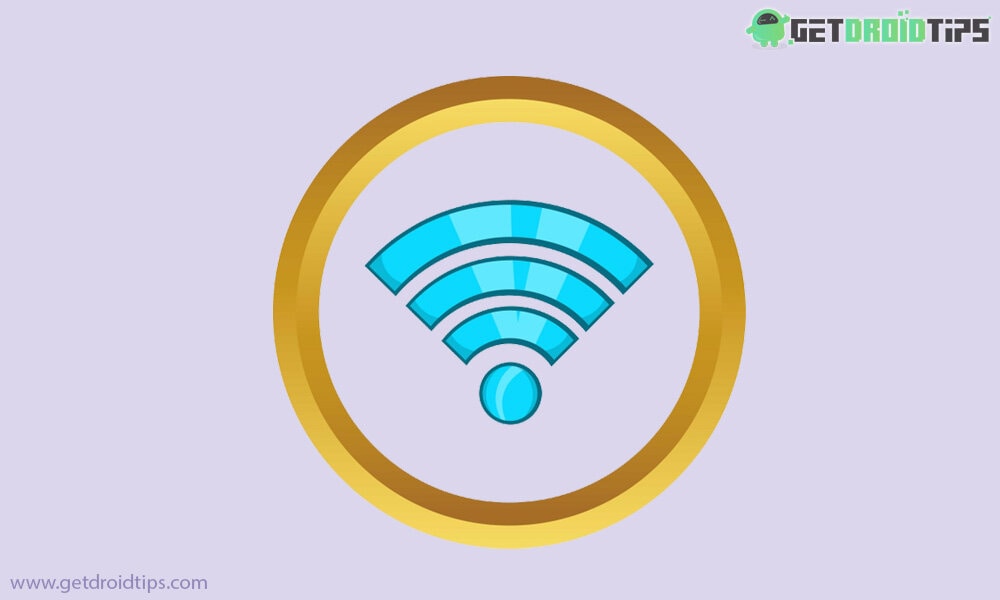 What is Wi-Fi Limited Connectivity.?
Limitation in connectivity means your smartphone, any Android device is in perfect sync with the available Wi-Fi network. However, Wi-Fi is not in connection with the internet. Hence, the webpages may not load properly.
How to Fix Limited Connectivity Issue of Wi-Fi.?
Now, that we know of the issue, let's check out the solutions as well. Here we go in no particular order.
Rebooting the Smartphone
One of the most sought solutions is to restart your smartphone. So, to begin the troubleshooting it is better to try to restart your device and see whether the connection with the internet gets established or not.
Changing Wi-Fi Privacy
There are basically two options for Wi-Fi Privacy. Simply switch from one to the other and then check whether the Wi-Fi is responding or not.
Go to Settings > Wi-Fi & Internet
Make sure you are using Wi-Fi (that the option should be enabled)
Go to Wi-Fi Preference
If you are actively connected to any Wi-Fi network, then scroll down to MAC Address Option. It is set to Randomized.

Change it to Device MAC
Enable Network Provided Timezone your Android Device
Go to Settings
tap on Systems
under that tap on Date & Time
There should be a toggle for Use Network Provided Time Zone

Tap on it to enable it
Set Network Usage to Unmetered
Go to Settings > Wi-Fi & Internet
go to Data Usage
Set the limit to Unmetered
Basically, this will not limit the availability of data or the internet after a certain limit of data is consumed by the user.
Try to Reset the Wi-Fi SSID
For the certain Wi-Fi network that causes limitations in connectivity, you can reset them.
Go to Settings > Wi-Fi & Internet
Under Wi-Fi tap on Saved Networks
Now you will see a list of networks saved by your device
Select the one that you wish to remove.
Tap on the option Forget.

Restart your device
Next, you have to request a connection to the same network which you forgot in the steps above. Reconnect and check whether now it works or not.
Tweak the IP Settings
Try to change the dynamic IP of your Android device to static IP. For switching IP on your phone,
Go to Settings > Wi-Fi & Internet
Go to the list of saved Wi-Fi networks.
Select the Wi-Fi that you are using
On the top right you should see a pencil icon. Tap on it.
A small dialog box will open up. It has an option Advanced Options. Tap on it.
A mini drop-down menu will show up with various options.
Tap on IP Settings
If it is set to DHCP change it to static.

Keep in mind that if the IP is dynamic or you are setting it to dynamic then you do not have to do any manual settings.
How to Set Static IP
Select any of the standard IP Addresses like 192.168.0.0 to 192.168.255.255.
First 3 numbers will be the same [gateway should end with 1]
For the rest enter any number between 1 to 255.
You may also make use of Google DNS which values 8.8.8.8 and DNS 2 which you can set to 8.8.4.4.
Reset the Smartphone Network to Fix Wi-Fi Limited Connectivity
The last of all methods you can try is to reset the network of your smartphone. It will take the setup back to the initial state when the internet setting was first introduced to the device after you put the SIM card in it.
Go to Settings > System
Under Systems > tap on Reset Options

Confirm your SIM card for which you wish to reset
So, that's it, guys. This was a basic troubleshooting guide that will enable you to fix the issue of the limited connectivity of Wi-Fi on your Android device. We hope that you found the guide useful.
You May Also Like,