In this article, we'll show you the options that you can do to fix Tap to Wake Not Working on OnePlus Devices in very simple steps.
Fortunately, this issue can be solved with a simple software update to the latest version of OxygenOS. If the software update didn't help, then we also have a few more walkthroughs, follow those to get rid of the issue.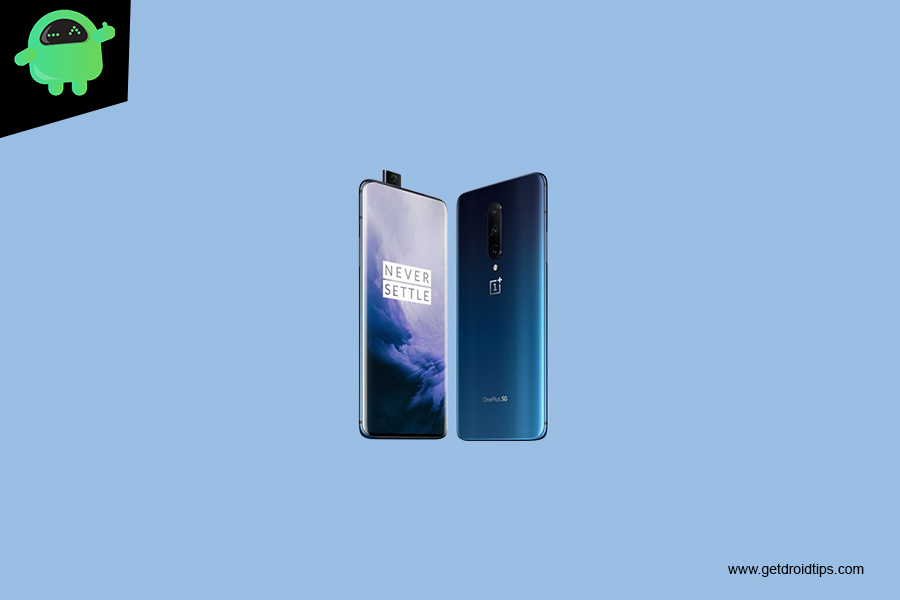 Tap to Wake Feature
When Tap to Wake is enabled instead of reaching for your power button every time you want to wake up your phone, you simply tap the screen a few times instead. It reduces hand contortion and puts less abuse on the physical button all at the same time. The feature was first seen in Android Marshmallow and after that, we usually see this feature in every second Android smartphone.
Steps to Fix Tap to Wake Not Working on OnePlus Devices
This feature should ideally enable you to wake up the screen with a double-tap. However, it seems to be unresponsive, especially when the lighting of your setting changes drastically.
Update to Latest Oxygen OS
Go to your phone's Settings.
Scroll down and tap on System.
Tap on Advanced.
Tap on System update.
Here are a few things that are needed to take care while updating your OnePlus or any device:
Your device must be connected to the internet.
Your device must have enough space to download the update.
Your device should have enough charge, more than 50% to install the update.
The update should solve the issue that was conflicting to use the feature, but for some odd reasons, it didn't then follow the next solution.
Recalibrate Phone's Proximity Sensor
Dial *#808# on the dialer to enter the phone's engineering mode (also called FactoryMode).
Tap Enter to proceed.
Swipe from right to left to enter Device debugging mode.
Tap on Proximity Sensor Test.
Tap on Infrared Proximity Test.
Ensure that the top half of your phone is not covered by anything (like a case).
And tap on the Offset Calibrate button a few times until you get the message Pass on the screen.
Disable Adaptive brightness
We have seen a few cases where Adaptive Brightness causes the problem with the Tap-to-Wake feature, let's try to disable the adaptive brightness and see what happens.
Open the Settings app from the app drawer.
Then go to Display.
And finally, toggle off the option Adaptive brightness.
I think the above solutions solved the issue with your OnePlus device.
If you have any queries regarding this, the comment section always available for you.