Microsoft has silently released a file recovery tool that's called Windows File Recovery. There's no shortage of file recovery software for Windows and other platforms. However, most tools and applications aren't free. Therefore, the average joe shies away from purchasing recovery tools to recover deleted files. Microsoft's Windows File Recovery tool will be available for free. Although, there are still many reasons why you'd want to purchase paid tools to get the job done.
The command line application will let users recover various types of files. Moreover, the tool will also let you recover files from storage devices such as hard drives, solid-state drives, flash drives, and SD cards. Since it's a command line application, you will miss the standard GUI. Therefore, first-time users may find it a tad overwhelming at the start. Fortunately, all the commands and instructions are presented in a user-friendly manner. The tool can recover deleted files and files from corrupted devices.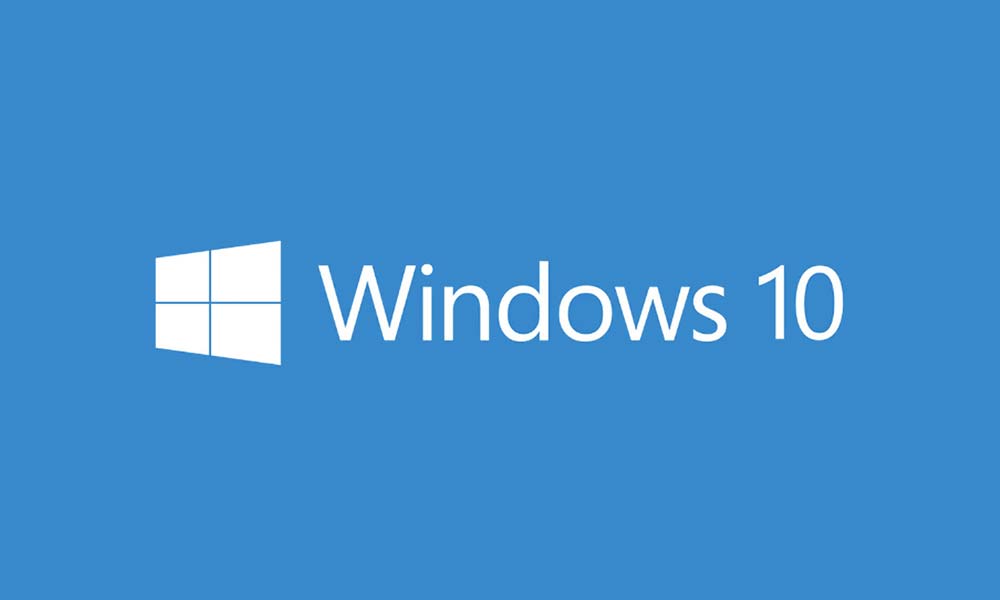 Windows File Recovery tool functions
Windows File Recovery tool's primary function revolves around recovering files from NTFS file systems. This mode is quicker than the other 2 modes and will prevent the data from being overwritten. Although, it's most likely to recover files that have been deleted recently rather than old ones.
Nonetheless, the files deleted a while ago can be recovered using the Segment mode. A 100% recovery of files is never a guarantee. However, it will give you the best chances to recover files that may have been deleted months or possibly years ago. But it's worth noting that recovering files using the Segment mode will take more time.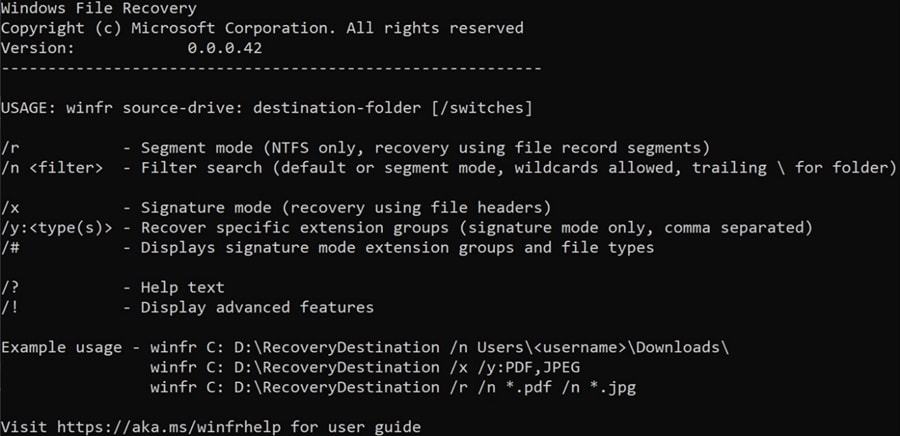 Signature is the third-mode in the Windows File Recovery tool. This mode allows users to recover files on external devices using filesystems such as FAT, exFAT and ReFS.
While Solid-State device recovery is supported, you have a slim chance of recovering files from SSDs. This is because files on SSDs are wiped out as soon as you delete them. At present, the tool is only available for Windows 10 2004 and above. Nonetheless, if you've been waiting for a powerful free file recovery tool, Windows File Recover might be worth taking a look at.
Download Windows File Recovery