The Xiaomi Mi 9T and Mi 9T Pro share a lot of similarities except their processor and a few specs here and there. The Mi 9T features a Snapdragon 730 SoC while Mi 9T Pro features a flagship Snapdragon 855 SoC on-board. Released last year in June and August respectively, both the devices had Android 9.0 Pie. Here's everything about the Android 11 update on Mi 9T and Mi 9T Pro.
Google introduced Android 11 as developer preview 1 back in February on Pixel devices and has since released a total of 4 DPs. It will release three beta candidates before the stable version arrives in Q3 2020 since the search engine giant hasn't confirmed the actual date of release yet.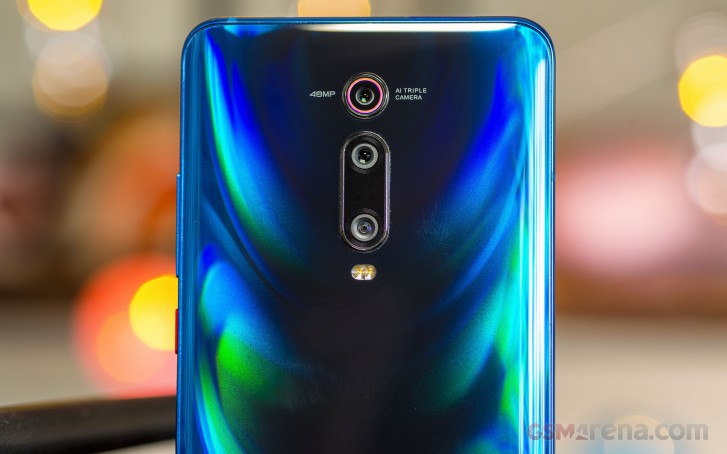 Android 11 Overview
Google resorted to using a numbering system for its OSes since last year when Android Q became Android 10. Thus, this year's Android version is called Android 11 and it is the eleventh iteration in the Android OS family. It features strengthened and fortified privacy and security features among others that you can check out in this quick list of features.
Scheduled Dark Theme
'Conversations' Section in Notification Shade
Built-in Screen Recorder
Pin Apps in the Share Menu
Send Images in Notification Replies
New APIs for 5G
Reverse Wireless Charging Support (Google Pixel 4a or 5)
Use Bluetooth Headphones in Airplane Mode
Scrolling screenshots
Bubble Notifications on by Default
New Back Cover Gestures (Likely Pixel-Exclusive)
Show Refresh Rate
Power Menu Toggles
Quick Access Wallet
New Permissions Options
Background Location Access Must Be Granted Manually
Auto-Block Spammy Permission Prompts
New Scoped Storage Permission
New Motion Sense Gesture (Pixel 4)
New Notification History UI
Increase Touch Sensitivity
Better Back Sensitivity
Mobile Drivers License Support
Changes to BiometricPrompt API
Improved Call Screening
Support for Punch Hole & Waterfall Displays
Disable Vibrations While Using the Camera
HDMI Low-Latency Mode
Low Latency Video Decoding
New Bluetooth Stack
Separated Quick Settings & Notification Tray
Music Player in Quick Settings
Unsupported Bluetooth Codecs Are Now Grayed Out
Suggested Apps in Home Screen Dock
Android 11 for Xiaomi Mi 9T/9T Pro
As both the devices were released with Android 9.0 Pie, both are in tow to get Android 11 marking their last upgrade after proceeding from Android 9 to 10 and then, Android 11 sometime next year. We aren't aware of the actual date when it will receive the update since Xiaomi hasn't confirmed the date and neither the list of Android 11 supported devices. You'll have to wait until a further update is available so stay tuned.