Bluetooth can be an important part of a modern PC where it can help with wireless connections and with Bluetooth speakers and other peripherals. If you're using a Zexmte Bluetooth adapter, then you have to download install a driver for its optimal performance on your Windows 10, 8, 7 version PC. Down below is a complete walkthrough on installing Zexmte Bluetooth drivers.
Gone are the days when the sets of wires transferred the Information between two things. In this Bluetooth Era, things have become a lot easier in terms of communication and sharing things up from one device to another. While on the Bluetooth subject, it has always been confusing to download a Bluetooth adapter driver on your PC. Obviously! We all want Bluetooth connectivity in our devices for the better run. Don't worry! This article will make things simpler for you and will guide you to the whole process of download Zexmte Bluetooth adapter driver for Windows 10, 8, 7.
As we talked about it earlier, Bluetooth is a way of transferring information and making connections between two devices. This new technology helped you to get out of the wires Era. Anyhow, many devices don't support Bluetooth, and for that, you might be needing an adopter to make the connection work. Before we jump into the topic, there is a thing you need to know; you can't use the adapter without downloading the Zexmte USB Bluetooth adapter driver in your Windows PC.
Download Zexmte Bluetooth Adapter Driver for Windows 10, 8, 7
The Zexmte Bluetooth driver works as a helper and allows the adapter to communicate to the computer by giving a flawless link. So there are many ways to download the Driver, but before jumping to that, you need to check if you actually need it because maybe it is already on your device. Check whether you have a Bluetooth adapter driver or not. Here are some following steps you can follow to check whether you have it or not.
The first step to open settings by pressing Windows+I
Click on devices
Choose Bluetooth and other devices
Look for Bluetooth toggle
In that, if your eyes catch "Add Bluetooth or another device," then consider it a yes to download the Zexmte USB Bluetooth adapter for yourself. In further read, we will discuss how to download it.
Methods to download Zexmte USB Bluetooth adapter driver
Here are some methods which will help you to download Bluetooth adapter more quickly
Method 1: Use the device manager
You will find the device manager in the windows tool. From there, you can download the Bluetooth adapter. Just follow the given steps below :
Open the run box, use Windows + R.
Type devmgmt. msc and press okay.


You will find the Bluetooth category when the device manager is on your display.
Select updater by clicking right on the Bluetooth adapter.


Now select Windows Search automatically for updated driver software.


It will start downloading, wait for it to finish, and then install it on your device.
Restart the PC after installation.
Method 2: Automatic Software
As you can see, the methods are a little complicated to download the Bluetooth adapter driver for beginners. We recommend you download the Driver easily and quickly by using Automatic software within less time.
According to the preference of your pc, Bit Driver Updater suits you perfectly. Just like Microsoft stores, Bit Driver updater is only in existence to download your files and drivers just in one click. To download the Zexmte USB Bluetooth Adapter Driver effortlessly, you may use the Bit Driver updater.
Here are steps to download Bluetooth adapter:
Search Bit Driver updater on Google and find yourself a downloading link.
After you install the program on your pc, let the system scan the software.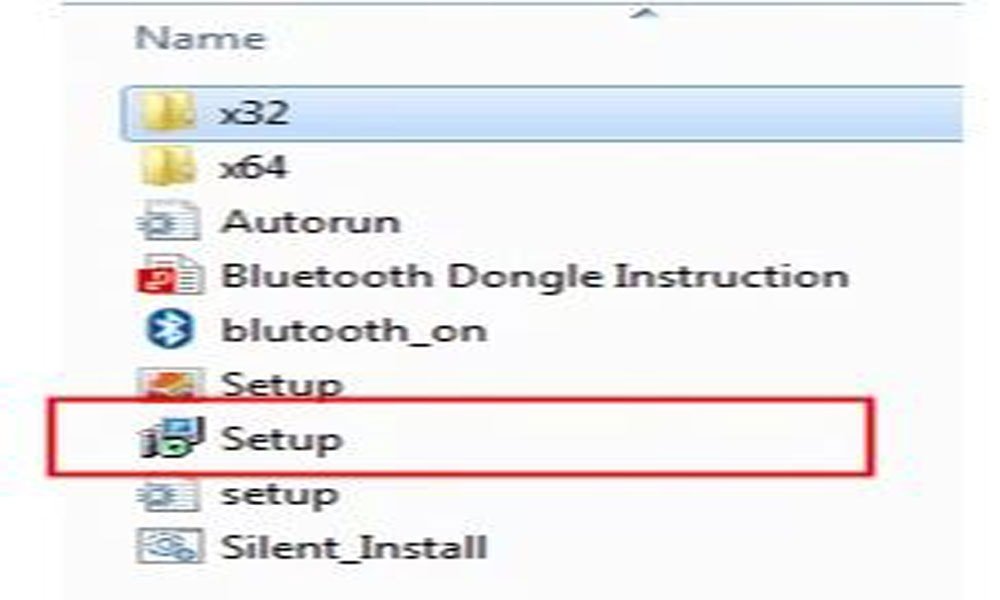 Now, to update the Bluetooth driver, click on Zexmte USB Bluetooth Adapter and press the update button.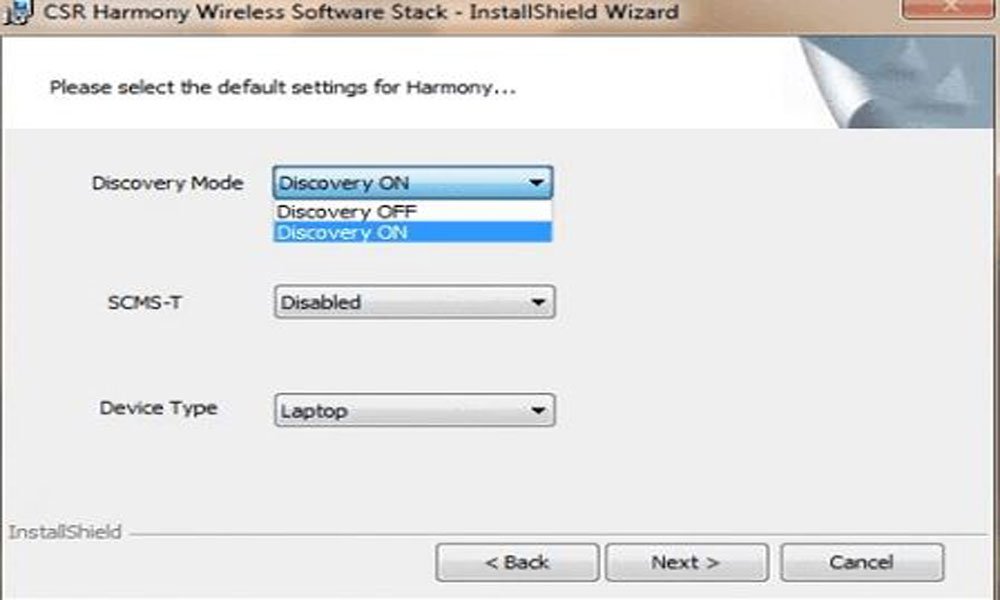 That's all. You can also update the other software with the help of Bit driver, as it is a fast and easy way to get your work done.
Method 3: Installation CD
To download the correct drivers, you can always use CD software. Look for the drivers for Zexmte USB Bluetooth adapter is always best in software like the CD. Anyway, here are some steps to be followed accordingly :
You will get a CD after you get the USB dongle.
Search for your file and then click on stepup.exe.
The next step is to choose your language and Turn on the Discovery Mode.
To get your work done, restart your computer.
Method 4: Update your window
It happens several times when the software you are looking for is only available after updating the window. So yes, updating the window is always an option to get drivers like the Zexmte USB adapter.
Here are some following steps to update your window:
Press Window+I to open the settings.
Select Update and Security


Look for an option that says, "Check for updates."
Hence, click on the download button to update the window.

After updating, restart your pc.
Conclusion
Bluetooth is an important part of our digital lives now. Where it is already available in most laptops, but many desktop PC needs adapters to achieve the sesame level of functionality. Above are different ways to download and install Zexmte Bluetooth Adapter Driver on your PC. If you face any trouble installing the driver, kindly comment down below, and we will help you out.