AMD is a great processor in terms of gaming where you can play games in high FPS and more details after installing proper drivers for AMD RX 6700 XT graphics. Below are download links for the latest AMD RX 6700 XT graphics drivers for Windows PC & laptops.
Integrated drivers can boost your gaming and video editing process to a great extent with low loading times and fast response rates. However, all AMD graphic cards have an installation CD for driver support. But it's important to update the driver from time to time to boost performance.
AMD released its new lineup of GPUs. So if you got one of them and want to download and install drivers for it, don't worry. Because in this article, we will explain how you can download and install GPU drivers for your AMD RX6700XT GPU. The article holds good for all windows versions.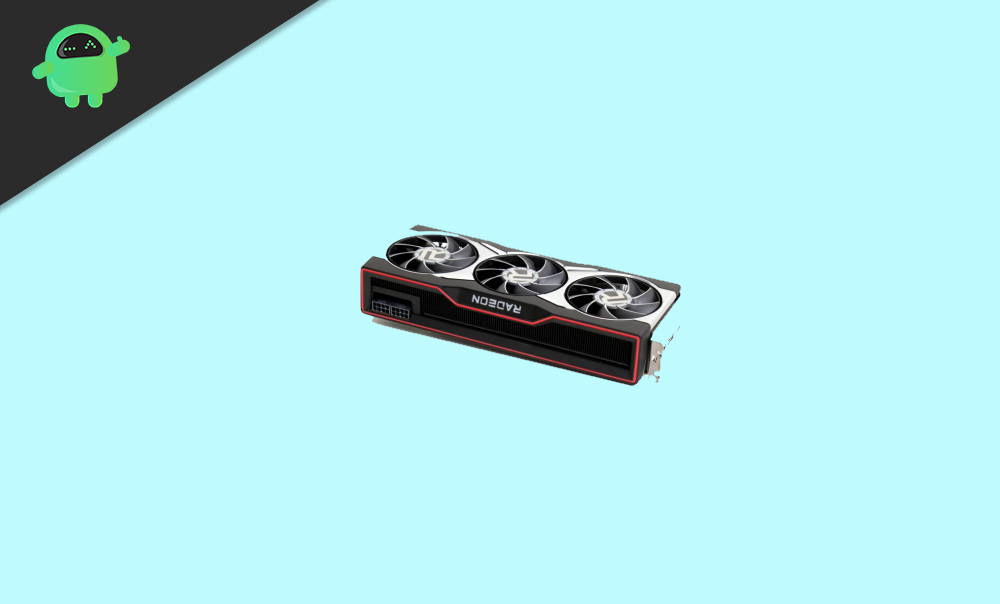 Download AMD RX 6700 XT Graphics Drivers for Windows 11, 10, 8 or 7
Drivers work only on systems that they were meant to work. So it becomes mandatory to determine which version of Windows you are running. Most of the time, it is easy to determine just by looking at the UI. But additionally, you may need to make sure whether you are running a 32bit or 64bit operating system. To do so,
Right-click on the This PC or My Computer icon on the desktop.
Select "Properties"
Now on the properties tab, look for System Type.

If it says 64bit operating system, then you are running a 64-bit OS. Else it should show 32bit.
Note: AMD only supports 64bit operating system for its recent hardware like the RX6700XT. So if you're running a 32bit operating system for some reason, switch to a 64bit version to get and install drivers on your system.
Method 1: Download Driver from Official Website
The first step is to download the driver file from the official website. By doing so, you're making sure that the driver you downloaded is safe to install and will be the updated version.
Open the Downloads website for AMD. Also, you can click here.
Now scroll down and find your operating system.
Click on Windows 11, 10, 8 or 7 based on your system to expand download options.

Click on the download button to start downloading your driver.
Method 2: Install downloaded drivers
The driver you downloaded will be in .exe file format. This file has to be installed on your system.
Go to the downloaded file location.
Double-click on the file to start the installation.
Follow on-screen prompts to continue the installation.

The screen will flicker while installing the video drivers. This is normal, and you do not have to worry. Once the installer completes the installation, click on close and restart your system. Once your system restarts, the drivers will be used automatically.
Method 3: Using Auto Detect and install
If you are having issues with the drivers you downloaded or are unsure about your operating system, then you can download the auto-detect and install the tool. This tool can determine your operating system as well as your GPU and download appropriate drivers for your system. However, you are required to have a working internet connection.
Open the download site by clicking here.
Now expand any options; below that, there will be an option as "Auto-detect and install".


Click on download next to it and download the software
Once downloaded, open the software and follow the on-screen prompts.
Note: Ensure the device is connected to the internet, and the tool will download and install the software. Once completed, restart, and the driver should work without any issue.
Conclusion
As you can see, downloading and installing drivers for AMD RX6700XT GPU is very easy. AMD made it so simple that you can download the driver without any hassle. Even if you don't have any clue about your operating system, you can use the Auto detect and install tool.
If you are facing any installation issues, it might be because you are running an older version of Windows OS. So make sure you update your operating system before installing the Graphics drivers.