Since you have been using Apple devices for many years, you might be aware that Apple has released the Public beta for the next OS update. To be more specific, I am referring to iOS 17, which bundles a variety of hopes for Apple users. In iOS 16, there are a few things people want to get. To point out the deviations, it seems that iOS 17 is a feature-loaded update to offer multiple features. iOS 17 will be available on iPhone Xs or above models means all these variants will get numerous benefits of iOS 17.
From the phrase, numerous benefits mean Changes in additional windows for browsers, separate search engines for browsing, advanced URL Identifiers, flexibility to hide IP Addresses, and some privacy-related things. But above all, iOS 17 has introduced one feature to enhance photo editing. In particular, iOS 17 users can crop any image with a single click. Alongside that, they can adjust that image to the entire feature called Zoom and Crop photos support. So, let's look at how to use such a feature.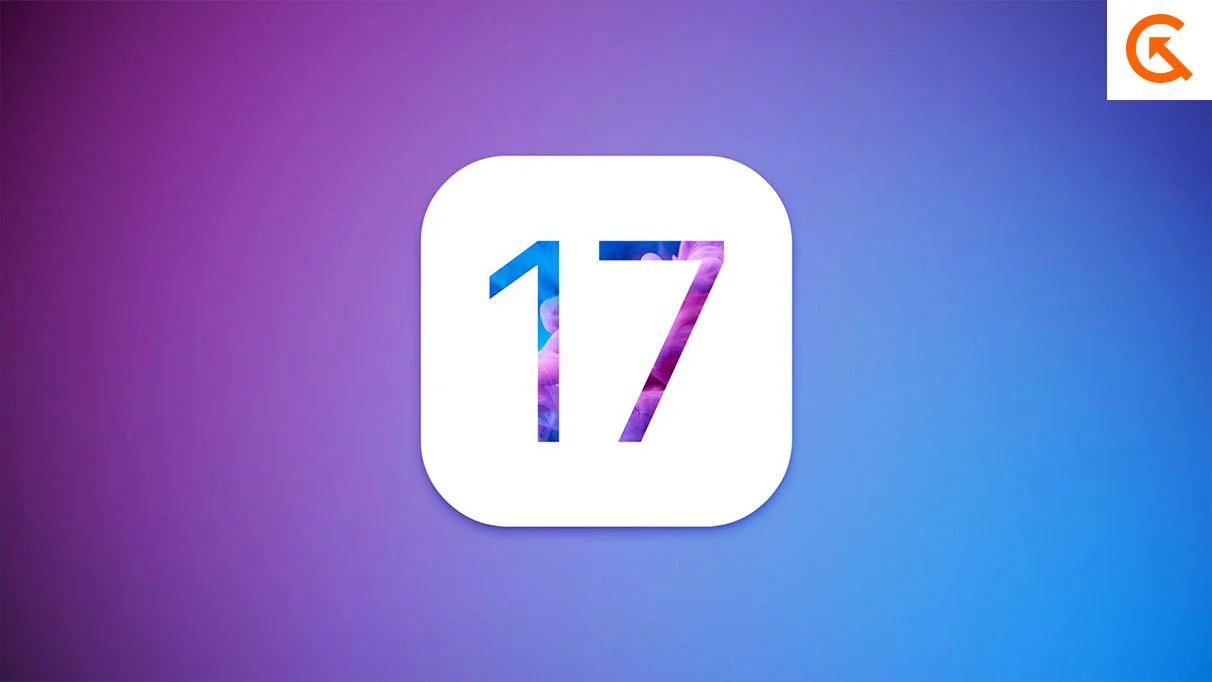 How to Zoom and Crop Photos with iOS 17
Being a Successor OS update, it is quite expected that it has plenty of new features. But since the update is getting ready to release in September this year, people are craving to know about it. Because developers already announced much about it and made it available for Public beta. Well, we have touched on every new feature of iOS 17, ranging from Private Search Just to Listen, and all seem interesting.
But somewhere, I don't know why people bending more towards that Zoom and Crop feature. Maybe possible, In the last update people were missing it. After all,.basic photo editing is needed a lot with such iPhones. Remember, previously, you need some time to adjust and crop any image. But today with the ease of iOS 17 things become more favourable that made Cropping's image easier than ever. So, let's have a look at how to use such a feature.
Note: Since the feature started rolling out over iOS 17, so make sure to update your iOS device updated to that version.
Simply, Open the Photos Application.
Then Select the Photo which you want to crop.
Next Zoom that photo according to your cropping preferences.
After that, When Zoom in to that Photo, a crop option will appear.
Now Tap on that Crop option to see the results.
The next moment, you will see that Photo cropped to that extent upto which you have Zoom.
That's all, you are done.
With this simple Zoom and Crop play, you can adjust and crop any image on iOS with a single tap. I hope you find this feature to be the best ever. Since we all are missing it from the last iOS update. Do remember that, since iOS 17 is going under the beta phase that means some more chances likely to be seen at least till the final release. So this was all about using Zoom and Crop features that I am sure you can use from now. Apart from that, Feel free to explore the other prominent features of iOS 17 and if any users have queries then ask them below.