Recently, conferencing apps are on the rise and people are using it majorly for their official and personal purposes. However, it is quite common that most people may not be very social media savvy. This means they may feel awkward while going live over video. For that issue Zoom Meeting which is one of the most popular applications for online meetups has a solution. Instead of going live on the video, the user can put up a profile picture.
In this guide, I will tell you how to put up a profile picture before a meeting or while participating in the meeting. You have to turn the video off from your end. Then instead of video content, your opposition will see your profile picture. Of course, it will have your name as well. So, let's get into the guide and see how we can do it.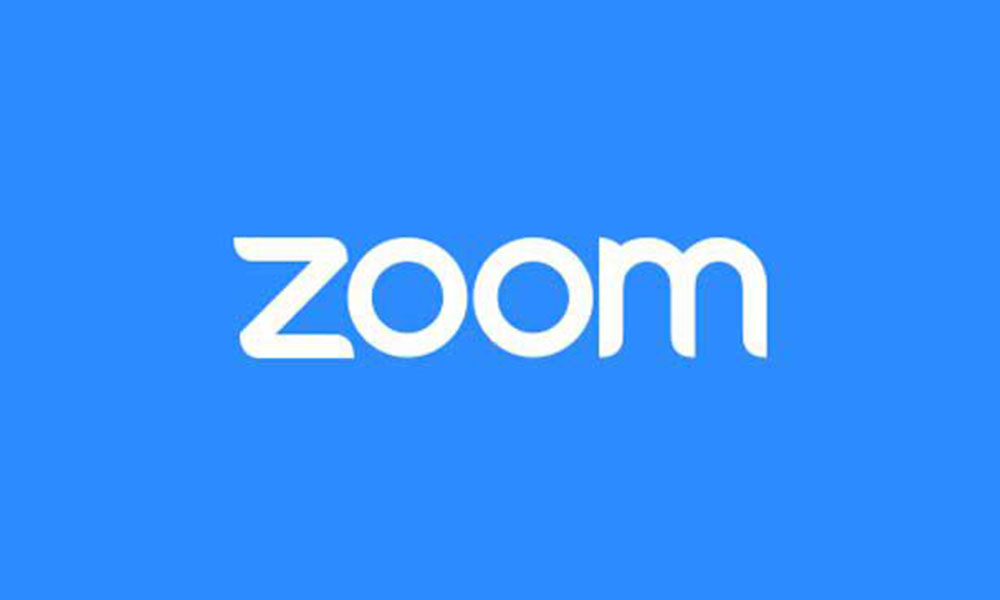 How to Show Profile Picture Instead of Video in Zoom Meeting
There are two ways by which we can use a profile picture instead of appearing live on the video.
Setting Profile Picture Before Starting A Zoom Meeting
Launch Zoom
On the right-hand corner above tap on your profile
From the drop-down menu select My Profile


You will be redirected to the next screen on Zoom
Click on Change [There would be a dummy profile icon]

Now browse through PC and upload your choice of image
You can crop the image wherever it is necessary to adjust what portion of the photo shows up on the profile picture frame.
Once done click on Save.
If you already have an image and wish to remove it then instead of clicking Change click on Delete.
Do you Know | Top 10 Zoom Keyboard Shortcuts You Must know
Set A Profile Picture While In A Meeting
If you are actively participating in a meeting or conference, then so you can change your profile picture on the go.
Right-click on Video Preview
Choose Edit Profile Picture (or add a profile picture if there is no image)
Check this Out | Zoom or Google Meet: Which is A Better Video Conferencing App
Adding Profile Picture in Zoom App for Smartphones
The guide will be incomplete if we do not talk about setting up a profile picture instead of going live video on smartphones.
Launch Zoom app on your smartphone
on the right-hand bottom corner tap on Settings
Then tap on your name to go into My Profile

Tap on Profile Photo
Either Click A Photo or choose from an existing one
So, that's it. If you are not feeling like going live on a video conference, then you can use your profile picture instead. I hope that this guide was useful to you.
Read On