With the pandemic pushing people to stay indoors, businesses and offices are now functioning entirely online. So video and audio conferencing is the new norm in the industry. Among all the programs and applications that are widely used for online conferencing, one particular app that has gained quite a significant user base is Zoom. In recent months, the number of active Zoom users has skyrocketed, and in this article, we will take at the unique SSO login feature that we get with Zoom.
With this login feature, employees can log in to Zoom directly by using the company credentials that they usually use to sign in to their company domain without having to create a new or unique Zoom ID. But how does this Zoom SSO login feature work, and how is it useful to businesses and organizations? Also, how do you use it and sign-in with SSO? We will take a look at it all in this article.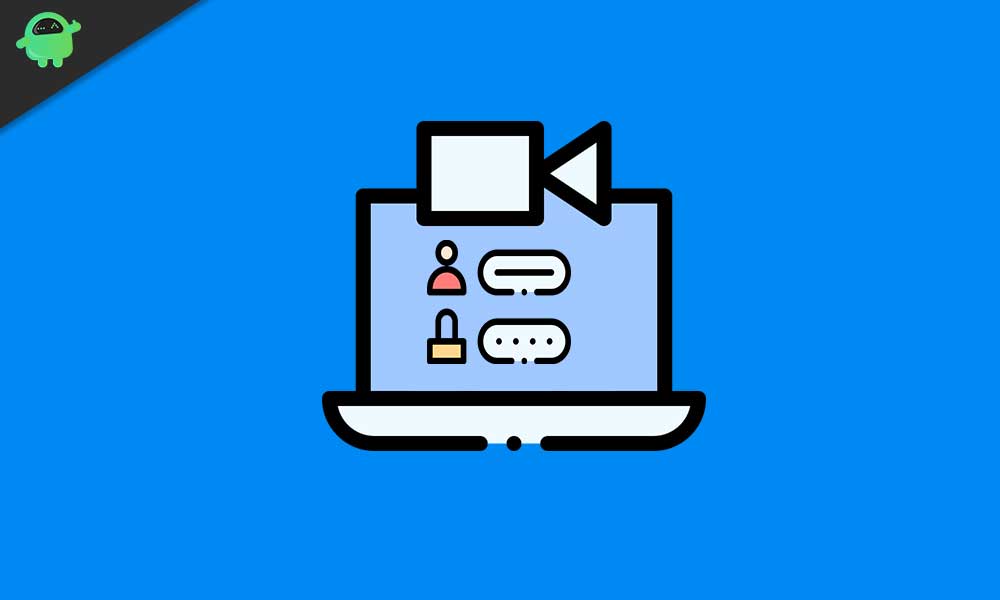 What is Zoom SSO login?
When you first open up the Zoom app or website, you see four options to sign-in. You have the standard sign-in with Email and Password, sign-in with Google, sign in with Facebook, and sign in with SSO options. This sign-in with SSO way will allow a company's employee or member to directly get into the company's conference without the need for any other form of verification. This will be beneficial for an organization as there is no need for any employee to open up a unique user ID in Zoom. All they need to use is the company's Vanity URL, and you will directly end up signing in without further authentication.
When a user chooses the sign-in with the SSO feature, he/she will be asked to enter the company's credentials in the SSO provider's site. When the sign-in credentials entered by the user matches with that of the company, the user will be logged in using the company IDs.
Using the SSO login will mean that the employees don't need to keep track of additional login information. The login credentials that a user usually uses to get into the company's domain will work with Zoom too. That is if the company has created a Vanity URL for the organization. There is no need to store any extra login information for every employee when using Zoom video conferencing and other collaborations.
Requirements for Zoom SSO login:
There are certain requirements for the Zoom SSO login. These are:
You need to have a Zoom Education or Zoom Business account.
You need to have an approved Vanity URL. This Vanity URL will be exclusive for one particular company.
You are the company's account administrator.
You have a custom domain name for your company which directly reflects the name of your company.
How to get started With SSO sign in:
As mentioned above, you need an approved vanity URL for SSO login. And to get the Vanity URL, you first need to apply for it. There are specific guidelines for approving a Vanity URL in Zoom, and you can learn all about it from Zoom's webpage for guidelines for Vanity URL requests.
Once you have the Vanity URL, you then need to pick one of the 7 SSO providers. Every time the company's employee enters its company domain's login credentials in SSO, the selected SSO provider will work in the backend and take you to the company's online conference. The seven SSO providers available right now are G Suite, Microsoft Azure, ADFS, OneLogin, Okta, Shibboleth and RSA SecurID Access.
Then the account administrator needs to assign the company's login credentials for every employee that is already saved up in the company's server.
Sign in using the Web browser:
Once everything is set up for a company's SSO login, all that is left to join a company conference is sign in. Go to Zoom webpage and click on the Sign-in button at the top. Then click on Sign in with SSO and on the next page, you will need to enter your company's domain. Then click on continue, and it will take you to the SSO provider's page that was selected by the company account administrator for SSO login.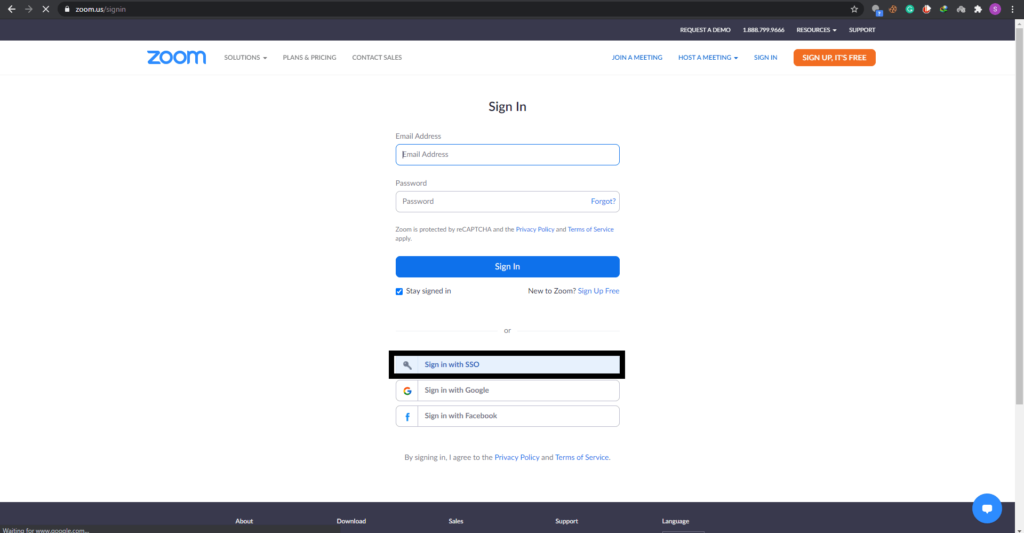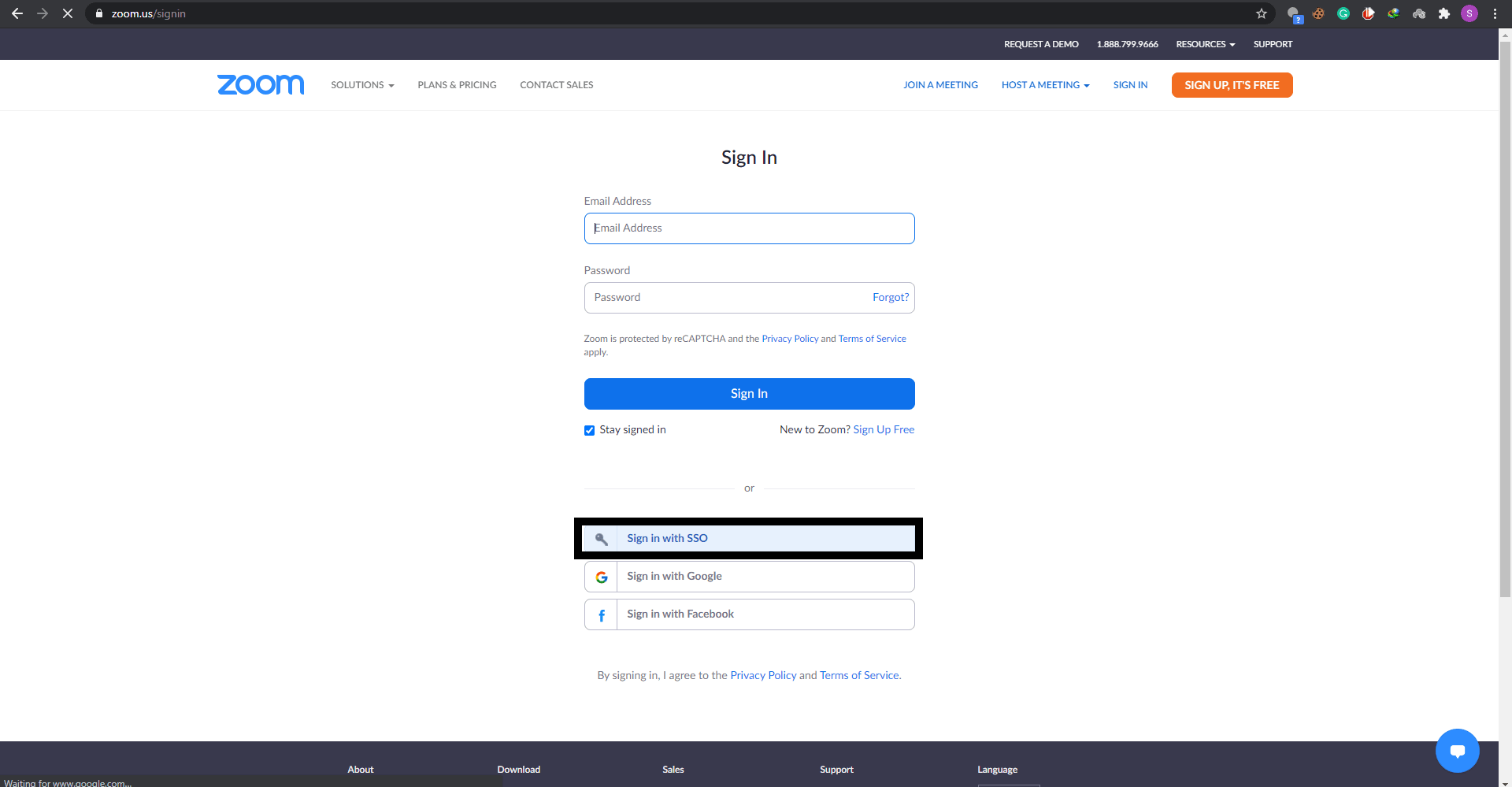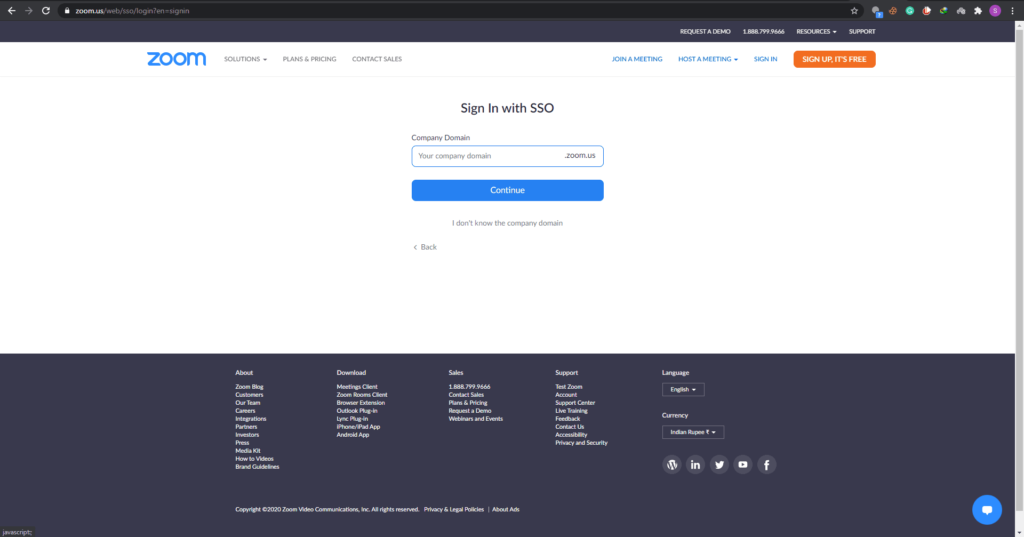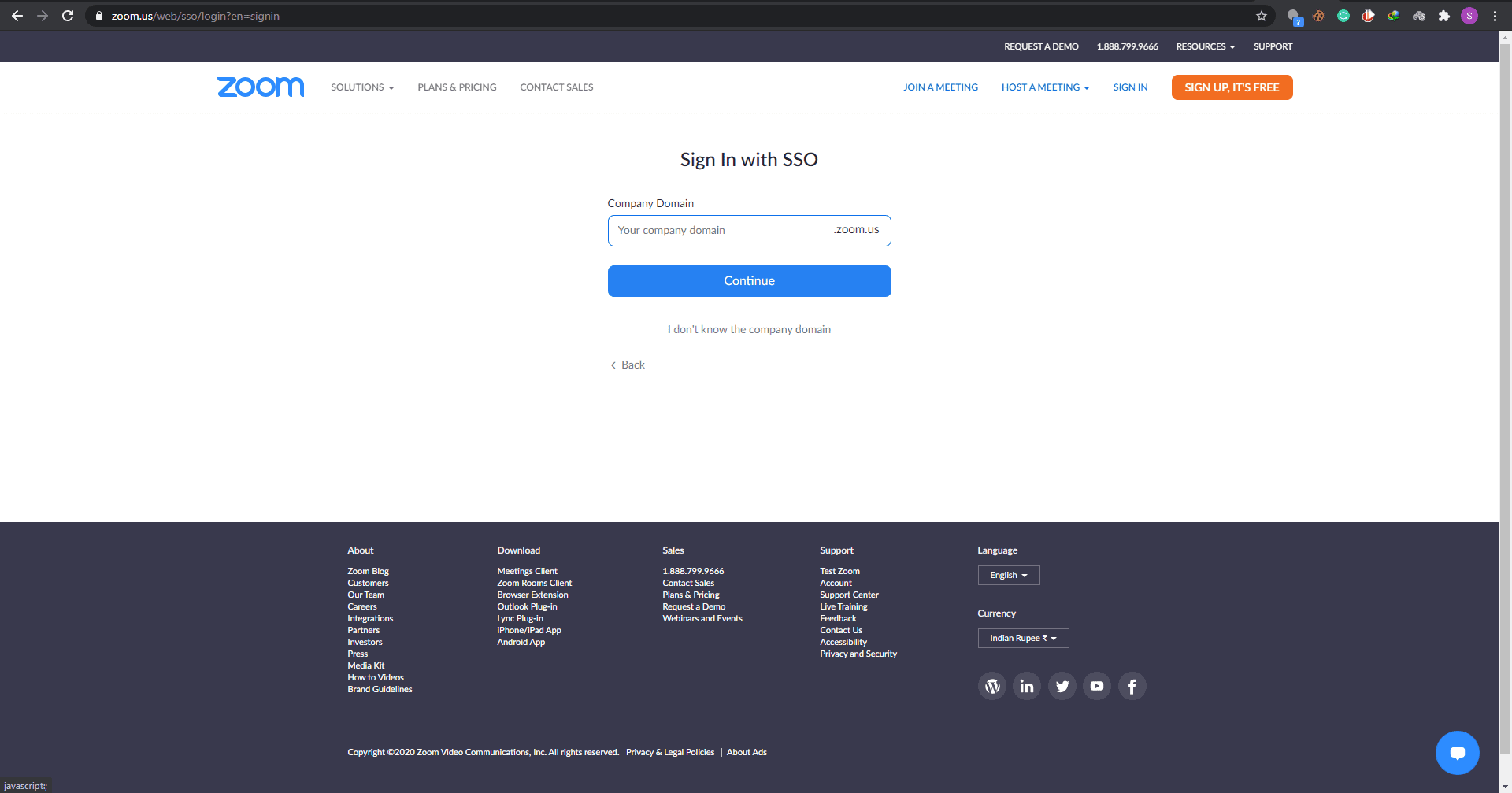 Here enter your login credentials for the company's domain, and you will be on your Zoom account home page.
Sign in using the PC Zoom app:
The process is a bit different for the PC Zoom app. When you launch the app, you will see the option Sign in with SSO. Click on it and then enter your company's domain on the next page. Click on the Continue button, and it will take you to the SSO provider's page. Here enter the login credentials for the organization that you generally use to login to the company, and it will take you to your Zoom account home page.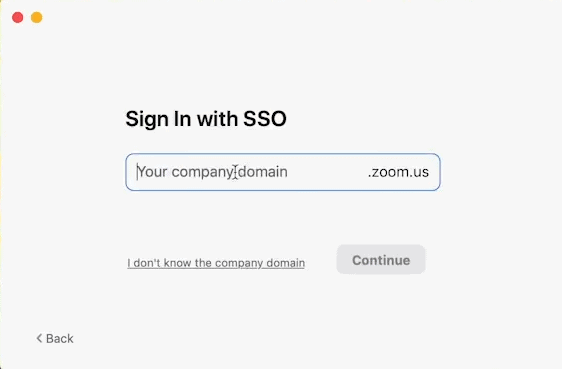 Sign in using the Zoom app on your smartphone:
You can use SSO login with your smartphone too. Download the Zoom app from the Google Play Store or Apple App store and then launch it. In the app, you will see the option for sign-in with SSO. Tap on it, and you will be asked to enter the company's domain. Enter the domain here in the box next to ".zoom.us" and then tap on Continue.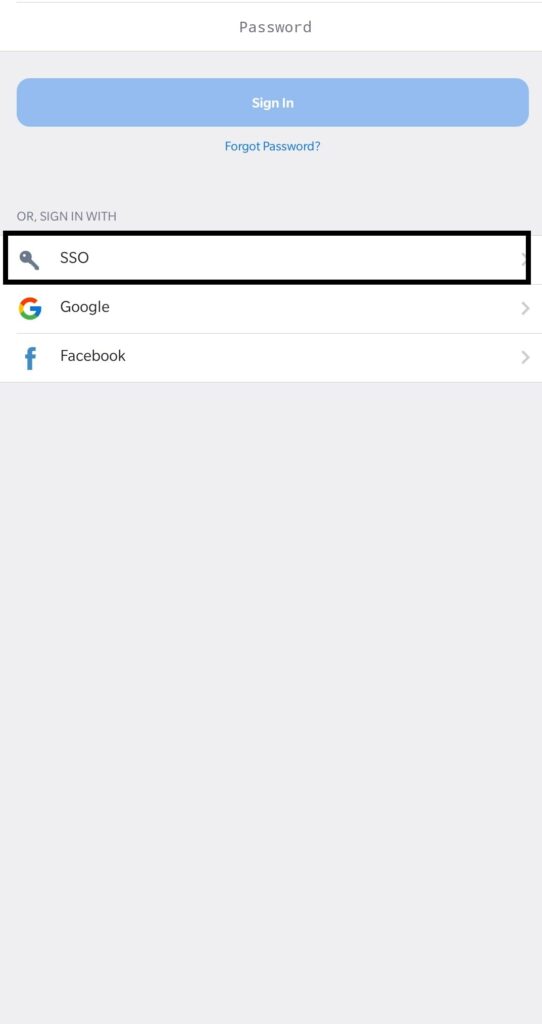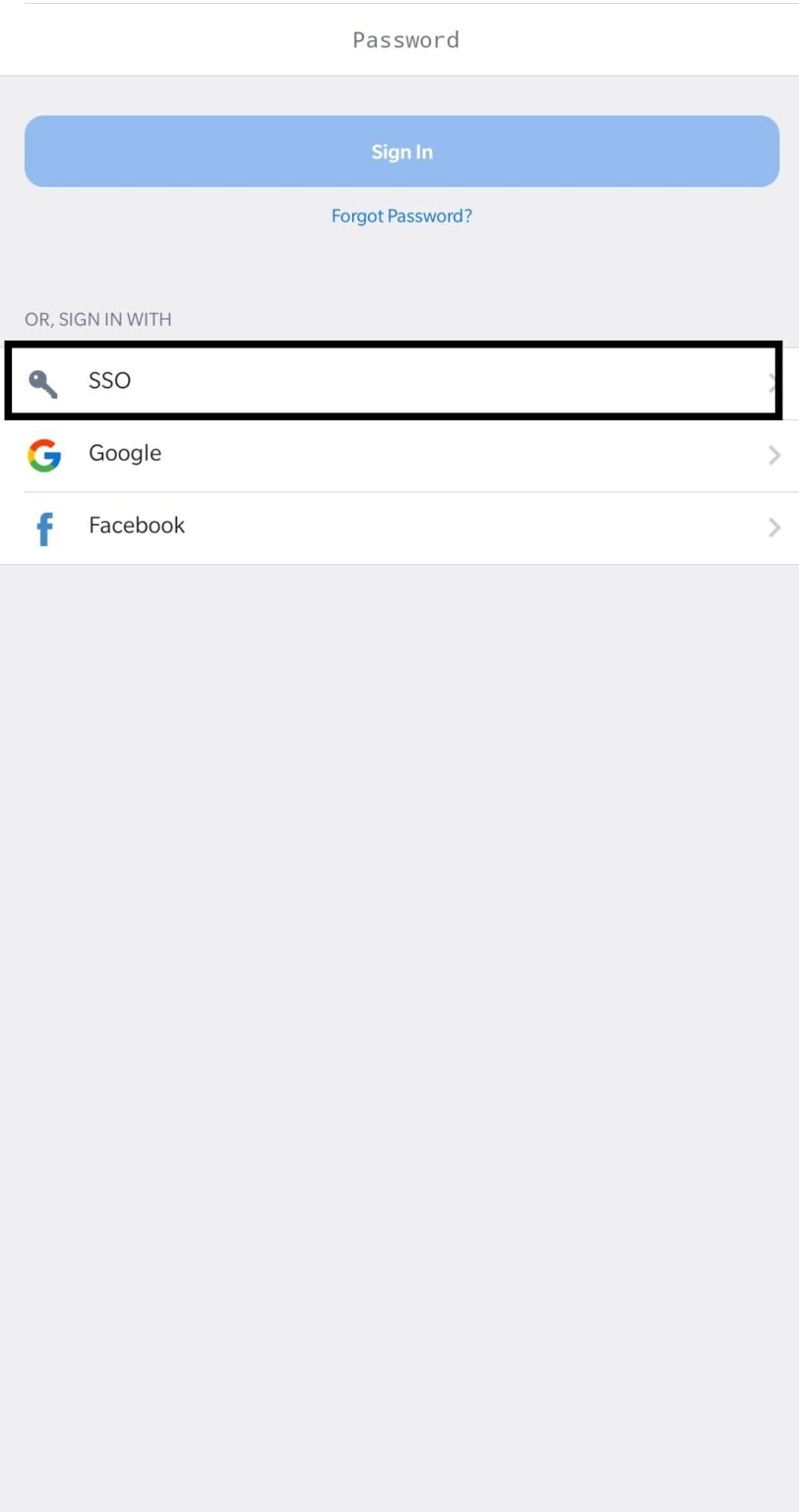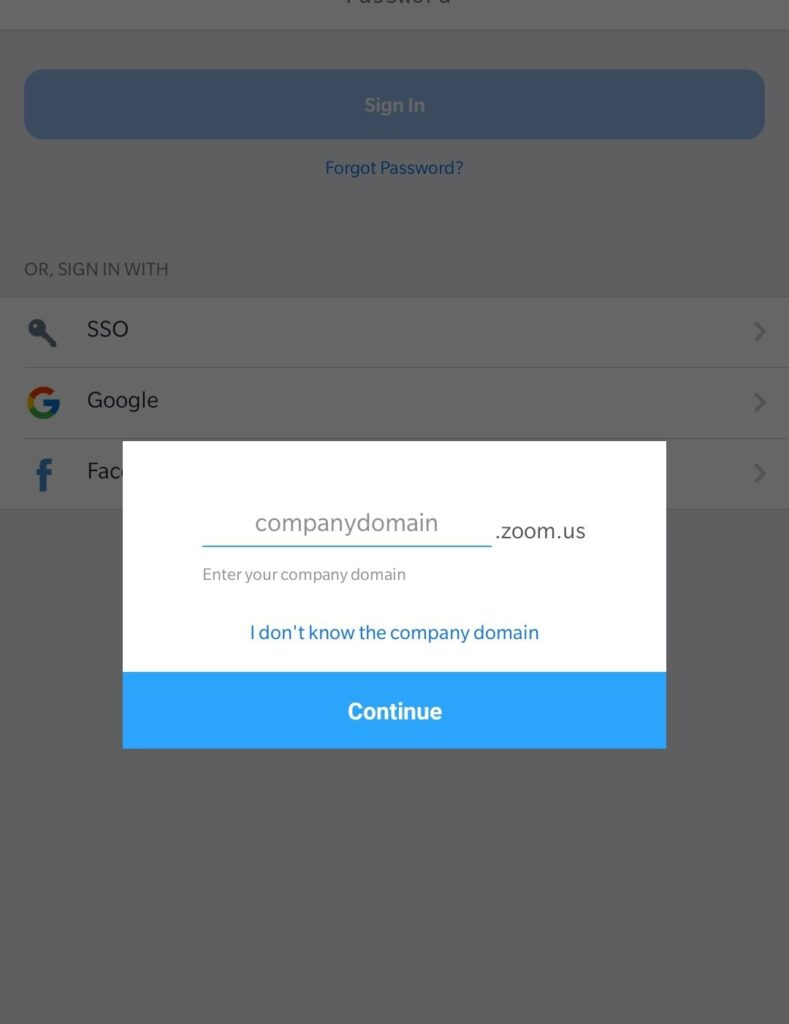 You will now be taken to the SSO provider's page where you will have to enter the company credentials. Once you do that, you will be on your Zoom account home page for the company.
This is a useful addition in Zoom that any organization or business would appreciate, especially if there are more than just a few employees working in the company. This makes things more oriented and reduces the requirement to have multiple credentials for every employee in the company.
So now you know all about the SSO login in Zoom. If you have any questions or queries about this guide, then comment down below, and we will get back to you. Also, be sure to check out our other articles on iPhone tips and tricks, Android tips and tricks, PC tips and tricks, and much more for more useful information.