Developed by the National Payments Corporation of India (NPCI), UPI was a major step in making digital payments huge in India. Prior to UPI, only a handful of people really used truly cashless payments, but even those mostly required the use of physical debit or credit cards. In 2021, we almost take the convenience of UPI for granted thanks to just how mainstream it has become for businesses on all scales.
UPI, which stands for Unified Payments Interface makes it possible for two parties to exchange funds directly from their bank accounts without the need for any assistance from the bank in any form. Once set up, UPI can allow you to make payments from various bank accounts linked to your phone number in an instant. UPI is just a system that makes these transfers possible, and there are many apps that provide you with a UPI interface.
Probably the most popular UPI app that you have heard of is BHIM, which was recently acquired by SBI. I personally have been using BHIM for as long as UPI has existed in India, but there are times when I wish the interface was a bit better. Well, as it turns out, there are various applications on the Google Play Store as well as the Apple App Store that allow you to make payments via UPI. In this read, you will be able to discover some of the best UPI apps in India to use in 2021!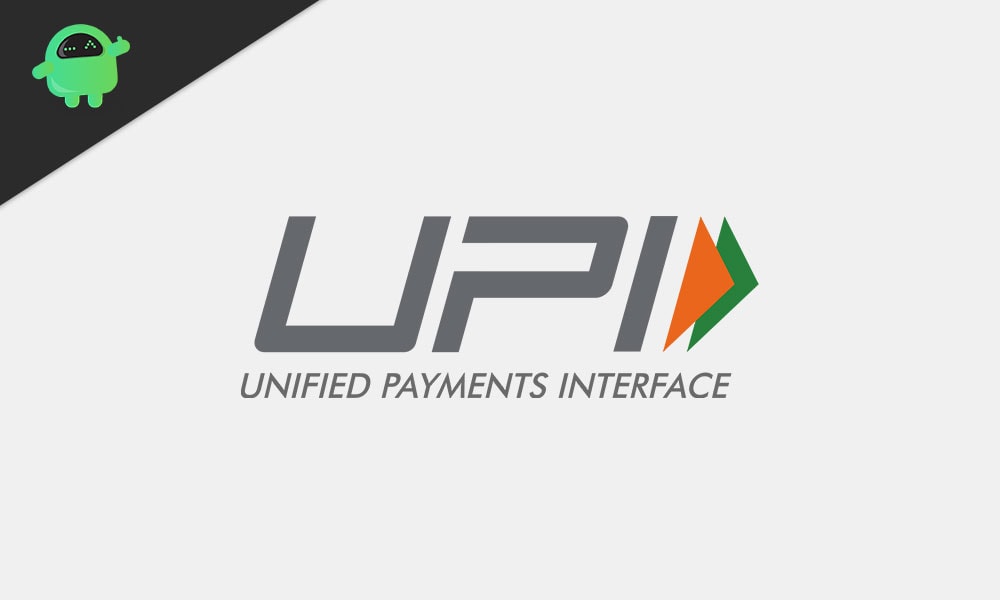 5 Best UPI Apps in India
1. Google Pay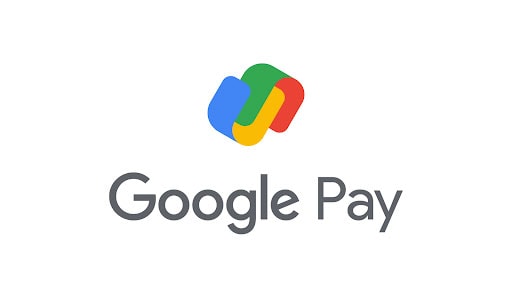 Formerly known as Google Tez, Google Pay is probably the first app you will be recommended by most people who regularly use UPI for their payments. The reason behind this is quite simple, Google Pay's user interface is very well polished and works extremely quickly, which is something that most UPI apps struggle with.
Google Pay occasionally provides the users with scratch cards upon payments of various bills. You can use these coupon codes to get a reasonable discount on your further payments. Google Pay also has a chat feature that you can use to request money and talk about all the important details directly from within the app. This is a feature that most UPI apps lack and one that they honestly need.
Google Pay also has a very secure backend and you can choose to access the app when you launch it using your fingerprint, which saves a lot of time. You can add various bank accounts to Google Pay and the process is quite seamless and fast.
2. BHIM SBI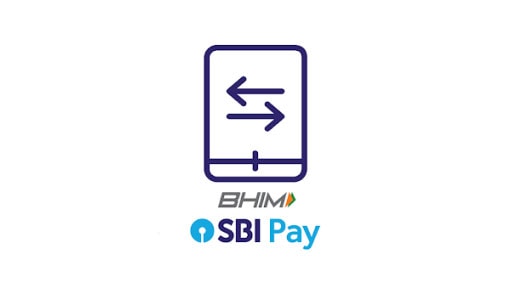 As a user of both Google Pay and BHIM myself, I can attest to the fact that BHIM has a much clumsier user interface and is oftentimes slower when performing actions. However, for SBI users, BHIM happens to be one of the most reliable ways of making UPI payments. Since UPI is still not as developed as the other cashless payment methods used globally, many people have difficulties with the apps they use.
BHIM happens to have the least issues (at least in my case) and makes payments just as quick as Google Pay. The recent few updates for the app have made its UI a tad bit better and have also included the fingerprint unlock option. All in all, if you are an SBI user, then BHIM should be your go-to app for making payments via UPI.
3. PhonePe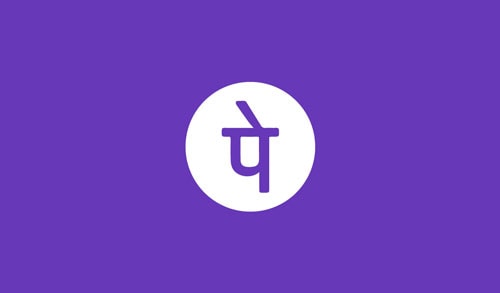 PhonePe is easily one of the best UPI apps in India when it comes to popularity. It is owned by Flipkart and its key focus is to make digital payments faster than ever. Unlike most of the other UPI apps, PhonePe does not require you to enter a pin while launching the app. PhonePe also has a smart suggestive mode where it automatically displays the amount and the receiver for most of your recurring payments such as electricity or phone bills.
Unlike Google Pay and BHIM SBI, PhonePe offers a wallet within the app that you can use to store some cash for making payments even faster, without the need to go through the hassle of UPI payments. The app is a pleasant user interface and is one of the best-regarded when it comes to customer support and service.
4. Paytm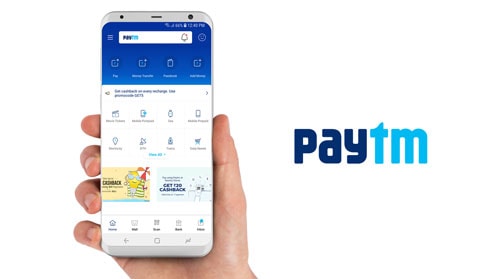 Up next on our list of the best UPI apps in India, we have Paytm – a name that probably needs no introduction to. Paytm truly revolutionized digital payments in India, even before UPI was a thing. Before UPI was introduced, Paytm was simply a wallet app that you could use for digital payments on the fly, however, it has since seen the addition of all UPI privileges as well.
Paytm is what made scanning QR codes for payments so mainstream. Every shop you visit, chances are that you will likely see a dedicated Paytm QR code ready to be scanned. Paytm also has several other features including the ability to buy tickets for travel, movies, and other services. It even has its own marketplace dubbed the Paytm Mall that you can use to buy some heavily discounted products from.
Paytm also has its own bank that will issue you a digital as well as physical debit or credit card. While most people only use Paytm for its UPI functionality, they miss out on using the wallet and availing the various discount coupons that Paytm occasionally drops for its customers upon payment of bills.
5. MobiKwik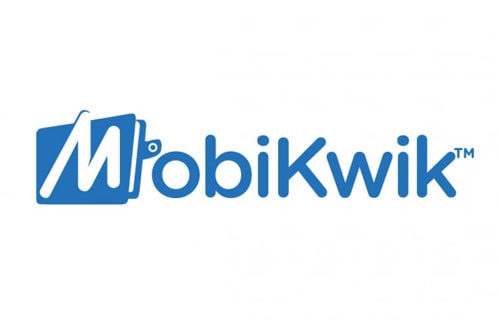 Ending our list of some of the best UPI apps in India, we have MobiKwik. While it lags behind in terms of features when contrasted against the likes of Paytm or Google Pay, it still works flawlessly for UPI payments. MobiKwik also has inarguably one of the better user interfaces in a UPI app that we have tested so far.
There are a few features that make MobiKwik very compelling to use, such as the auto-recharge mode where you don't need to constantly keep paying your mobile recharge or electricity bills every month. MobiKwik also has a great expense management tool that will let you keep an eye on all of your spendings to better manage your money.
Conclusion
That's all folks! We hope you enjoyed our roundup of the best Best UPI Apps in India to use in 2021! Which one among the list is your favorite, and how many of these UPI services have you already known or have been using? Know other good apps to make UPI payments with that you feel people might find interesting and useful? Do let us know in the comments section below, we'd be delighted to hear from you guys!