Players of 7 Days to Die are quite confused about how they can change the language of the game. But for them, we are here to help. So players facing this issue must stick to this guide as we move on to change the language.
A game that is already on the Steam top charts, 7 Days to Die, is in its early access stage. It is an open-world survival horror video game. The game was developed as well as published by The Fun Pimps. It was expected that 7 Days to Die would reach its completion by May 2014 but was released via Early Access on Steam for PC as well as Mac OS X on December 13, 2013.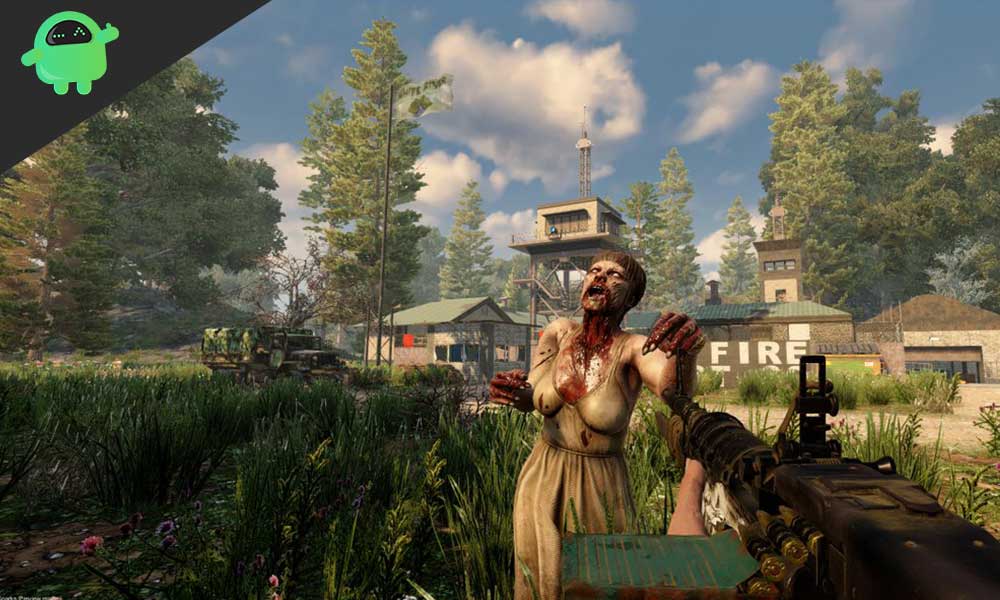 Change Language in 7 Days to Die:
Though novice users may have to struggle a bit with the settings and controls of 7 Days to Die, it is relatively easy to figure out specific options once you decide to tweak the same.
For instance, you may want to change the in-game language. There are a couple of ways to achieve this. In your Steam Library, use your right mouse taste of 7 days option to change to the required language. Also, you can alter with some parameters which are present in the shortcut of the destination by putting a white space and removing the quotes as shown " -language=spanish."
Or simply you can open your steam library, then right-click on 7 Days, and select options. There you will find the language and change it according to your choice.
These were the natural techniques to change the in-game language in 7 Days to Die. The above command changes the language to Spanish, but you can always change it to your preferences.
That's it, and you will successfully change your language after following this procedure. We hope this guide helps you. You can check our Windows Guides, Gaming Guides, Social Media, iPhone Guides, and Android Guides for more great content. Subscribing to our YouTube Channel can help you win our $150 giveaway contest. If you have any queries or feedback, comment down below with your name along with e-mail ID, and we will reply shortly. Thank You!