The Emergency SOS feature is useful when you're in a critical situation and need help, like an accidental thief or thug case, any safety precaution, etc. Apple takes this feature seriously and includes it on every iOS 11 or later iPhone. As we all know, Apple has recently launched its latest flagship devices called iPhone 11‌, ‌iPhone 11 Pro‌, and ‌iPhone 11‌ Pro Max. So, if you're an iPhone 11 series user, check out How to Activate Emergency SOS on iPhone 11, iPhone 11 Pro, and iPhone 11 Pro Max.
Activating the Emergency SOS on your ‌iPhone‌ will automatically call the local emergency number and sends a text message with your location information to the emergency contacts. Make sure that you should only use this feature when you're in deep trouble or need someone to help genuinely. For this reason, you should only use it when you're in danger or facing a genuine emergency. Now, check out the steps below to activate this feature.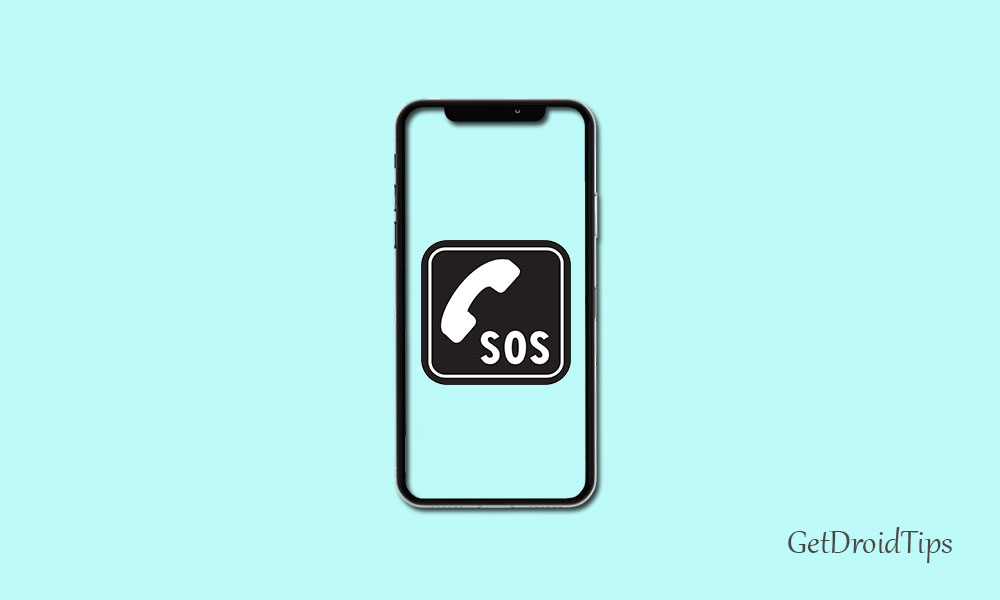 Tip:
Keep in mind that you'll have to enter your ‌iPhone‌'s passcode to re-enable the Face ID and unlock your ‌iPhone‌ if you use the Emergency SOS feature, even if you don't call. Apple implements this for security reasons.
How to Activate Emergency SOS on iPhone 11, iPhone 11 Pro, and iPhone 11 Pro Max
In some countries and regions, you may have to choose the service that you prefer to keep under the Emergency SOS alert. For instance, if you're an iPhone user in mainland China, you can choose services like Police, Fire, or Ambulance. As these are one of the most important services for anyone, you can also choose any of these services in other countries.
Meanwhile, you add emergency contacts as well for the Emergency SOS system. As we already mentioned, if you add emergency services or contacts, they will get a call from you. After the call ends, they will receive a text message containing your location. Additionally, if you enter the SOS mode periodically after enabling it, your emergency contacts will be notified of location changes.
Press and hold the Side/Power button and one of the Volume buttons until the Emergency SOS slider emerges.
Slide the Emergency SOS slider from left to right side to activate the feature.

If you don't want the Emergency SOS to automatically call emergency services or contacts when you slide the button, disable the auto call option.
Go to the device Settings > Emergency SOS > Disable Auto Call.
Stop Sharing Emergency Location
When you activate the Emergency SOS feature on your iPhone, it reminds you to stop location sharing in every 4 hours for a full day (24 hours). To do this, tap on the Status bar > select "Stop Sharing Emergency Location".
Cancel Emergency Calling
Tap the Call End button if you've placed the emergency call by mistake and want to stop calling. Next, you have to confirm to stop calling.
That's it, guys. We hope you've found this guide useful for your iPhone 11 lineup device. If you've any queries, let us know in the comments below.