The call recording feature is something that is a needy thing in this era. Well, there was a time when to record the conversation, we had to face many issues. But, now, with the technological revolution, it's become so easy to record a native phone call. Currently, every smartphone brand gives an in-built native call recording service to its users. But, you have to enable it first from the settings.
However, many OnePlus 9 series users complain that in their 9, 9 Pro, or 9R, the native call recording feature is not working after the recent update. Well, it is possible that you are not activating it properly. That's why we are here with a new guide to help you guys to activate the native call recording on OnePlus smartphones. So, let's see how?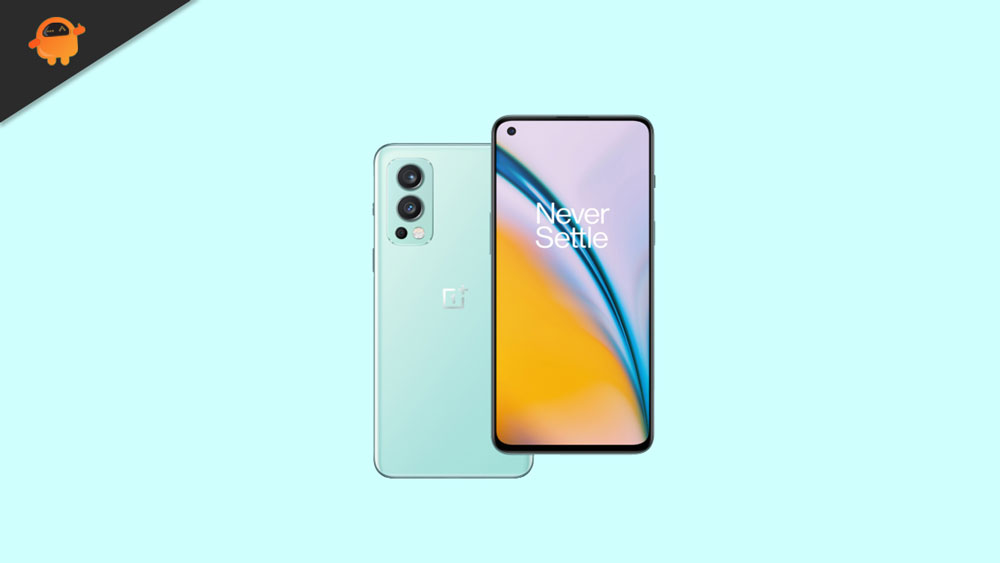 How To Activate Native Call Recording on OnePlus 9, 9 Pro, or 9R
After brainstorming with this, I've got something for you that you can use to activate the native call recording. So, make sure to follow the steps as mentioned below:
First of all, you are required to install the Native OnePlus Dialer on your OnePlus smartphone. You can follow the

link

in order to download it.

After that, follow the path:

Settings>About Phone>

Now tap on the

Build Number

a few times to become developer

>Go back to Settings> System> Developer Options> Activate USB Debugging

.

Then, open the Playstore and install

joneplus Tools [adb/root]

.

After that, download and install the Platform tools for android on your Windows PC.

Then, use ADB from the Platform Tool Folder.

Now, look for your device inside that folder, and after that use, the command:
./adb shell settings put global op_voice_recording_supported_by_mcc 1
That's it. Now, your native call recording feature of ONEPLUS DIALER will be activated. But, keep in mind that once you reboot your OnPlus 9R, 9, and 9 Pro. We hope this guide helped you to activate the Native Call recording feature. However, in case you have any doubts regarding the steps mentioned below, you can feel free to ask us in the comment section.