Technology has changed the way we communicate with each other. Likewise, messaging communication between parties becomes advance. There is a need for communication, which is quick, replace image or text and use immediately. The present world demands a unique approach towards using effective communication for better understanding or expression of the idea. The end purpose was to ensure an immediate and expressive mode of communication. The emoji express more details and substitute an image or text. Emoji, while communicating, can throw a better impact on end recipients.
Mac users are aware of the use of emojis. They often use shortcuts to add emojis during messaging. The emojis are available for Mac mail applications too. Emoji fans use keyboard shortcuts to add emojis. But they neglect the emoji toolbar or email settings available in the mail app. The chances of a successful email campaign increased when used in the subject line. It expresses emotions without the help of text or an image immediately.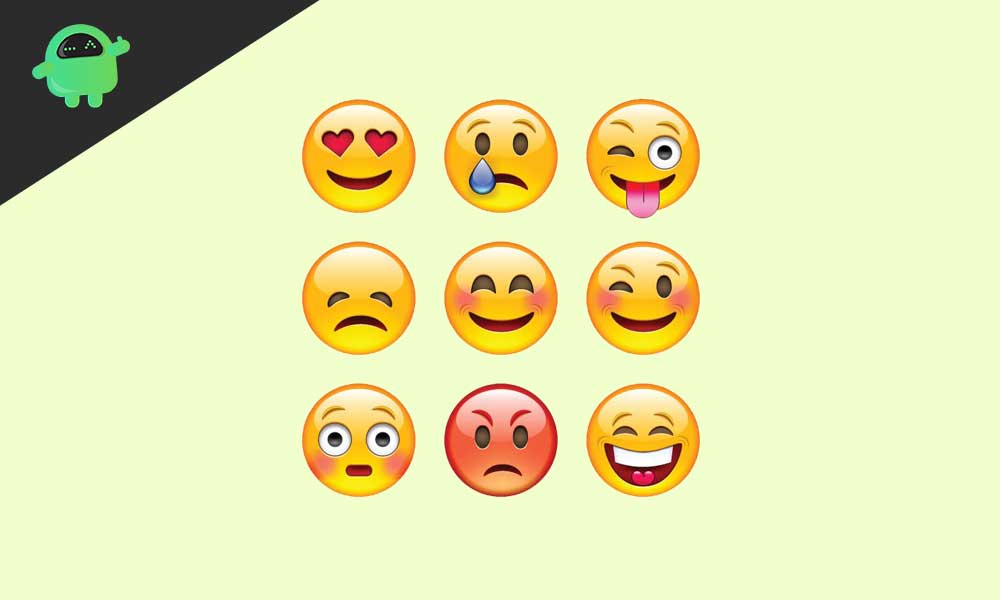 How to add emojis quickly to email on macOS?
Let's see how we can add emojis in your Mac mail app.
Open the mail app on your macOS.
Open email composer window (new mail, reply, or forward).
Click the smile icon button on the top-right corner of the window.
The emoji pop-up window will appear on your window.
Select the emoji you wish to add in your mail.
Further emoji features
Repeat the same process mentioned above to add another emojis. Want to express surprised, excited, happy, thoughtful, and others, then search on the emoji pop-up window and add the emoji. Emoji pop-up window has a search box to get perfect emoji as per your expressions. No matter what color of your skin tone is, it provides you with a select color tone too. While using emoji, if you want to add emoji, which is perfectly matching with your skin tone, then you can choose it from various type of skin color available. Now your facial expressions and skin color tone can be replicated easily without any text or image.
Shortcuts and ease of using
While adding emoji in the mail, it will give the size as default body text size. The size of the font changes in mail and the emojis as well. While formatting the mail, keep in mind that you can set the emoji size by individual selection or using the format menu options (Command +/- keystrokes).
You have used the emojis while sending messages, but an addition to mail is new. Writing an email is a formal way to It becomes handy for emoji fans as it provides a super-easy way to add emojis in your mail application. The smile icon button recognized default, and most time, it is overlooked or neglected. It becomes easy now to access and select the emoji from the different expressions of emoji.
You have the emoji use trick handy with you. Look out for the way to use it as frequently and express it in your email without any confusion. There are several ways through which you can add the emoji in an email on Mac: by using the smile icon button on the mail drafting window, by using command + control + spacebar keystrokes or you can go to edit menu and access the emoji panel. Try any of the above and let us know which works best for you.