If you are an avid gamer, then you must have heard of GOG. Previously known as Good Old Games, this is a game distribution platform. They provide classic games for various platforms that usually do not have a DRM tag. Thus such games can be available to a lot of gamers throughout the globe. The issue is those who are deep into gaming have live game libraries on various other platforms. It may be a hassle for these users to waste their valuable time by switching between apps and websites.
So, is there a way to add other live game libraries to GOG.? Instead of moving around from one repository to another, it will be great to have all of your games under one collective. Also, the GOG interface is very simple and user-friendly. Once you integrate other platforms such as Xbox or Steam to it you can access your games from any of the platforms through separate tabs. Let's see how to add other game libraries to GOG Galaxy.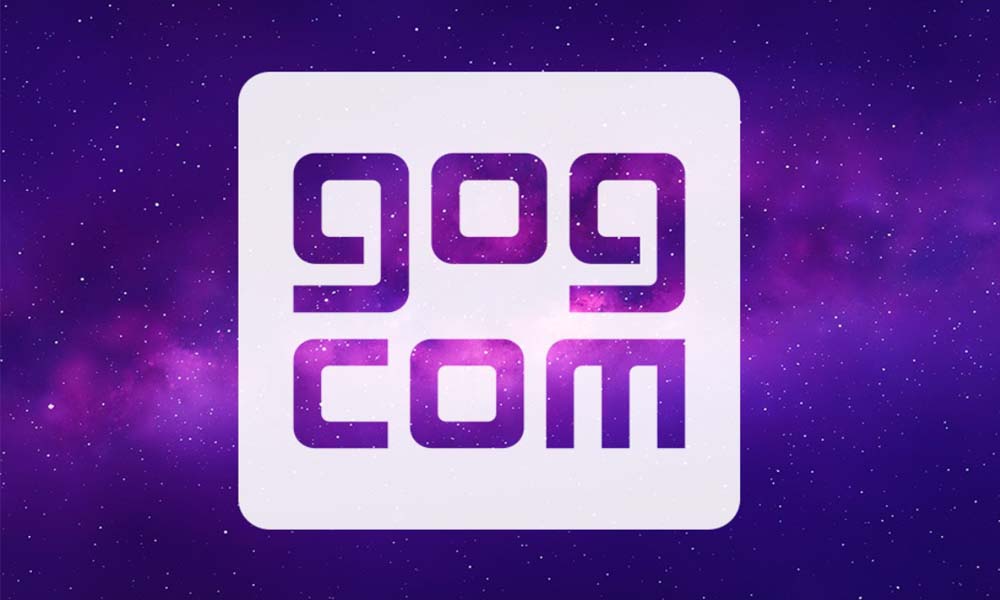 Add Steam or Xbox Live Game Libraries to GOG
Before starting, here is the list of game distribution platforms that GOF currently supports integrating on its platform.
List of Distribution Platform GOG Supports
Steam
Xbox Live
Uplay
Origin
PlayStation
Epic Games
Guide | How to Change Your Steam Account Name
Integrating the Other Distribution Portals to GOG Galaxy
Download and install the GOG client for your PC
Open GOG after installing
On the top left corner click on the gear button to go to Settings.
Then on the left-hand panel under Platforms, click on Integrations
Then you will see the list of live game libraries such as Xbox, Steam, etc.
Besides them, there will be an option Connect. Click on it to integrate.
Do it for all those platforms that you wish to merge with GOG Galaxy.
You have to confirm your action to permit GOG to have the credentials of other platforms on its site.
Click Connect to confirm.
You can log in to the platforms you have integrated with GOG Galaxy.
NOTE: When you install a game from any distribution portal that is non-GOG, the game will install from its original platform.
So, this is how you add live game libraries like Xbox, PlayStation, or Steam along with GOG Galaxy. It is quite safe as GOG won't meddle with your credentials of other game distribution platforms you have conjoined with it. Instead of multiple portals, a single portal can act as an efficient repository for all your games. Try this out and link your games from other platforms on GOG. Have fun.