It's always a blessing for gamers if they can find gamers from different distributors in one place. This will reduce a lot of time and effort of gaming enthusiasts to access their favorite games from different platforms. The game distributor Origin from EA Sports has mentioned of availability of their games on Steam. If you are looking for a way to add Origin games to Steam, then I will help you out in this guide.
Now, Steam is a massively popular game distribution platform that houses thousands of games for millions of gamers. Hence, this decision is a win-win for both Origin and the gamers. The former gets to market their games, and the latter gets direct access to a wide range of games. While the availability of Origin games on Steam may sound easier, the practical approach is slightly tech-savvy.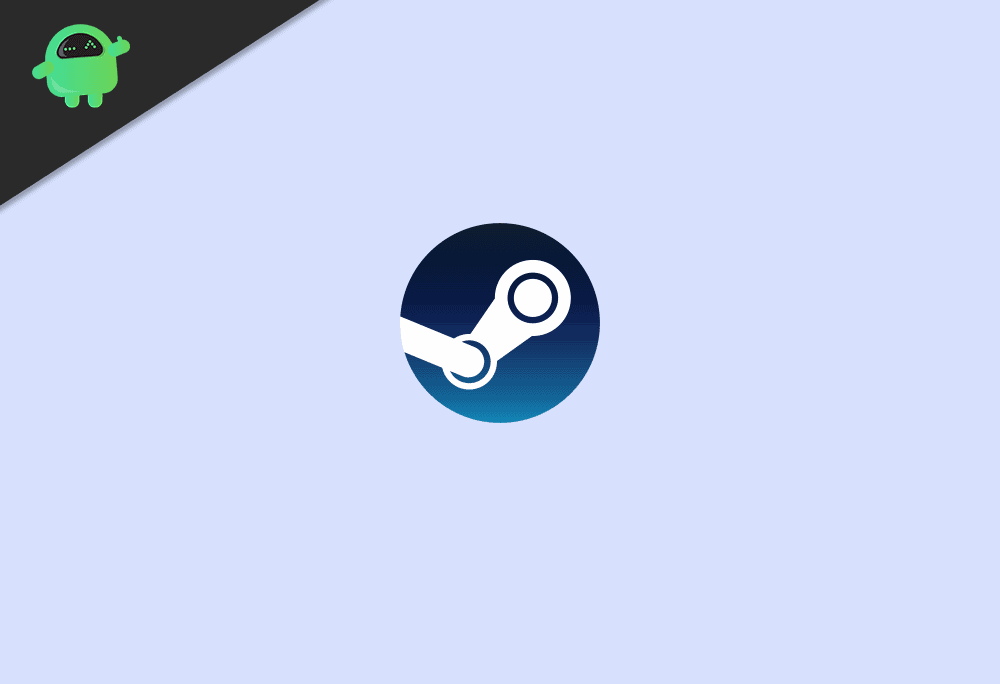 Is it Possible to Directly Transfer My Origin Games to Steam?
Unfortunately, there is no direct way to do it. If you have bought games on Origin then you can't move them to Steam directly. The only possible way to enjoy the same game on Steam is by purchasing it specifically on Steam. Yes, you have to spend some bucks once again to purchase the game for Steam. There is a twist though. As the game's original distributor is Origin, you will need to have an account on it. Using that you can access your game on Steam.
By now, you must be getting that purchasing the game twice is not ideal. It only will look good if the games are free-to-play. Thankfully, there are such free games on Origin that you can also get on Steam. The process of accessing the game remains the same except you don't have to pay anything.
Add A Game to Steam Library
Here is a quick run-through of some easy steps to integrate games from non-steam publishers on Steam(in this case Origin).
Open Steam Library
Navigate to the bottom left corner and click on Add A Game
From the little drop-down menu that pops up select Add A Non Steam Game
At this point, you have to add up the dot exe application file of your desired game from Origin that you wish to add to steam
For that, you must already have downloaded the game's exe file from the original distributor
If you don't see the game's exe file in the list of apps generated by Steam then click on Browse to search and add the exe file manually.
Once you found and selected the exe file, click on Add Selected Programs
Now you can directly open the game from the Steam Library
NOTE: When you wish to update the concerned game you integrated to Steam Library, you have to do it by accessing your profile on the original distributor's platform. From there, you can download the update files for the games you have included in your Steam profile.
So, if you want to integrate any Origin games into your Steam Library, then the above guide will help you out with the process. Even if you try to add games from any other distributor platform to Steam, you must use these steps above.