Aliens: Fireteam Elite is a cooperative multiplayer third-person shooter survival game that has been developed by Cold Iron Studio and launched recently in 2021. It's a sequel to the original Alien trilogy that offers a great gameplay experience with improved graphics. Players are quite impressed with this sequel but somehow there are a couple of bugs or issues appearing and the Aliens: Fireteam Elite Can't Find Players issue is one of them.
If you're also facing the same issue or bug then don't worry as you're not alone. Here we've shared a couple of possible workarounds that should gonna help you out of this issue. Although it's not easy for a player to find out other cooperative teammates in the game lobby because the game system may add bots to your team which is frustrating in most scenarios.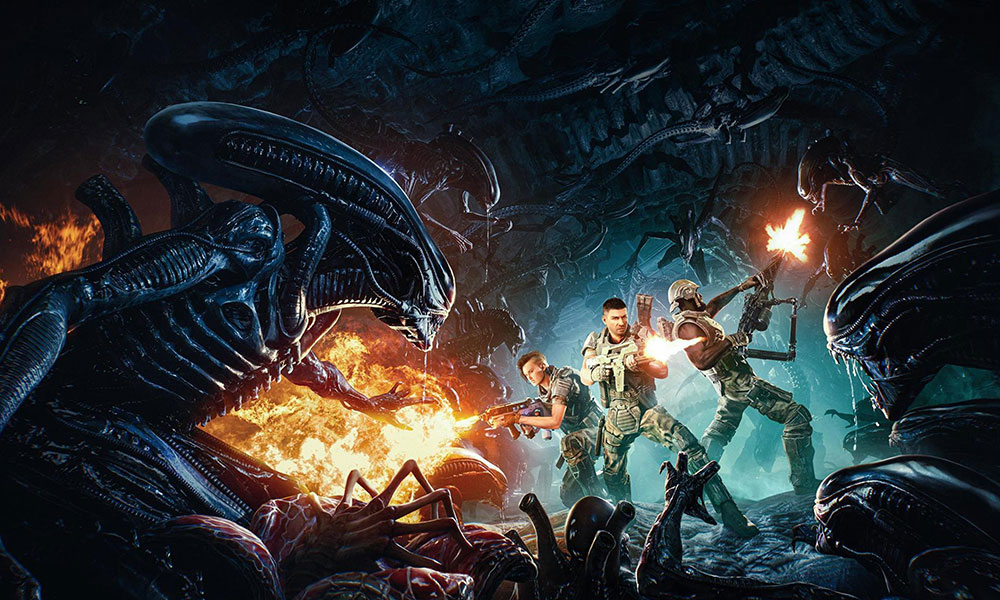 Fix: Aliens: Fireteam Elite Can't Find Players
According to multiple reports, instead of adding human teammates, the game system literally trying to include empty slots with two synth bots such as Alpha and Beta. So, most of the players have to go with those bots to play missions unexpectedly.
1. Set Difficulty Level to Medium or Hard
If in case, you're playing on the Easy difficulty level then the chances are high enough that the game system will try filling up the empty slots with bots as your teammates.
So, you should try playing the game at the Medium or Hard difficulty level.
2. Turn On/Off Challenge Cards
If in case, you've Challenge Cards turned off then make sure to turn it on or vice versa. It may also help you to fix the player-finding issue.
3. Digging out online platforms
You can also try using third-party tools on social media and other online forums. Try digging out Reddit, Twitter, Discord platforms to find multiple ways.
That's it, guys. We assume this guide was helpful to you. For additional queries, you can comment below.