Demonfall, the Roblox action game inspired by the hit anime series Demon Slayer, has quickly become a hit among gamers. Its fast-paced and challenging gameplay has attracted players since its launch, and more are sure to join in the future. If you want to excel in the game, try to earn free in-game items. So, get your hands on All Demonfall Codes in March 2023.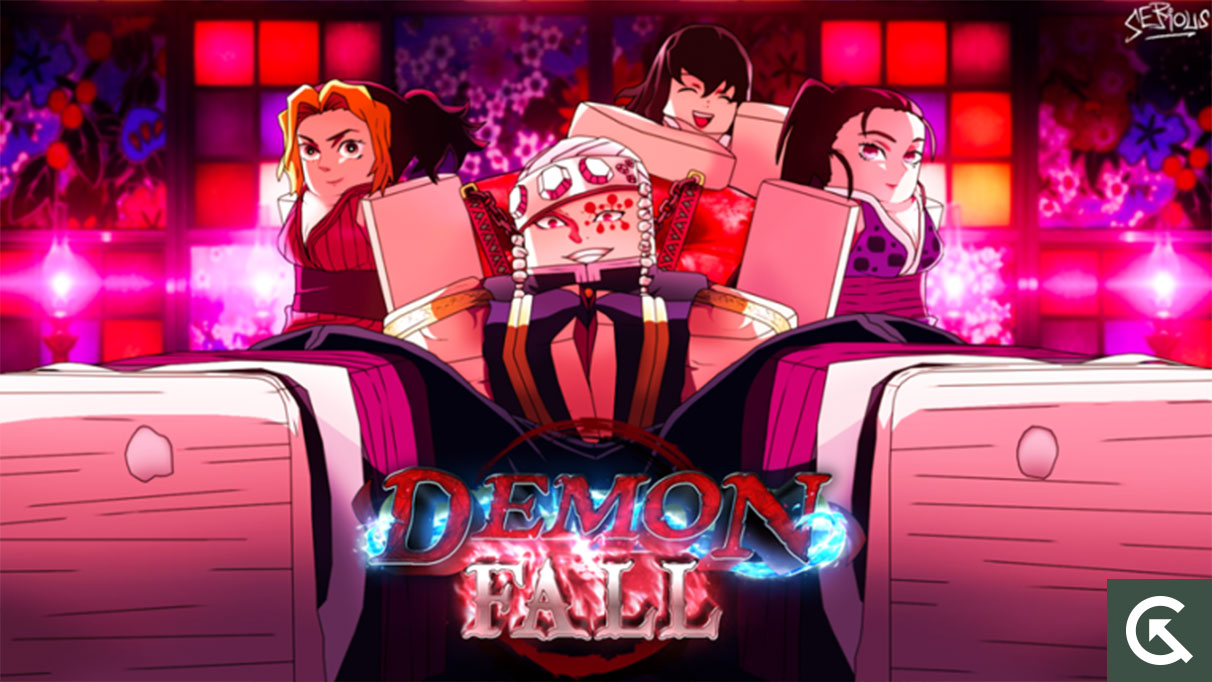 New Demonfall codes (March 2023)
Unfortunately, all Demonfall codes have been confirmed to be inactive and expired as of now, so no working codes are available now.
How do I redeem Demonfall codes?
Go to the official Roblox website to launch Demonfall.
Access the in-game chat menu.
Choose one of the Demonfall codes from our list.
Paste the code into the chat menu and redeem it.
You will find the rewards of your applied code in your in-game inventory.
If you're having trouble redeeming Demonfall codes, don't worry. Previously, codes need to be entered using the '!code' command, but this has been removed. All you need to do now is type an exclamation mark followed by the code to redeem it.
What are Demonfall codes?
The game developer of Demonfall distributes codes that usually contain helpful resets and items, such as Breath Indicts and Muzan Blood.
If you're an experienced Roblox player, you're probably already aware that game creators regularly distribute free codes to commemorate exceptional in-game achievements or significant updates. Demonfall appears to be no exception in this regard.
How do I get more Demonfall codes?
So If you're looking for Demonfall codes, you may have to be patient. The game is new, and there are few codes available right now. Rodrigo Fernandez, one of the game's developers, has suggested that players follow the official Twitter account to stay up to date on Demonfall codes. So far, no new codes have been released.
Is Demonfall Accessible on mobile?
Unfortunately, Demonfall is not available to play on mobile devices now. However, this may change as the game continues to develop. The Roblox page for Demonfall states that the game is in a beta version, meaning frequent shutdowns and bugs may occur after an update.
How Do I Play Demonfall?
It can be challenging if you're looking to play Demonfall on Roblox since it is a relatively new game with many other older or popular Demon Slayer-inspired experiences. To locate it, try searching for it in the search bar on the Roblox website. For the easiest access, click on the Demonfall page and press the 'Play' button. From there, you can start playing!
So, that's all for today. For more updates, follow GetDroidTips!