Diablo is one of the longest-running game sagas. It is a vastly popular game around the globe, and with its popularity it has, server errors are frequent. Even as the release of Diablo 4 is just around the corner, Diablo 3 still commands the community of players. But some regular players around the world have complained that they can not use the server normally as it is busy most of the time and sometimes gives out errors. One of the most common problems that players encounter when playing Diablo 3 is error codes. In this article, we will solve all the Diablo 3 errors that players around the world have discovered, and we will also give out solutions to every error code.
Game Error codes are messages that are displayed on-screen when a problem occurs in the game. These can be caused by a wide range of issues, including network connectivity problems, server issues, or problems with the game client itself. Error codes can prevent players from accessing the game, completing quests, or connecting with other players online. Each code has its own meaning and reason, and some troubleshooting can solve them all. Go through this article to get all the solutions.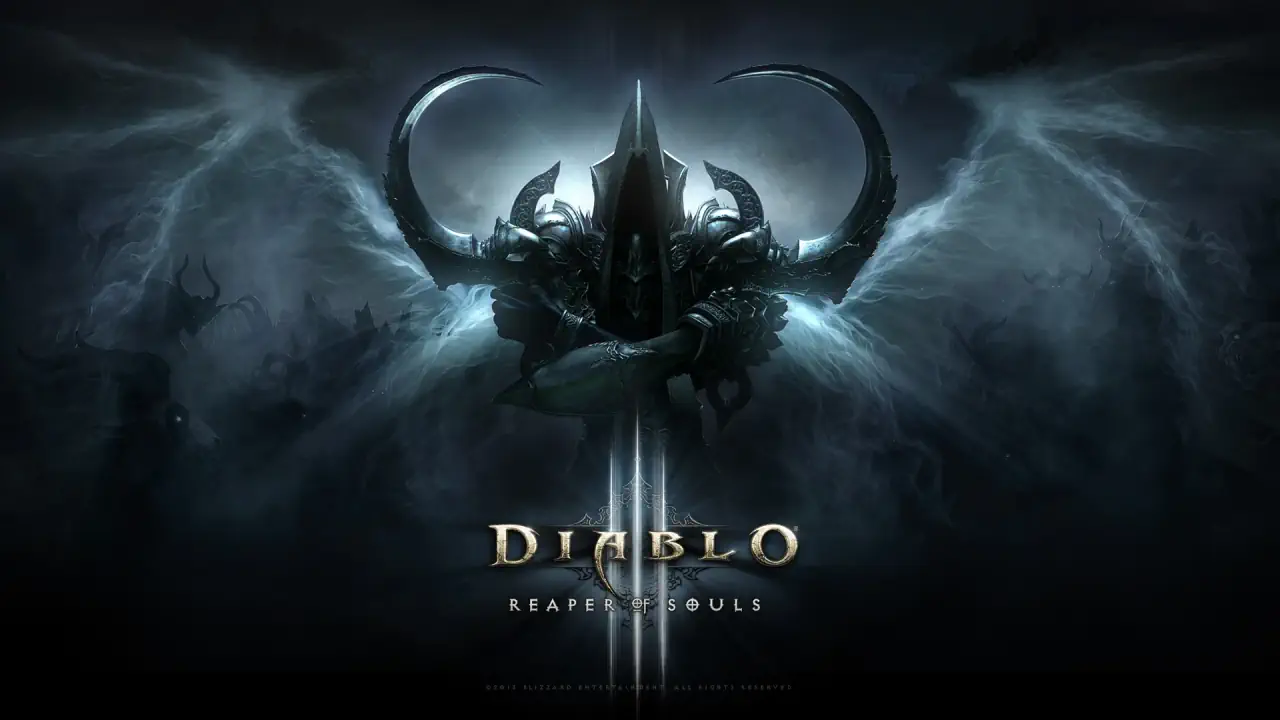 All Diablo 3 Error Codes and Solutions
In this section we will be listing all the error code that has appeared till now in Diablo 3. All these error codes are frequently faced by players around the globe. One thing to keep in mind before going towards the solutions to these error codes, you should do the simple troubleshooting of your system, like Restarting your game or restarting your system altogether.
Diablo 3 Error Code 3007
This error code is quite common, and it forces you re-ogin to your game account to play Diablo 3 again. This error often occurs when the server is down due to some maintenance issue.
How to fix Diablo 3 error code 3007
The simple solution to fix this issue is to join the General chat as soon as you get into the game. The moment you enter the game, look at the right corner of the screen you will see a General word in blue color. Click on the General to enter that chat and avoid this error code.
Diablo 3 Error Code 300008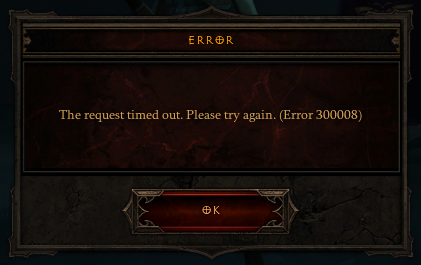 This error code typically occurs when the game has difficulty connecting to the server. This means that the players can not access anything from the game, and they will get the error code 300008. Sometimes, you can get this error code due to Server issues, Network problems, or antivirus settings.
How to fix Diablo 3 error code 300008
There are plenty of ways by which you can fix this error code. We have summarized a few of those methods here.
Check for the server status by going to the Blizzard Entertainment social media page or website. If their server is down, they must have posted an update about it.
Check for an active internet connection. You can do this by simply doing a google search. If you don't have an active internet connection, Restart your router.
Disable your firewall and antivirus for instance, and try opening the game again.
Update the Diablo 3 game. An outdated version of the game can cause conflict with the server that is designed to host the newest version of the game, so please, update your game to the latest version.
Diablo 3 Error Codes 1016 and 3006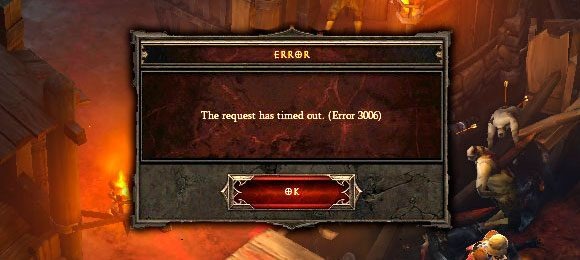 Diablo 3 error codes 1016 and 30006 are quite common, and mostly these error codes are due to the network issue. You can fix these errors by checking for your internet connection, or you can reinstall the game completely.
How to fix Diablo 3 error codes 1016 and 3006
There are a few troubleshooting you can do to fix these error codes completely. You can try a few of the steps that we have summarized for you.
Try power cycling your router. You can do this by plugging out your router from the power supply and plugging it back in after 30 or 45 seconds.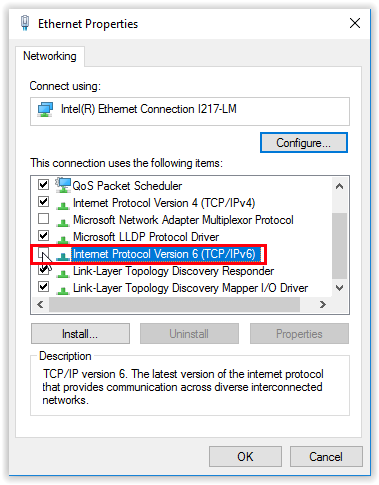 Try disabling the IPv6. To do this you have to open the control panel on your PC and go to Network and Internet>Network and Sharing Center>change adapter settings. After that, you have to right-click on your device and go to properties and uncheck the IPv6.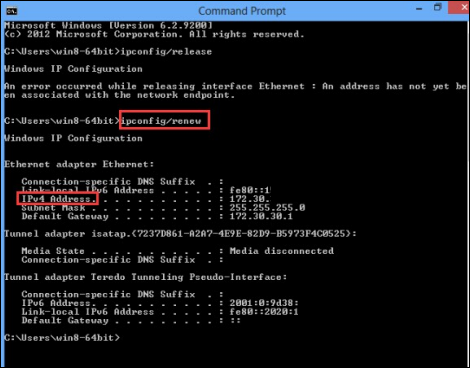 Reset your IP address. You can do this by typing these "pconfig/flushdns
ipconfig/release
ipconfig/release6
ipconfig/renew" commands in the command prompt and hit enter.
Repair game files. You can do this by going to the Battle.net app and clicking on Scan and repair in the game tab by selecting Diablo 3.
Diablo 3 Error Codes 7, 19,77 and 55

Error codes 7, 19, and 55 are the error code that is mostly due to server maintenance or any problem that is causing the server to not respond to your request.
How to fix Diablo 3 error codes 7, 19,77 and 55
There is no permanent fix for these errors, as these errors are mostly due to server maintenance and can only be fixed by Blizzard Entertainment. The only thing you can do is check their updates about the server in their recent social media post or the website.
Diablo 3 Error Codes 99 and 106
If you are getting this error code, then this simply means your account has been flagged by Blizzard Entertainment for some unusual activity that is detected during the gameplay. Using any cheat codes or patches can lead you to this error code.
How to fix Diablo 3 Error Codes 99 and 106
If you have really done something which is against the game policy, then there is no fix for this error other than creating a new account. If you really think you are getting this error for no reason, you can report it to Blizzard Entertainment by email or directly through the game.
Conclusion
This brings us to the end of this guide for All Diablo 3 Error Codes and Solutions. Gam error codes can be a frustrating problem for players of Diablo 3. However, by following the above solutions and troubleshooting steps, you can resolve these issues and get back to enjoying the game. We have covered every important error code that can alter your gameplay. other than that, most error codes are due to server issues and can only be fixed by the diablo server team.