Fire Emblem is a popular tactical role-playing video game series that has been quite popular recently. One of the most beloved features of the series is the ability to engage in romantic relationships with different characters. In most games, players have the option to form relationships with a variety of characters, each with their own unique personalities and stories. These relationships are often built through interactions and conversations between the player and the characters, and can ultimately lead to marriage and even children. The romantic options in Fire Emblem Engage are diverse, and down below we will share all romance options available for you to explore.
This guide will provide an overview of the romance options available in Fire Emblem Engage, including information on each character's personality, backstory, and potential romantic scenes. It will also offer tips on how to increase your chances of success in pursuing a romantic relationship with a specific character. Whether you're a seasoned veteran or a new player, this guide will help you navigate the world of Fire Emblem Engage romance and make the most of your in-game relationships.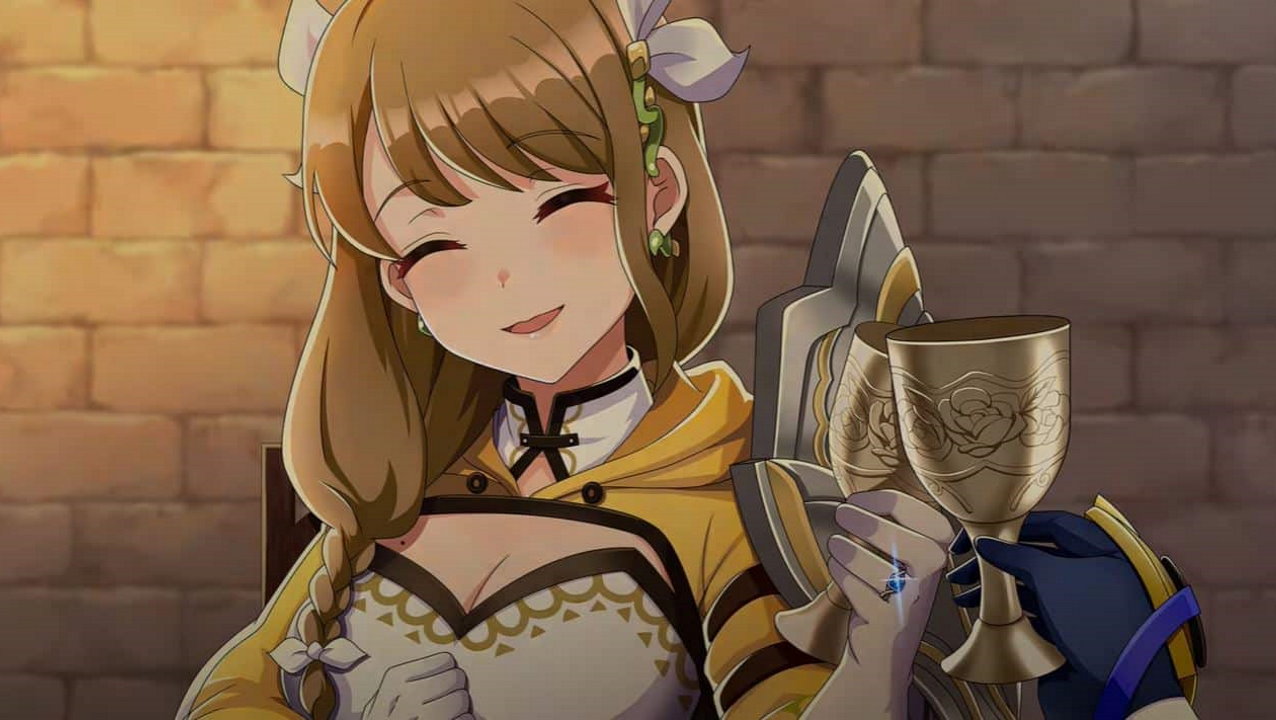 All Fire Emblem Engage Romance Options
Unlike other variants of Fire Emblem series, the game does not impose any gender limits and you have the ability to show or express your love to any character in question. Once you reach the S-rank tier in the game, you can choose to take part in special cut scenes where you can announce love to other characters. Down below is a list of characters with whom you can engage in romantic relationships in the game.
Fire Emblem Engage Relationship Character List
Regardless of your character's gender, you will be able to build a romance with the below characters.
lfred (male)
Bunet (male)
Chloe (female)
Citrinne (female)
Goldmary (female)
Diamant (male)
Ivy (female)
Jade (female)
Kagetsu (male)
Lapis (female)
Louis (male)
Mauvier (male)
Merrin (female)
Panette (female)
Seadall (male)
Fire Emblem Engage Platonic Relationship Character List
If you are looking for only platonic relationships in the game, the below characters will be open to that arrangements.
Alcryst
Amber
Anna
Boucheron
Celine
Clanne
Jean
Linden
Saphir
Veyle
Zelkov
Fire Emblem Engage Flirting Character List
If you are not looking for a solid romantic relationship in the game right now, then you can try flirting with the below characters. These characters may be flirty towards you, but will not convert into a strong romance.
Framme
Fogado
Hortensia
Rosado
Timerra
Vander
Yunaka
Conclusion
This brings us to the end of Fire Emblem Engage Romance Options. Please note that some of the characters above can have cross-romance with other genders while some only involve in platonic relationships. Romance in the game itself is quite tricky and there will be occasions where the characters will only flirt but will not convert into romantic conversations. I hope the above list will help you achieve romantic success in the game.