There are a lot of things in Fire Emblem Engage that you can't gain or use after a particular point in the game, such as characters, events, features, and game modes. You can easily miss out on some playable characters if you don't know how to recruit them because they appear in Paralogue missions and even as enemies.
If you are someone who is not knowing about all the Missable Characters in Fire Emblem Engage, then don't worry, because we are here with a guide. In this guide, we will discuss about all the Missable Characters in Fire Emblem Engage. Also, we have mentioned about how to recruit them. So, make sure you read the full guide to know about it in detail. Now, without any further ado, let's start the guide.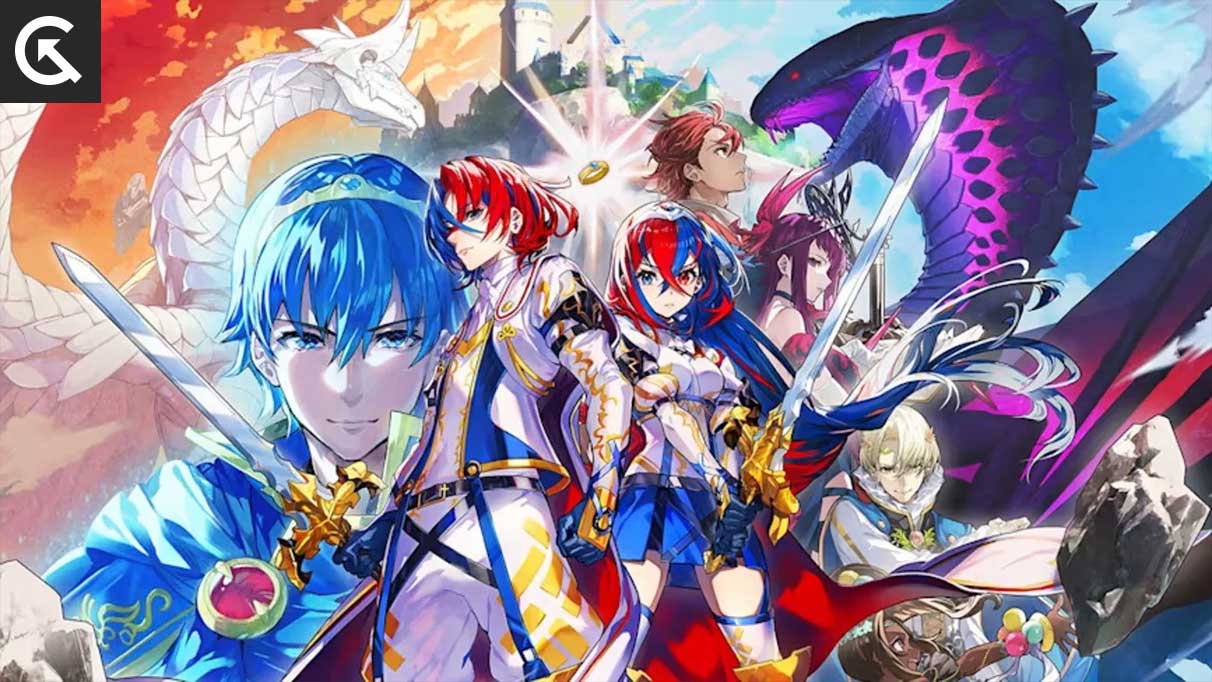 All Missable Characters Available in Fire Emblem Engage
Fire Emblem Engage features a total of six missable characters, and if you do not know how to recruit them, you will not get the chance to do so. Thankfully, there are not any difficult chores to complete here. All they need to do is communicate to the "Alear".
Here is the complete list of characters who can be missed, along with instructions on how to recruit them as a support unit:
1. Jean
In Fire Emblem Engage, "Jean" is the first potentially missable character, and because of his healing abilities, you should consider enrolling him. When you get to Chapter 6, you should play the Budding Talent Paralogue to make sure you do not skip over him. This is because in order to bring him on board, you must speak with him as "Alear", and you will not be able to do so if you do not participate in this Paralogue.
2. Anna
The game's next missable character appears in Chapter 7, which is a Chapter later. Once more, you will need to load a Paralogue, but this time, Mysterious Merchant. When playing this side objective, make sure you chat with her as "Alear" when she appears unexpectedly from one of the chests in the castle's south. In this case, it is important to keep in mind that thieves will also be looking for her, so you must find them before they do or risk having her killed and lost forever.
3. Jade
The third unnoticed character is the "Jade", but happily, you will not need to play any more levels of the game to ensure she joins your team. All you have to do is complete Chapter 9 and have the "Alear". If you speak to her, she will join the force with you.
4. Seadall
"Seadall" is in fourth place. Similar to "Jade," "Seadall" is relatively easily recruited. All you have to do is to access Chapter 15 and have "Alear" and then communicate with her.
5. Lindon
"Lindon" is the fifth unmissable character, and he's very important if you want to start doing some ranged damage. Once you get to Chapter 15, have "Alear" speak to him if you wish to keep him as a supporting character. He is a hostile character, though, so if you're auto-battling, watch out that one of your other units doesn't take him before you have a chance to speak with him.
6. Saphir
Now, the last missable character in the game Fire emblem Engage is the"Saphir". Thankfully, it's a really easy one; all you have to do is to speak to her with the "Alear".
Conclusion
This was all for the guide on All Missable Characters in Fire Emblem Engage. we hope that we the help of this guide, you were able to know about all the missable characters. In this guide, we have also mentioned about how to recruit them.
If you have any doubts or questions, then do let us know by mentioning them in the comment section below. We will try our best to solve them. Also, for more such helpful guides on Fire Emblem Engage, and other games, do check out our website.