American Horror Story (AHS) has finally given some information about the release date of its much anticipated Season 11. The forthcoming season of AHS appears to be centered on the kink and leather culture in New York City. A few character posters have been made available in front of the season's upcoming release in a few weeks. So, let's know the American Horror Story Season 11 release date and time.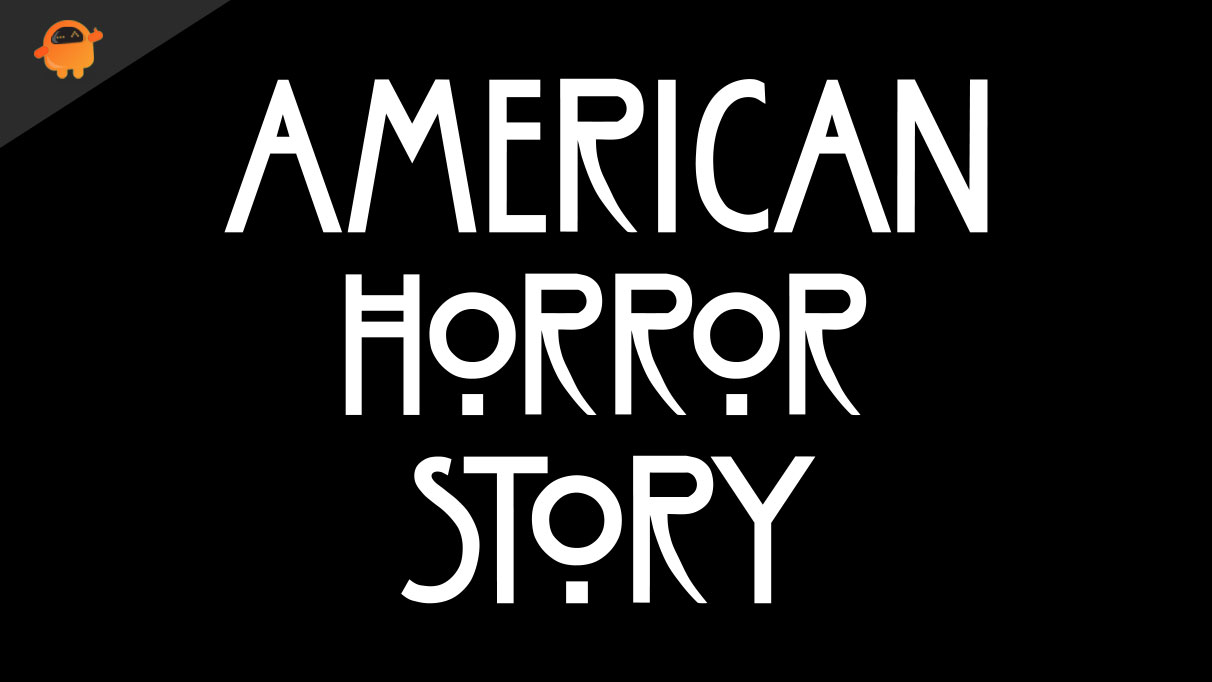 American Horror Story Season 11 Release Date in the US
AHS confirmed the show's release date on its Twitter account: "Succumb to your primal instincts. FX's AHS: NYC premieres on 19th October on FX. Stream on Hulu."
The post for the new season features a scary, muscular character covered in studs. We also see its hands tied with studded cuffs and its mouth covered with a black mask.
Two episodes of American Horror Story will be premiering in the 11th Season, though we are yet to know the total number of episodes that will comprise the new Season.
Release date in the UK and other countries
American Horror Story Season 11 release date in the United Kingdom on Disney Plus in the UK and other territories has no official release date. In any case, it is expected to be launched in other countries this autumn itself.
American Horror Story Season 11 cast
We will see some regular collaborators with Ryan Murphy in the new Season. As such, Season 11 will feature the following actors-
Zachary Quinto
Billie Lourd
Isaac Powell
Patti LuPone
Sandra Bernhard
Joe Mantello
Charlie Carver
Why the excitement around Season 11 of American Horror Story?
Well, this is one of the most popular shows in the Horror genre. With an IMDb rating of 8/10, the series has built quite a fanbase. The series doesn't follow a storyline with different seasons. Therefore, every season has a unique storyline, new characters, and its start, middle, and ending.
Ryan Murphy and Brad Falchuk created the anthology horror series. Some of the episodes of each season are loosely inspired by true events.
Thus, there is an element of surprise, and Season 11 remains mysterious. The last season had a Double Feature, splitting the entire Season and its storyline into two separate plotlines. However, this isn't a giveaway for the upcoming Season, as it would follow a new storyline and a different theme.
Ryan Murphy and co-creator Brad Falchuk have remained tight-lipped about the mysterious new Season till now. There have been no teasers or trailers till now, and therefore we have been made to keep waiting. The fans are anxiously waiting to see how it will turn out. Several wild fan theories and speculations have been doing the rounds. A dedicated fan base threatened to boycott the series if Murphy didn't reveal more information about the next season's theme.
Will you see your favorite actors in the new Season?
Some of the actors in American Horror Story have been featured in multiple Seasons, and fans would want them to return in the next Season. Evan Peters, Sarah Paulson, and Lily Rabe have been the most frequent of the lot, appearing in nine of the first ten seasons.
However, Sarah Paulson has hinted that she may take a break from the horror series.
There is no word about Evan Peters, and we will have to see if he returns in the next Season. However, in 2018, Peters spoke about the toll AHS had taken on him mentally. Horror Story sort of demanded that of me." Peters added, "It's hurting my soul and Evan as a person. There's this massive amount of rage that's been called upon from me, and the emotional stuff that's been called on me for Pose has been heartbreaking, and I'm sick. I don't feel good."
What is the theme and plot for American Horror Story Season 11?
At least AHS has confirmed that Season 11 will be set in New York City. In a small giveaway in 2018, Ryan Murphy said one could expect the return of the witches featured in the Coven, Hotel, and Apocalypse seasons. He had said, "The witches will be back. Not next season, but we have something really fun planned."
So, excitement is building as we gear up to see how the new Season unfolds. For more updates, follow GetDroidTips!