InnerSloth has come up with an online multiplayer party game called Among Us in June 2018. Although the game has been rated really well in Google Play Store, Steam, and Apple App Store, there are some issues with Among Us. Most importantly, Among Us, Cheaters are increasing quite rapidly, which becomes hard to play legitimately for the genuine players. So, if you're also encountering the same on Among Us, then check how to Report Hackers?
Those who're trying to play the game genuinely may not win according to their expectations because there are a growing number of Among Us hackers or cheaters in this multiplayer game. Although using the Among Us Anti-Cheat Engine system, the genuine players can track which players are really ruining their gameplay experience. Well, without wasting any more time, let's jump into it.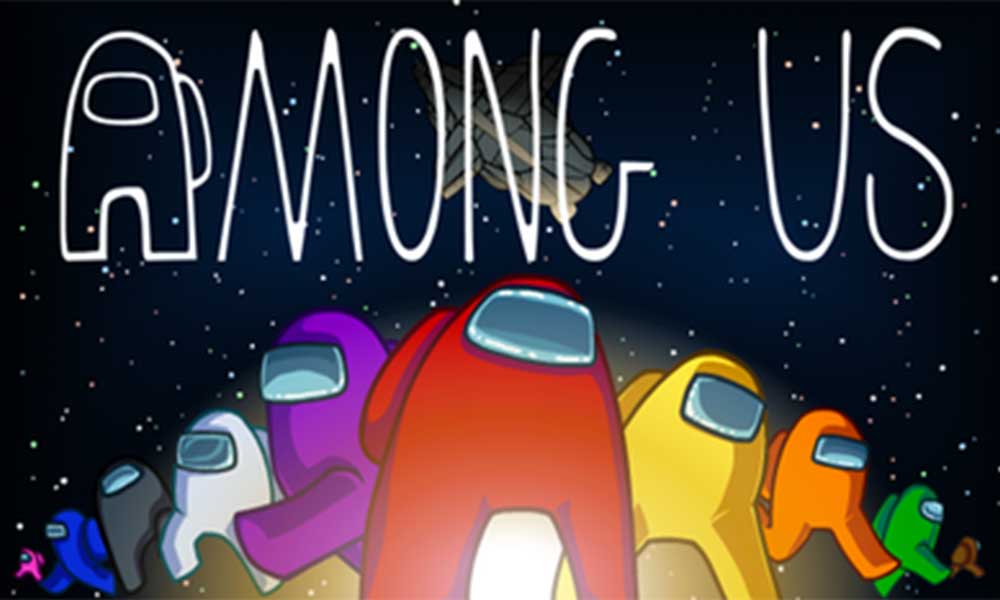 Among Us Cheaters: How to Report Hackers?
Starting, you really can't report Among Us Hackers in the game as there is no option for it. However, you can use the Among Us Anti-Cheat Engine support to track down and vote for the particular hackers or cheaters to kick them out from the gameplay.
Additionally, the multiplayer host can include selective or genuine players in the match session. If the host can assume or feel that there is someone who is using the cheat engine via the lobby screen, the host can easily ban that particular player from joining the session.
It's also worth mentioning that the developers InnerSloth is developing the sequel to the Among Us game, Among Us 2. The second part will soon hit the market, and we're expecting that this time developers will provide the report cheaters or hackers directly from the lobby or during the gameplay, which will be a great move.
That's it, guys. If developers come up with a new fix or patch update for the hacking-related issue in the Among Us game, then we'll update this article. So, stay tuned for more info. If you've any queries, you can comment below.