Updated on September 5, 2022: Today, we have added the latest Android Auto 8.1 for Android, which unlocks Coolwalk UI With a Twist, and you can find the download links for the same down below.
Are you looking for an app to link your phone to your car via a USB port? Then Android Auto is your app that you must definitely install on your phone. With Android auto, you can get access to all the useful apps. It can become your smart driving companion. It is thus helping you to stay focused while driving. Even more, Android Auto can entertain you via Google Assistant. It has a very easy-to-use interface, huge buttons. However, if you are using Android Auto, you probably know that you don't need to touch your phone because it has a very powerful Voice command action.
You can perform almost any task via Voice command in Android Auto. Integrated with google assistant gives you more advantages. Because via Google Assistant, you can access Google Maps, Music, etc. while driving. Well, this will help you to shift your attention from your phone to the road. However, the app requires a data connection to work properly.
Android Auto is still a project which is going through development to resolve the issue of the app. The developer has released a new version of Android Auto v8.1. In this article, we will go through some changes made in the New version and some key features of the Android Auto app. Also, if you want to download and install the app via APK, we will be providing the APK link below.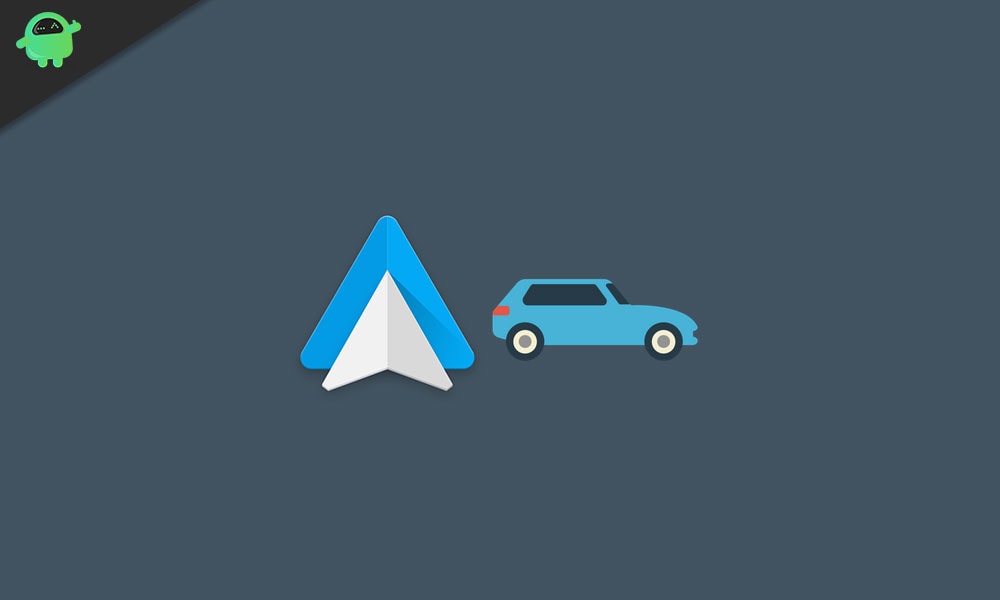 Android Auto v8.1 APK Features
We have mentioned the basic concept of the Android Auto app earlier, but there is more to it. So what are the new features in Android Auto v8.1? Well, the Android Auto Settings is now available on the car Screen. You can control the app from there, which is very useful.
There is a new calendar app; you can view, navigate, and call events from the calendar via the Car Screen.
Now, you can also connect Android Auto to your car via a wireless connection instead of a USB. Also, the looks of the Android Auto settings on the phone have been changed with a new look.
Previously known bugs have been completely fixed by the community of Android Auto. Now you won't have any random glitches or shutdown of the app while listing to a podcast, Music, or directions.
Download Android Auto 8.1 APK for Android Devices
Day by Day, more and more apps are becoming compatible with Android Auto, even now Spotify, Pandora, and many more are compatible. However, if you are thinking of using Android Auto, your device must be at least running on Android 5.0 or higher connection with the Internet.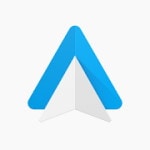 Android Auto APK v8.1 (arm64) | Download
Android Auto APK v8.1 (arm-v7a) | Download
Direct Download Link
Android Auto APK Old version
| | |
| --- | --- |
| Android Auto v7.7 APK | Download |
| Android Auto 5.9.6046 | Download |
| Android Auto 5.6.6034 | Download |
| Android Auto 5.5.6 | Download |
Android Auto 6.8.6133 Changelogs
These are some new features that you will find in the new version of the Android Auto app. However, despite that, other things are still the same, like you will still have to say OK, Google gets route updates, etc.
Your smartphone will still be set into a Do not disturb mode to avoid distraction while driving. But you can still make calls, access folders, contacts, SMS, etc. using Google Assistant. But with the new version, you can add apps to your favorite and can manage information like never before.