Here we are sharing the complete list of Android Go Apps for any Android device to download and install. Android Go apps include all Google Apps including Assistant.
Download Android Go Apps for any Android device: Google is taking a new initiative to serve their services to every person. This is made possible by special and affordable hardware which is powered by Android Go. But also it supports a variety of Android Go apps. These android Go apps are designed to serve the same service on low-end devices. The one we use is great, almost indistinguishable from regular apps.
Download Android Go Apps for any Android device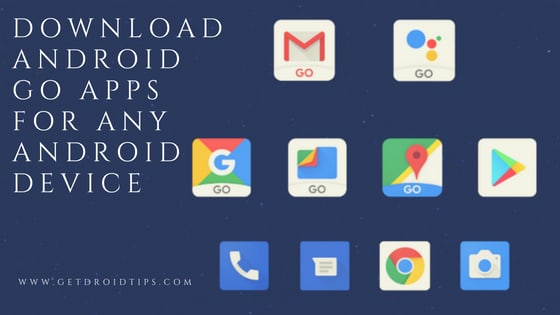 Most of these apps come preinstalled on Android Go phones. However, if you also want to enjoy Android Go apps, then you download them as well.
Google Go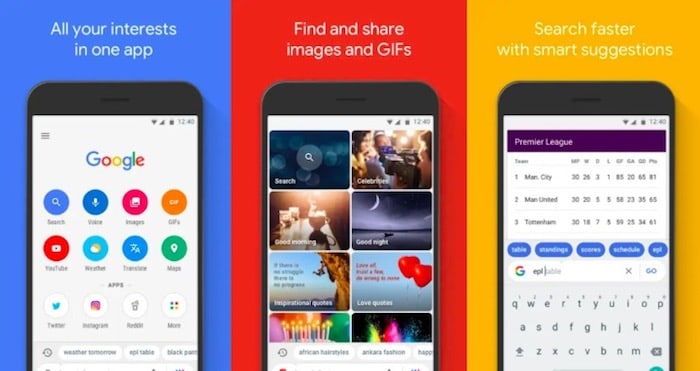 If you want the best services from google then try this new alim package by google. It comes with all the service which you can enjoy on regular google app. You can perform a web search, check for weather and do a voice search as well.
It also comes with small and lightweight web apps like Twitter, Instagram, etc. Google claims that their new Google go consumes 40% less to the original google app.
Want to try? Download Google Go here
YouTube Go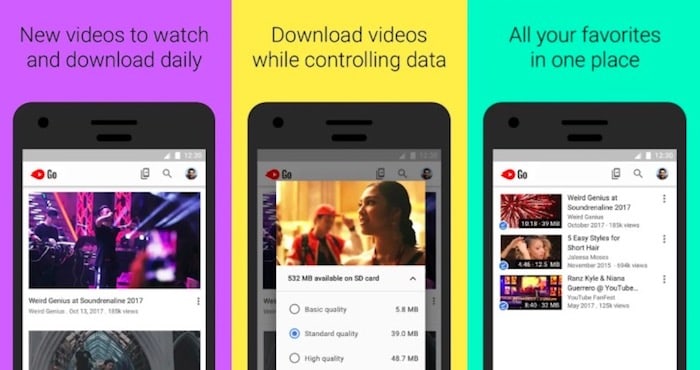 The traditional Youtube app is resource eating app. But with new Youtube Go app, you can enjoy the same service without eating much space and resources on your smartphone. The new Youtube Go is light on CPU and consumes fewer resources and battery. So ultimately you can enjoy more videos at the same time. Another bonus – you can also download videos on this new lightweight Youtube go app.
Gmail Go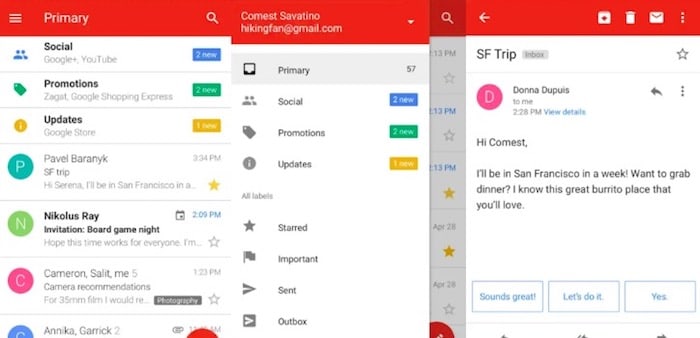 This is must try the app from Android Go apps collection. Its lightweight; supports all functions and features from original Gmail app. Also, you won't lose any functionality; all your emails will be sorted accordingly to various categories as social, updates and promotions. The app is just under 10 MB and is must try the app.
Maps Go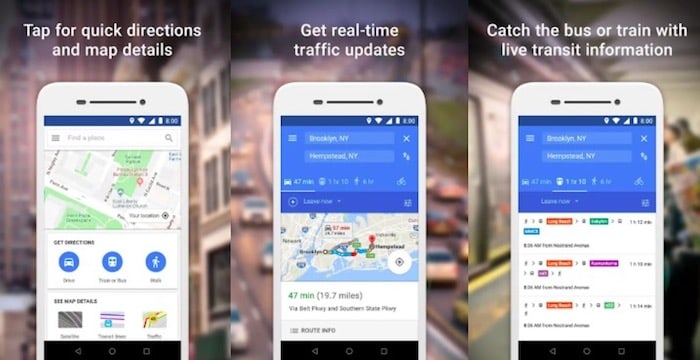 You will be surprised to know that the new Maps Go app is just 167 KB in size. Another amazing thing is that this app supports all best features from the original Googe map features.
Assistant Go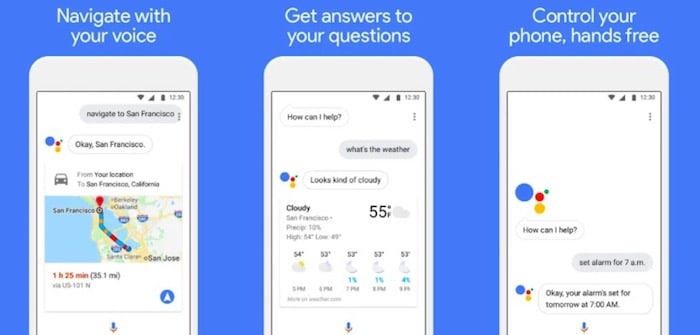 This new assistant app is lightweight and easy to use at the same time. Furthermore, it supports . all the core features from original google assistant app. It can show you directions, weather & can make phone calls and launch apps. All that just in a size of 5 MB of space.
Files Go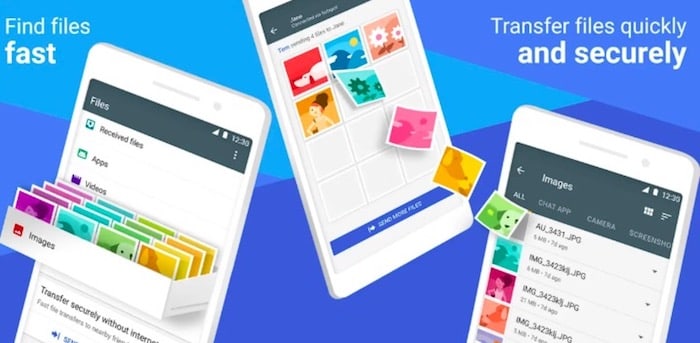 Files app also got a lightweight alternative. It gives an easy way to delete old files and images. It also supports device to device sharing. Also, it is a great package if you want to manage your files in an easy way.
Yahoo Mail Go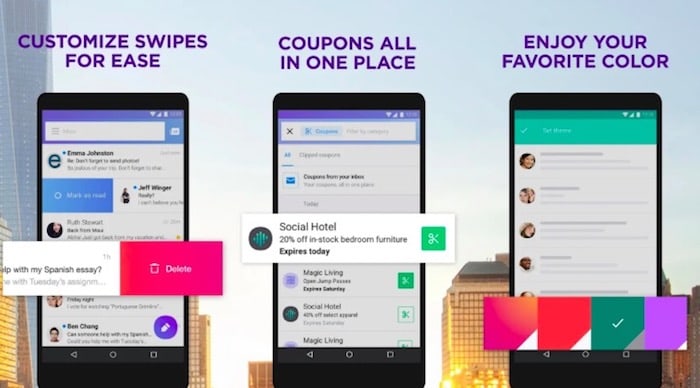 Just in case if you prefer Yahoo mail instead of Gmail, then it also has a yahoo mail app. The best part is that it also supports non-yahoo accounts as well. You can manage, delete, and sort emails with simple swipe gestures. However, this app only operates on android oreo or above.
Google Camera Go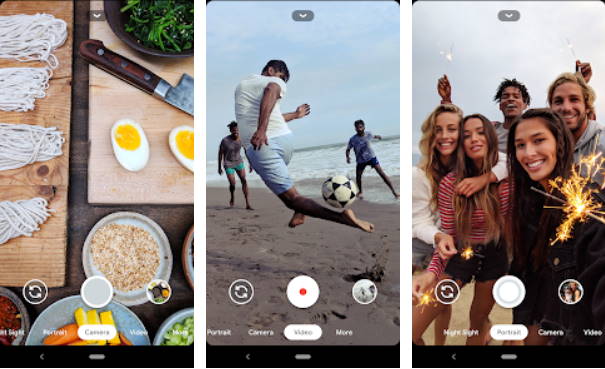 Google Camera Go is the new budget camera App for the masses. Now it comes with advanced features such as portrait mode and smart HDR which can work on low budget end hardware devices. Also it is easy to install on most devices as it doesn't need much special permissions.
That's it! These are the Android Go apps currently available for every Android users. Test it out yourself and let us know in the comment down below.