AppCake offers iOS users a new way of installing unofficial apps and games to their devices. Once a jailbreak app only, now it is available for all users; it's free to use, and we're going to tell you everything you need to know about it.
How to Install AppCake:
Installing AppCake is quite simple; just follow these steps exactly as written:
Launch the Safari browser on your iPhone and open the

AppCake download page

.

When you get the installation prompt, tap on Install

If requested, type in your device passcode

Head to your home screen – when you see the AppCake icon, the app store is ready for use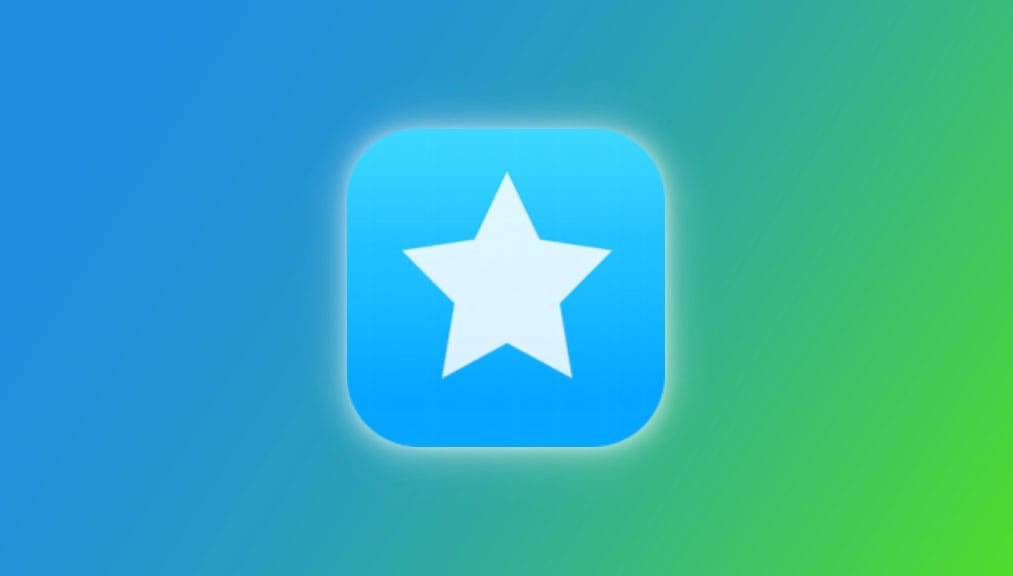 How to Trust AppCake:
Because AppCake is not an official app, you will encounter an untrusted developer error when you first try to use the store. Don't worry because this is easy to fix; just note the developer name from the message and follow these steps:
Open your iOS Settings app and tap on General > Profiles

Find and tap the relevant enterprise profile

Tap on Trust – you can now use AppCake without this error appearing
How to Use AppCake
Open AppCake by tapping the icon on your home screen

Find and tap on any game or app you want to install

Alternatively, download an IPA file from the internet using the Safari browser and send it to AppCake

Open Downloads in AppCake and tap the file – it will be signed and installed
AppCake Features:
AppCake is packed with cool features:
Free to use

No jailbreak needed

Install and sign external IPA files

Ad-free app experience

User-friendly app

Option to use Torrent for fast downloads

Updated to support iOS 13

Lots more cool features
Deleting AppCake:
There are two reasons why you might want to delete AppCake – you don't want it anymore, or you need to remove it to resolve a problem with it. Either way, deleting AppCake is simple:
Open your iOS Settings app and tap on General

Go into Profiles and tap the AppCake profile

Tap on Delete Profile
Alternatively, you can delete it in this way:
Find and long-press the AppCake icon on your home screen

When the icon starts wiggling, tap on the x n the top corner of it

Tap Delete on the popup window
Both ways delete the app from your device
Frequently Asked Questions
If you've got questions about AppCake, we've got the answers:
What is AppCake?
AppCake is an unofficial app store with a difference, allowing you to sign and install IPA files. There are lots already pre-installed into the app store, but you also have the option of downloading your own files via the internet – you must only use a reputable source to ensure there are no issues with the file. AppCake used to be a jailbreak tweak, but, because of a lack of jailbreaks, the developers opted to make it available for all to use. It is easy to use, designed similar to the official app store, and it offers plenty of ad-free content.
Is it Safe?
Yes. You don't need to jailbreak to use it, and you are not asked for your Apple ID at any time during the installation process. We tested it and confirmed that there are no nasty surprises hidden, and it won't harm your device, data, or compromise your privacy.
Will AppCake Affect My Device Warranty?
No. You don't require anything special to download it, and you are not jailbreaking, which means you are not hacking into the iOS root or compromising any security that Apple has in place. Your device is safe from external threats, too but, if you have to take your iPhone or iPad in for repair and you are unsure, simply delete AppCake and reinstall it later on.
I Get an Installation Failed Error – How Do I Fix it?
The easiest way to fix this is to delete all instances of AppCake from your device and try installing it again – it's likely down to a conflict between versions.
Do I Need to Jailbreak to Install AppCake?
No, just follow the download guide above, and you will soon have AppCake on your device without having to install a jailbreak first.
Can I Install it On My Android Devices?
No. At this moment, AppCake is only available to iOS users, and we haven't heard anything to suggest the developers will be releasing an Android version. If you see websites claiming to have the APK link, they are likely to be fake, so steer clear of them.
AppCake has always been popular as a jailbreak tweak, and it is proving even more so now that anyone can use it. Download AppCake onto your device today and enjoy all it has to offer.