Although the Apple payment wallet is available in countries such as France, Italy, Hong Kong, Japan, the UK, the US, Russia, Taiwan, and Switzerland as a contactless payment mechanism, Indian users are unable to benefit from this service due to the abundance of iPhone users in India. Besides, Indian users are wondering why the Apple Wallet is not available in the country, despite the fact that Apple has decided to launch a cashless payment system here. Let's know why Apple Wallet is not working in India!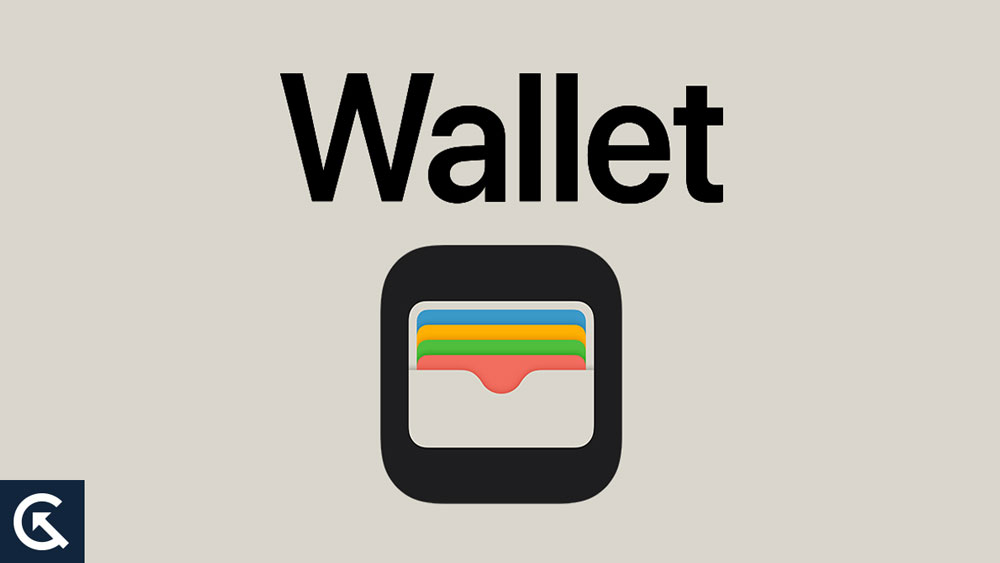 What is an Apple payment Wallet?
Apple Wallet is a payment method that was created specifically for Apple devices. The idea was to give customers an easier and more convenient way of using their debit and credit cards. Also, they wanted to eliminate the need to carry a physical wallet and instead store their cards on their iPhones or Apple watches. This means that customers can now make payments with their devices directly.
Major Reasons Why Apple Wallet is not available in India
Apple had previously declared that the Apple payment wallet would use UPI and would be offering contactless payment services across India. However, there are some regulatory issues in India that have caused Apple to take a step back. Now the tech giant is monitoring how these obstacles will evolve.
1. Local storage data
In 2018, the Reserve Bank of India (RBI) declared that all payment systems should keep the data of Indian citizens stored in India for improved security and safety. So, Apple had to either partner with an Indian firm or set up storage facilities in India to meet the RBI's requirements.
NPCI only allows biometrics and data to be accepted if they are authenticated by UIDAI, a government organization. However, Apple stores the data internally through Face ID and Touch ID, which cannot be verified with an external database. This is a major factor in why Apple payment wallet is not available in India.
2. UPI integration
Apple Wallet is a contactless payment option, meaning no PIN or OTP is necessary for authorization. You only need to use your fingerprints to access the payment. Unfortunately, in India, the National Payments Corporation of India (NPCI) has made it mandatory to use a 4 or 6-digit PIN to authorize payments. Therefore, biometric-access payments are not allowed at this time.
Another fact also complicates Apple Wallet not working in India issue. The company would have to heavily depend on its banking partners, which may not be the most desirable solution for them.
3. Highly competitive digital payment sector
The digital payment arena in India is currently booming. Google Pay, PhonePe, and Paytm have already established a strong foothold in the market, making the competition quite fierce for Apple payment Wallet.
So, it is not available in India due to the high costs associated with establishing a strong customer base, and users' reluctance to switch payment methods frequently. This poses a challenge for Apple in terms of its ability to introduce its product to the Indian market.
Final verdict on why Apple Wallet not working in India
Apple is further expanding its footprint in India. With iPhones and Macs already setting a high bar for product quality and value, it is only a matter of time before the Apple payment wallet is integrated into the payment systems in India.
We hope that your queries regarding Apple Wallet are now reached an end with the help of our today's blog. For more such content, follow GetDroidTips!