In terms of smartwatch technology, the Apple Watch Series 5 offers only very minor upgrades over its predecessor, apart from the welcome ability to always have the display on. While the Apple Watch 3 does not have a price hike and offers more storage, many people will find it more appealing to buy the cheaper Apple Watch 3. Since the Watch 5 has mostly stayed the same as the Watch 4 design, it's not unexpected. Watches in 40mm and 44mm sizes (for different wrist sizes) now feature ceramic and titanium options, which are pretty cool but are quite expensive.
But, those who purchased this smartwatch back in 2019 or even planning to buy this in 2022 are worried whether Apple is going to end the support for Apple Watch Series 5. Well, don't worry about that, as we have some great news for you. Yes, after listening to the news, we will tell you. So, let's check out the article further.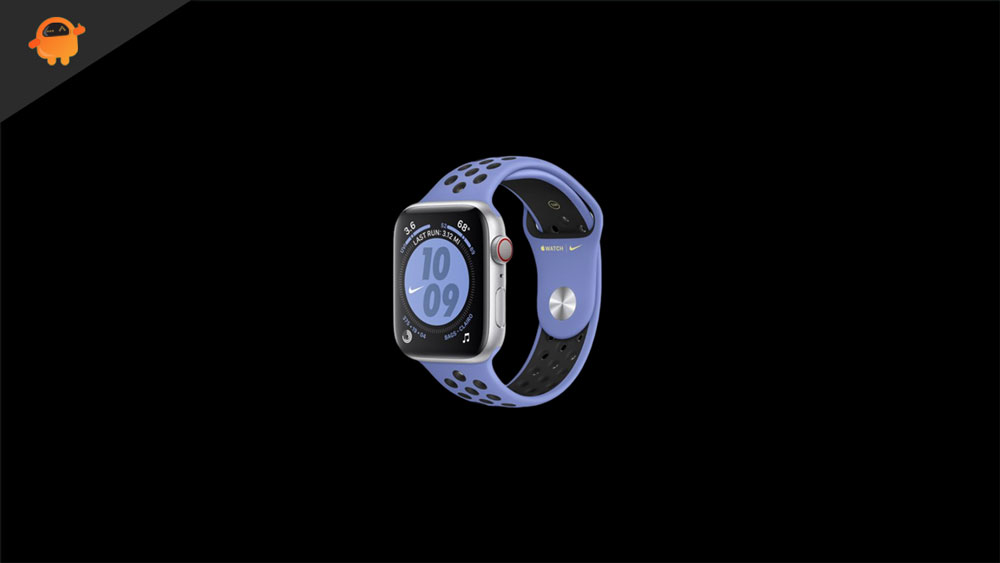 What Are The Features of the Apple Watch Series 5?
In comparison to its predecessor, this model included a compass and an always-on display with low power that could refresh as often as once per second. A more energy-efficient S5 processor and an improved ambient light sensor are among the additional new features.
However, storage has been doubled to 32 GB with International Emergency Calling, enabling emergency calls across over 150 countries. A ceramic model was also introduced in Series 5, replacing the previous generation's "Edition" model. There were also two new titanium models available: natural and space black.
Does Apple Going To End Support For Watch 5 Series?
Recently, on 24 Oct 2022, Apple released the watchOS 9.1 updates for Apple Watch 4 or newer versions. However, as per the speculation, Apple is currently not planning anything regarding the Watch 5 series support. So, it is not a smart move to just start assuming about that after listening to some speculations.
Moreover, as the Watch 5 series launched back in 2019, therefore, it will get support for sure up to 2021-22. But we are at the end of 2022, and still, there isn't any news regarding the support end for Watch Series 5. Therefore, you do not have to worry if you have one. But, in case you are planning to buy one, we advise you to go for the Series 6 or newer.
So, that's all about Apple Watch Series 5 support end date and time. We hope that you understood the points that we discussed earlier in this article. Furthermore, in case you need more info regarding the same, comment below and let us know.