Do you keep seeing the compass on your Apple Watch Ultra after 15-20 seconds of inactivity? Well, most of us prefer to see the watch's face, but the watch keeps showing us the compass, which could be annoying. If you are also not a big fan of the compass and want the Apple Watch to show your preferred watch face instead, keep reading this article to know more.
The compass screen on the Apple Watch Ultra has a footstep icon at the bottom-right corner. Tapping this icon will start recording the route. Once you're done, tap the pause icon and click Retrace Steps to retrace the route.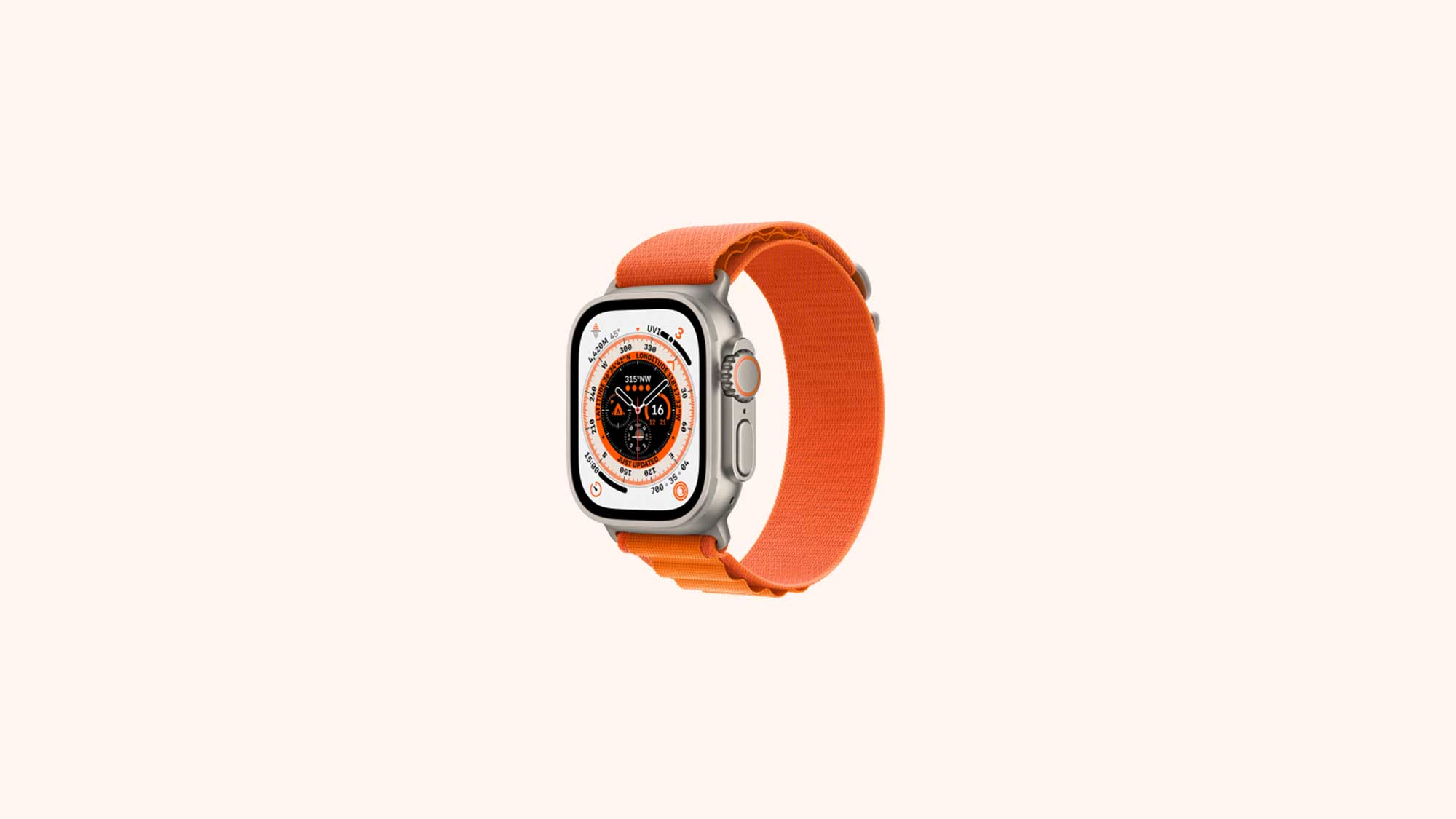 Coming to the topic, the compass keeps on the opening problem has been reported by Apple Watch users running watchOS 9. It's not just limited to Apple Watch Ultra. If you want to replace the compass screen with a watch face, apply the steps mentioned below.
Apple Watch Ultra Compass Keeps Opening, How to Fix?
Your Apple Watch does not have a problem if it keeps showing a compass after waking up from inactivity. Apple seems to have changed the Return to Clock setting in watchOS 9, which you can change back. Here are the required steps:
Open the Settings app on your Apple Watch Ultra.
Tap on General.
Scroll down to the Return to Click option and tap on it.
Choose Always or After two minutes.
Under the Apps section, tap on Compass.
Under WHEN IN SESSION, turn off Return to App.
After applying the above steps, your Apple Watch Ultra should not bother you by showing the compass every time you wake it up.
We hope this guide on fixing the Apple Watch Ultra compass keeps opening issue was helpful to you. If you frequently use a specific app on your Apple Watch, you can select this app under the Return to App setting. Once done, the watch reverts to this app after waking up from inactivity. If you have any questions in your mind or having any kind of difficultly with your Apple Watch, do let us know in the comments below.