There can be many reasons your Apple Watch isn't working or keeps restarting. Before we start with the solutions, ensure you've updated the software, and your hardware isn't damaged. So, read to the end of your Apple Watch Ultra Keeps Restarting and you're worried about how to fix it.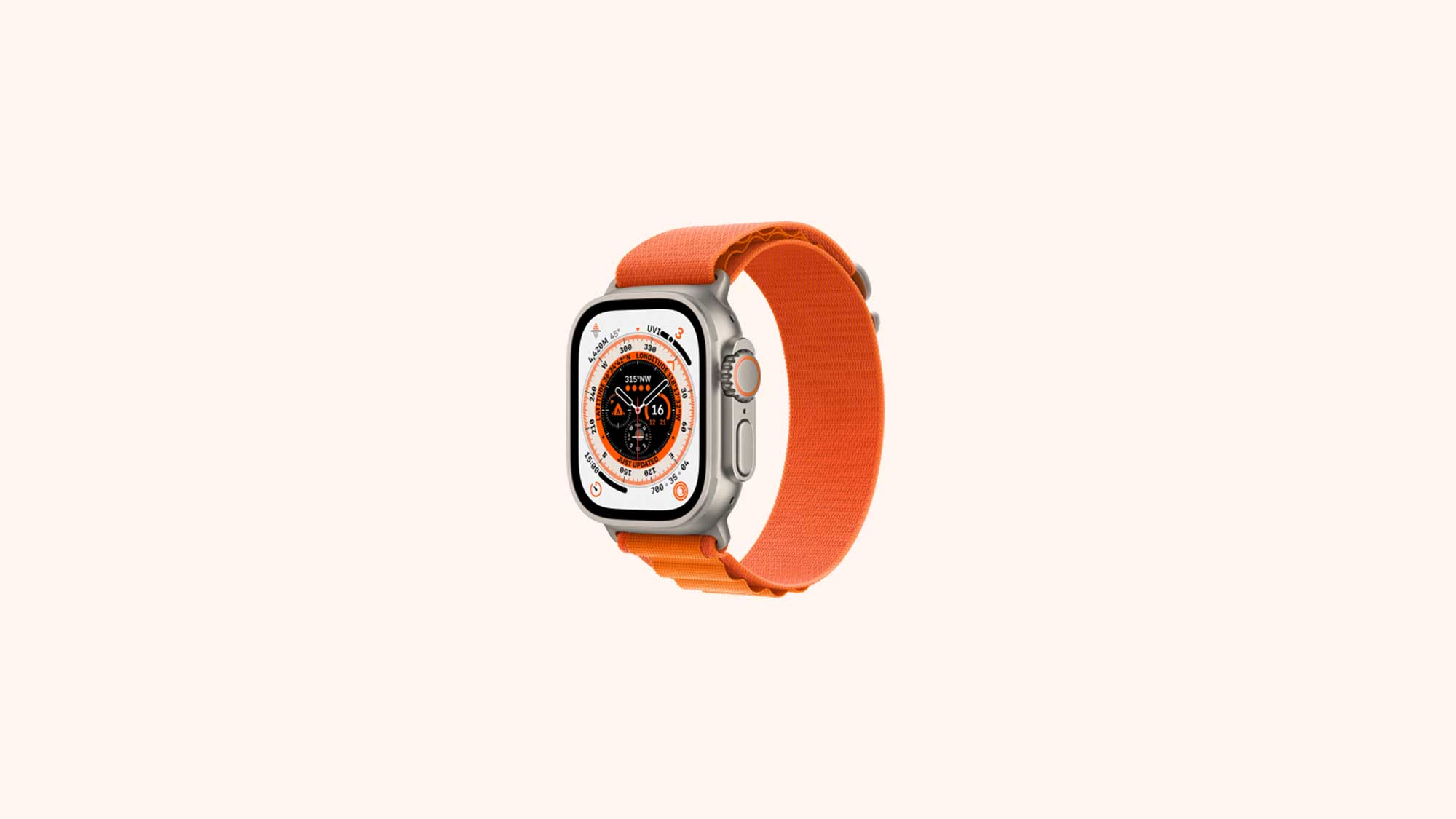 Reasons your Apple watch ultra keeps restarting
There can be various issues that you need to identify. When you connect your smartwatch to your iOS, ensure there isn't any glitch with the connection. When the iOS isn't updated, there tend to be some issues. A damaged part can also result in rebooting, and you must ensure that any portion of your Apple Watch isn't damaged.
People install applications from unknown sources, which can lead to malware attacks, and your data might get hacked. The security interruptions may cause rebooting. There are some small methods you can consider when Apple Watch Ultra Keeps Restarting.
Solutions to fix Apple Watch Ultra Keeps Restarting
1. Uninstall the third-party applications
It is the most straightforward method to fix your Apple Watch is removing third-party applications. There may many applications on your smartwatch that you don't use, which can help you fix the issue. Steps to follow to uninstall third-party applications.
Turn on your Apple smartwatch and hold the digital crown, and you'll get the interface.
Here you'll see all the applications. After that, you can uninstall the application.
You need to hold the application you want to install, and you'll see the cross icon. After clicking on the cross icon, the application will be uninstalled.
Now, click on the digital crown button to exit.
2. Do a factory reset
The second method you can implement is doing a factory reset. Factory reset will eventually clear all the minor problems and software problems your smartwatch has. So, you'll be able to fix the minor issues. Removing all the content from your device will help you improve all the problems.
To do a factory reset, go to your general settings and look for the reset
Click on the reset option and then erase the content and settings on your smartwatch.
Enter your passcode, and your data will be erased. You'll get two options whether you want to keep the program and erase the data or want to erase all the data.
You can choose the options you want. We recommend you delete all the data, and before you do this process, you need to charge your Apple smartwatch.
3. Force restart your devices
Force restart of your device can eventually fix the minor issues, and it'll help you fix the problem. Restarting your device can also help to remove the cache. The reset may vary, and we'll be sharing restart steps for 8 and above generations.
Steps to restart your iPhone and Apple watch :
First, you need to press and hold the power button and press the upper volume button, and then the lower volume button. You need to keep doing this till the Apple logo appears on the screen.
To restart your Apple watch, you need to click on the side button till the power off option appears. You need to slide down and power off your smartwatch.
These methods will help if your Apple Watch Ultra Keeps Restarting. And it will eventually fix the issue. We hope you find this helpful and receive valuable information from it.
For more troubleshooting guides, follow GetDroidTips!