Arctis 7 is one of the best wireless gaming headsets from SteelSeries brand. It uses Arctis 2.4GHz wireless connection for lossless and ultra-low latency wireless audio with up to 40 feet range. This wireless headphone has 15 hour of battery life, a premium steel headband, DTS 7.1 surround sound, microphone, etc. However, some of the Arctis 7 users are reporting that the microphone has stopped working for some reason and they can't activate it again. If you're also one of them, check this guide.
To be very specific, this particular microphone related issue happens due to the Windows update. Either you've recently installed the anniversary update for Windows 10 or maybe the 1803 version Insider Preview update. If yes, then in that scenario, it's quite expected that your SteelSeries wireless headset may not gonna work properly like before. So, you may have to do small changes to your Windows. So, without wasting any more time, let's jump into it.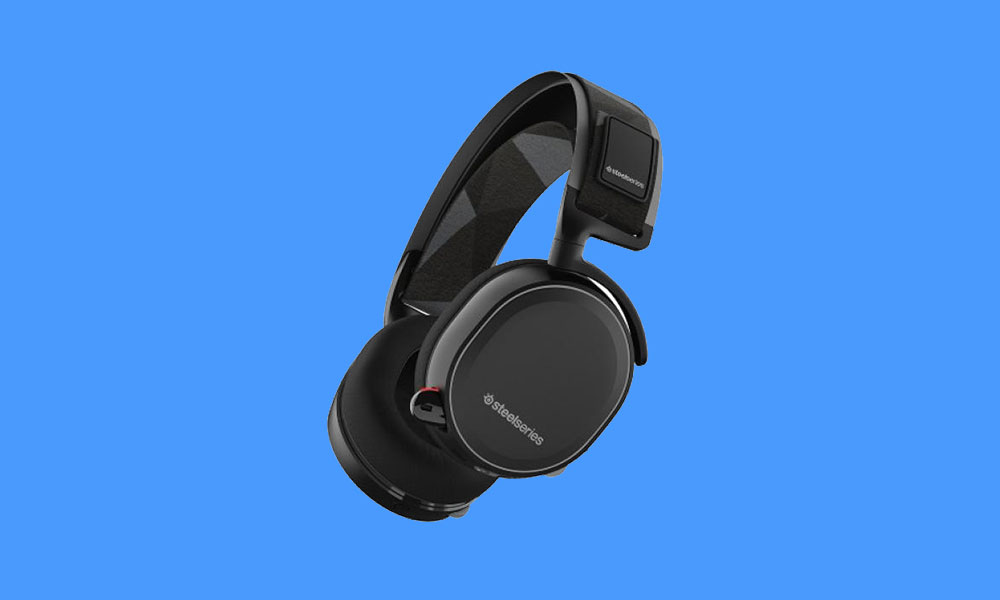 Steps to Fix Arctis 7 Microphone Stopped Working
Now, talking about the Windows update, the microphone settings can be turned on automatically after installing the update. Therefore, it needs to be disabled manually in order to normally function the microphone, and then you can re-enable it.
Press Windows key > Type microphone privacy settings and search for it.
Click on it to open > Hit 'Allow access to the microphone on this device'.
Next, turn on the 'Allow apps to access your microphone' option.
Now, go to the 'Microphone' option from the Start menu > Settings.
Turn on the "Let apps use my microphone" toggle.
Finally, you will need to turn on Microsoft account, Microsoft Edge, and OneNote toggle under the "Choose apps that can use your microphone".
That's it, guys. We assume that you've found this guide pretty helpful and your Arctis 7 microphone is back in track. For more queries, you can comment below.