So you want to make a pre-defined windows image so that you can boot up your other machines with preconfigured settings? Well, there's Audit mode for windows 10 for that. With Audit mode, you can change, uninstall, customize the way your windows installation is goona be. This is particularaly helpful for OEM and other windows PC build suppliers. The main reason why Windows 10 Audit mode exits, because you can easily install or uninstall programs and applications which you might wanna need or not need. Booting in or out of Windows Audit mode is pretty simple. Today we will guide you through that process and tell you more about audit mode in general.
Do you remember your old school days where all the computers in your computer lab had the same set of programs, the same default files, the same default password? Well, this is the magic of Audit mode. With Audit mode in windows 10, you can make a pre-defined image of windows which you can install on thousands of computers. This is helpful for organizations as it helps saves time configuring their PC after installation, as all the configuration is in the image file itself. If this sounds confusing, dont worry, we will help you understand it a bit deeper level below.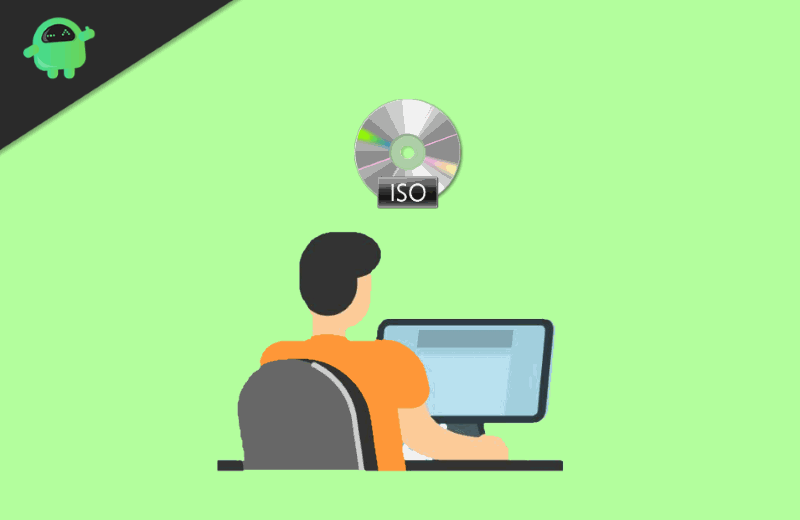 What is Audit Mode in Windows 10
Ever imagined how OEMs and corporations customize Windows in their computer. Well, they customize Windows images in Audit Mode. The mode can be used for creating a customized Windows image. Every OEM and Corporation can customize Windows manually before shipping the device to the end-user. However, Audit Mode can be also used for private reasons, and there are no restrictions to use Audit mode by anyone. By using this mode, you can make your computer boot much faster and can pre-install software and diver packages into your Windows image.
You can preset the updates that will run on your Windows and can have multiple images. And the options for customization in Audit Mode are vast; you can change and install anything in Windows image to create a unique or personal Windows system.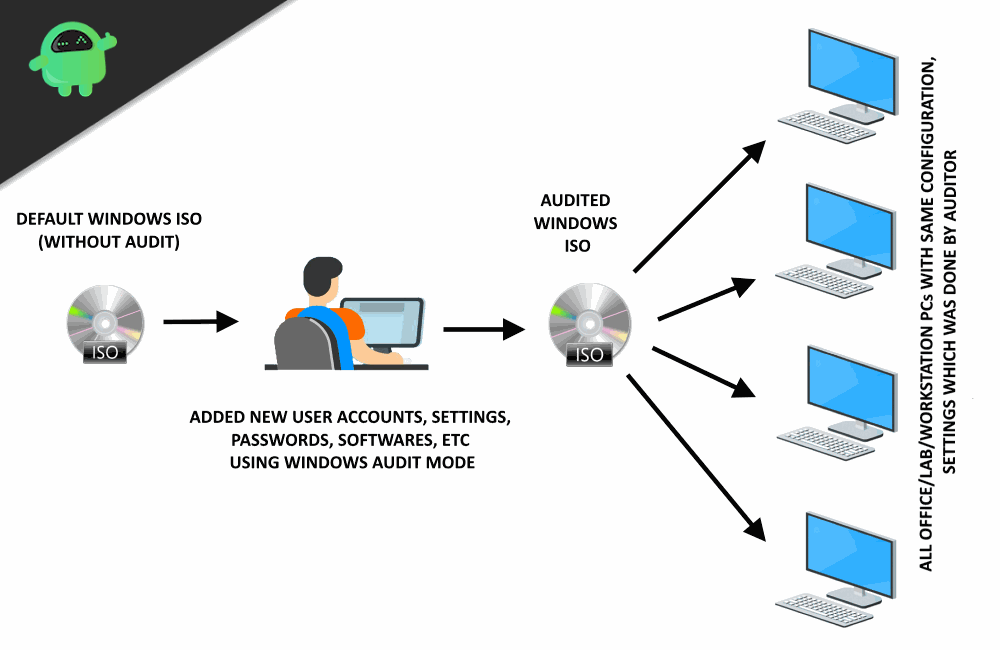 By using Audit mode, you can Bypass OOBE and can access the desktop as quickly as possible; the settings like user account, location, and time zone will be pre-configured. You can connect to a network and can run scripts; it makes adding of a language pack is very easy. You can perform tests without creating a user account. Installing custom-requested applications and specific drivers are easy, and if you wanna have the same images to all of your devices, you can just edit the image using audit mode and have a copy of it, and later, you can install on your devices.
How to boot into Audit Mode in Windows 10
Audit Mode is a flexible tool for private users to customize Windows before the first setup. Moreover, you can make any tweaks to your system that corporations may not have done for you. Also, you can have windows images for your future devices. To know how to enter into Audit Mode, follow the following steps.
Step 1) When Cortana appears on the Welcome screen press CRTL + Shift + F3. If you are using a Laptop, press the Fn Key.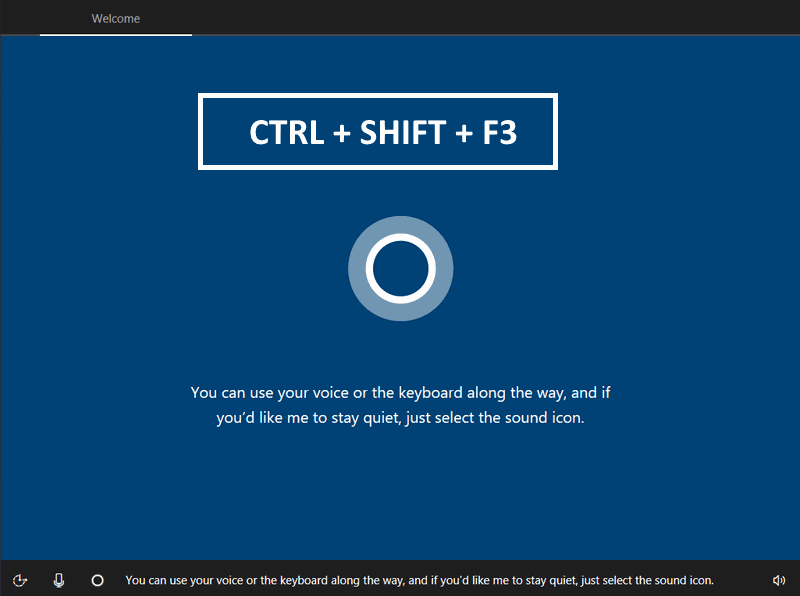 Step 2) Your computer will boot automatically, and you will be logged in to Audit Mode. A Prompt will appear, asking you about the System Preparation Tool. If an installation or setting change asks you to restart your computer, select the System Cleanup Action then Enter System Audit Mode and Shutdown Option "Restart."
This will save the settings. Restart your computer, and you will be back to Audit Mode.
Important
After you log into the Windows 10 Audit mode, you will be prompted by System Preparation Tool window. It is used for saving and finalizing your audit settings.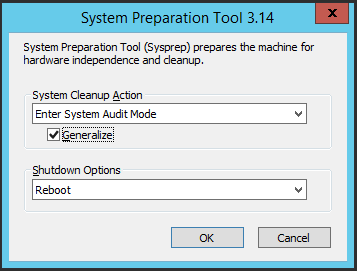 Please do not cross/end this window. This is used for saving your audit settings and log out safely from Audit mode.
Now you will be using your Windows in Audit Mode. Here, you can apply all the settings and customizations. All the updates/settings done by you will be automatically saved.
How to Exit Audit Mode in Windows 10
After you have done your customization, it's important that you exit from Audit Mode sometimes, it is troublesome to get out of Audit mode, but here is the method that you can follow.
Select System Cleanup Action, Enter to SystemOut-of-box Experience(OOBE).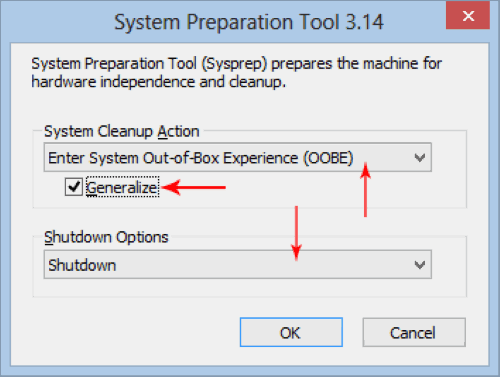 Make sure to tick the Generalize option. Select the ShutDown Option " Shutdown" to set up the computer. Restart to set up the computer for a new user.
Note: The generalize Checkbox will remove unique information from your Windows installation.
Conclusion
Windows 10 Audit mode is a great tool for offices, network administrators, computer lab technicians, and much more. And windows audit mode gives you the freedom to completely customize your PC at the installation phase. So you can enjoy the same settings and set of apps on multiple computers without going into the installation Hazzard. Most companies use the Audit mode for installing their third party apps and set of drivers. For more interesting stuff on Windows 10, make sure to bookmark us.