Windows 10 comes bundled with its proprietary Windows Defender Security Software and Firewall. Most of the time, it is useful, but sometimes it creates a lot of fuss. Like if you want to install your favorite application, and you know its harmless. But still, Windows won't allow you to install that.
Windows Defender is prone to think that the application you download and install other than the application from Windows Store is harmful to your computer. But that is not the case, as we all know. So today, we have come with a solution to disable this Windows 10 defender along with its Firewall, which is causing interference with your favorite applications. So let's get started.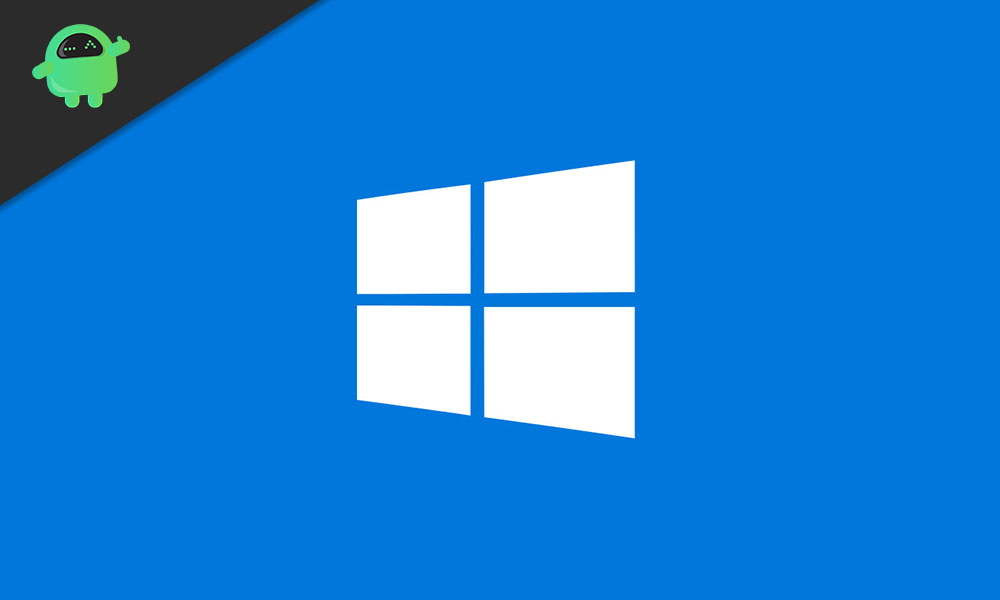 How to Turn off Windows Defender and Firewall?
Windows Defender is a proprietary Security software. And Firewall is used to block internet vulnerabilities. That can cause disputes in the computer. But you need not worry. This is because after today you won't get disturbed with this Windows Defender and Firewall will not stop your way to your favorite application. To turn off Windows Defender, we have two different ways, the first one being the regular one and the next being the registry key editing. We will go through both.
Turning off Windows Defender and Firewall using Security Centre
To turn off Windows Defender using Security Centre follow the steps below.
Click on the Windows button to open the start menu.
Open settings.
From the setting window, click on update and security.
On the left tab, select "Windows Security."
Now, click on "Virus and Threat Protection."
After that, click on "Virus and Threat Protection Settings."
Now toggle "Real-time Protection" to turn in off
Now in the same tab, scroll down to Windows Defender Firewall Settings.
Click on "Domain Network"
Now, toggle "Windows Defender Firewall" to turn it off.
Now you've turned off Windows Defender Antivirus as well as Windows Defender Firewall.
Move on to the next section for the same thing using Registry Editor.
Turn off Windows Defender using Registry Editor
To turn off the Windows Defender using the Registry Editor, follow the steps below.
Click on the Windows+R button together, the run dialogue box opens.
Now in the Run dialogue box, type "Regedit" and press enter.
In the above address bar, paste this address COMPUTER\HKEY_LOCAL_MACHINE\SOFTWARE\Policies\Microsoft\Windows Defender
Now right click on Windows Defender folder and click on the New and select DWORD(32-bit).
Name that value "DisableAntiSpyware" and press Enter.
Now, double click on that value, and in the below data field enter "1."
Click on OK.
Now exit the Registry Editor and Restart your computer.
Conclusion
Now you've successfully disabled Windows Defender and Firewall in your Windows 10 computer. So you're free from installing your favorite applications that you were not allowed to. But keep in mind after disabling all this, your computer stands vulnerable to online and offline threats. So you need to take proper care of that. Further, if you want to turn on the Windows defender and Firewall in the near future, you can do so by following the above steps and just toggle on real-time protection.
We hope this guide was useful to you. Further, if you have any queries or feedback regarding the same, please feel free to comment below with your name and e-mail ID. We will get back to you as soon as possible. Likewise, check out our iPhone Tips and Tricks, PC tips and tricks, and Android Tips and Tricks for more such tips and tricks.