If you want to discover who the most powerful characters are in Avatar Generations, we have you covered! We created a special tier list for Avatar Generations that shows the strength level of each character so that you can choose the best ones. Go through the Avatar Generations Tier List (March 2023).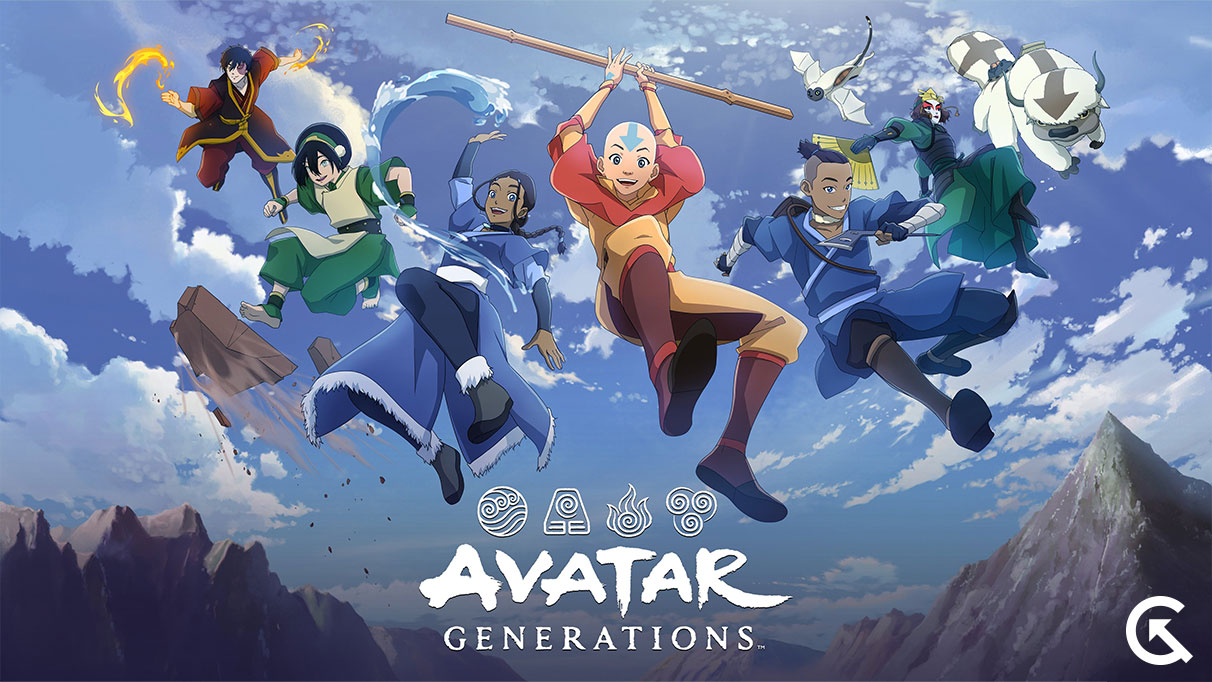 Avatar Generations Tier List (March 2023)
Avatar Generations, from CDE Entertainment, is an exciting new RPG game that can be played on iOS and Android devices. Players can collect heroes from the Avatar: The Last Airbender anime and assemble their team to explore the Adventure Map. Fans of the anime can look forward to solving puzzles, engaging in thrilling battles, and discovering new worlds as they play. There's never a dull moment in this thrilling game!
If you want to make it far, you should be selective when choosing characters for your Avatar Generations team, as the gameplay depends on them. Finding the best characters to use in Avatar Generations can be a challenge. To simplify things, we've created a tier list for each character in Avatar Generations, with the highest ranking (S-tier) to the lowest (D-tier). We hope you enjoy it!
Avatar Generations Tier S Characters
We strongly believe that the current best characters in Avatar Generations are overpowered, with great abilities and stats that make them ideal for any team composition.
Avatar Generations Tier A Characters
If you had no luck with your gacha pulls, you can use the good Avatar Generations heroes that come after the S-tier characters without any issue.
Avatar Generations Tier B Characters
These characters may be useful, but they are not the best combatants. It is possible for them to complete specific levels, but don't anticipate that they will make it easy to get through all of the game's content.
Avatar Generations Tier C Characters
If no better options are available, the characters from Avatar Generations may be reluctantly accepted as a last resort, even though they may not be the best.
Avatar Generations Tier D Characters
Finally, we have what we consider to be the weakest heroes in the game:
Avatar Generations Reroll Guide
To ensure a successful beginning and a smooth early-game experience, obtaining the optimal characters from the beginning is essential.
Players often find themselves in an unfavorable situation after completing the tutorial. They are left with characters they don't prefer and must remain with them until they can acquire better ones later.
It is possible to avoid this issue by performing an Avatar Generations reroll. In the following guide, we will explain how to restart the game and obtain the characters of your choice.
When playing Avatar Generations, using a guest account and going through the tutorial is recommended.
Once you have completed the tutorial, you can unlock your first gacha summon.
After this, do your first gacha pull and see what characters you get. If you don't get the character you wanted, you can start again by uninstalling and reinstalling the game.
Repeat the same process until you get a good character.
It is clear that doing an Avatar Generations reroll is not particularly difficult. Though it may take a bit of time, completing the process is worth it since you will have the opportunity to obtain characters that are difficult to find once you have finished the tutorial.
Final Thoughts
We have now ranked all the heroes in Avatar Generations from the best to the worst in our tier list. We hope this was helpful to you. However, please bear in mind that the game is still quite new (just released) and so changes to the game and this tier list are likely to occur in the future. To ensure the accuracy and relevance of our tier list for Avatar Generations, we will regularly update it with any new significant updates or heroes added.
So, that's all for today. For more gaming tips and tricks, follow GetDroidTips!