Joey Drew Studios has recently released Bendy and the Dark Revival as a first-person survival horror plus adventure video game that is set in the creepiest cartoon studio. Here in this title, players will have to discover the truth, escape the studio, and survive themselves ink demon. As a sequel to Bendy and the Ink Machine, the game is doing good but some of the players are encountering the Bendy and the Dark Revival Mouse Sensitivity Issue on the PC.
Now, if you're one of the victims to encounter such an issue then make sure to follow this troubleshooting guide to fix it. Talking about the mouse sensitivity issue, it looks like the specific problem was also happening to the Bendy and the Ink Machine title since 2017. According to multiple reports on the Steam Community, plenty of affected players are facing mouse sensitivity issues in the gameplay and they're basically unable to play the game smoothly.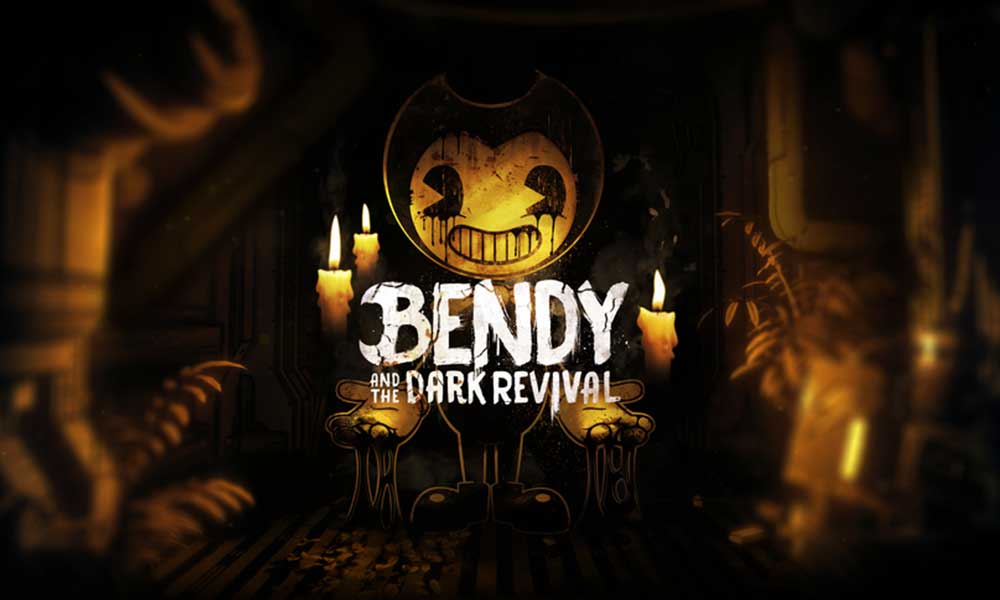 Fix: Bendy and the Dark Revival Mouse Sensitivity Issue
The potential fix is very easy and you can perform it by following the steps below.
You can download the mouse sensitivity fix here on your PC.
Once downloaded, make sure to extract the compressed file.
Now, go to \steamapps\common\Bendy and the Dark Revival\Bendy directory.
Then head over to the Dark Revival_Data\Managed directory and copy-paste the extracted file.
If prompted, replace the file/folder > You're good to go.
It might work fine and you'll be able to control the sensitivity for sure.
That's it, guys. We assume this guide was helpful to you. For further queries, you can comment below.